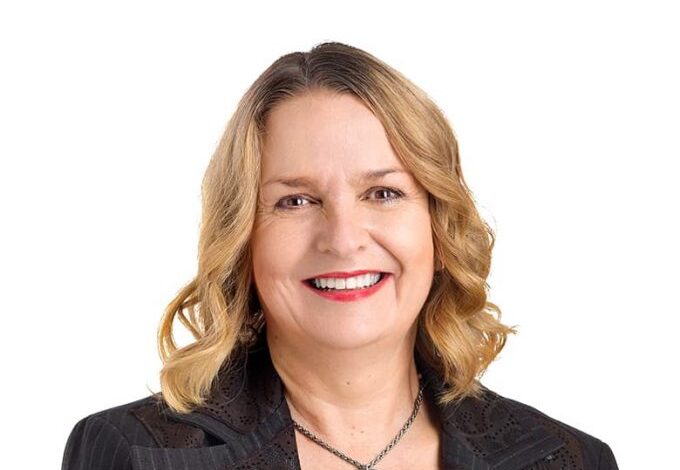 The Ministry of Education has reported the first tranche of Learning Support Coordinators (LSCs) are off to a strong start, assisting schools and kura to work with a broader range of students who need some level of additional support for their learning.
Associate Minister of Education Jan Tinetti released an evaluation report on progress with implementation of 623 LSCs, during an event at Newlands Intermediate in Wellington on March 18.
She says the report shows great results so far, with LSCs also proving to be a great support for learners' whānau, and teachers in the classroom – in particular beginner teachers.
Meanwhile, the ministry's Deputy Secretary of Sector Enablement and Support, Katrina Casey, will this week host two online forums for principals with an LSC in their school, kura or cluster.
The forums will cover progress with implementing this new role since January last year, as well as a focus on the future. Ms Casey will also answer questions from principals about the role and opportunities for refinements.
The forum series includes a learning and development workshop next week for all LSCs, with Minister Tinetti to give a keynote address.
Last week around 150 LSCs, appointed since the first regional induction forums early last year, zoomed into Mātauranga House for learning and development sessions.
An on-line exhibition space is also part of the events on offer till the end of March, which includes educational videos and other PLD resources.