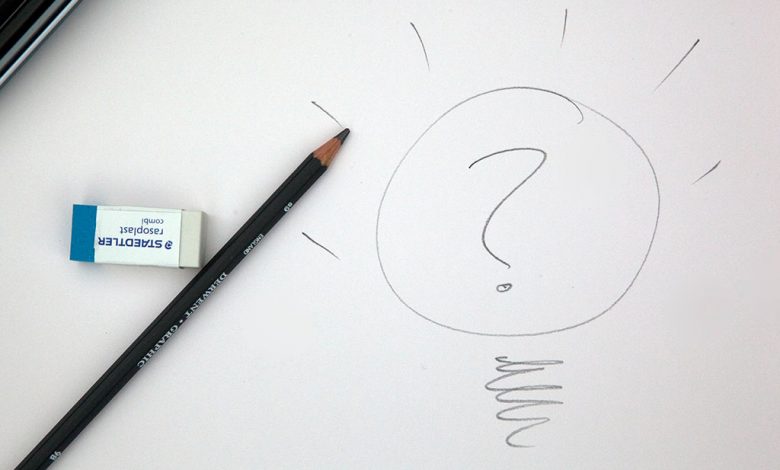 Deciding which path to take is a lifelong necessity and our schools are, of course, a key juncture.
Career education is therefore vital in assisting young people transition from school to further education, training, or employment. And with each career path as unique as each student, the choices can be overwhelming.
So, how do schools best prepare students in 2021?
Career advisors within schools can find a wealth of resources to support them in their work, with careers.govt.nz as a natural starting point. Career Kete: Decide and Prepare is a Careers NZ resource that helps Year 11-13 students develop career management competencies and make decisions. Content is organised into five areas: understanding tertiary options, understanding the job market, planning a learning pathway, preparing a CV and job search skills. Explore and Compare is an alternative resource for Years 9-10 and Dream and Discover is aimed at Years 7 and 8.
Rangatahi Futures is a youth career education programme that supports teachers in guiding Māori learners. Resources available via careers.govt.nz include the Māia series of videos targeted at Māori aged 13-19. The Pacific Futures resource is produced in English and eight Pacific languages.
Gateway programmes help Year 11 to 13 learners explore job options while studying towards NCEA. In the 12-month programme, students are enrolled at school, study for NCEA Levels 1 to 3, try out a job in a real work environment, learn and are assessed for specific work knowledge and skills, and can study for trades-related credits.
The Vocational Pathways programme provides more ways in which students can achieve NCEA Level 2, creating more pathways into further learning and work, while the Secondary Tertiary Alignment Resource (STAR) programmes are for Year 11 to 13 students who want to explore tertiary study while still at school.
Trades academies are 25 to 30 hour per week programmes that teach pre-trade courses to Year 11s, 12s and 13s, while participants are enrolled at school. Services academies are military-focused programmes in schools for Year 11 to 13 learners who are no longer interested in school studies. Participants complete challenging outdoor activities, attend courses run by the NZ Defence Force youth development unit, build physical fitness, learn leadership and life skills, as well as studying for NCEA Level 1, 2 and other trades-related credits.
Industry viewpoints…
We turned to industry expert Lisanne Baukema of Palmerston North-based Industry Training Solutions for her take on the roles schools play in kickstarting careers…
Baukema says, "Quality career education is key to lifelong success for many… so it's vitally important for the students, the community, and employers that there is good advice and information available.
"Every New Zealander wants students to leave school with a meaningful education and a clear pathway for their future.
"This is only achieved if the student is allowed to set their sights on what they are interested in, not what a school believes they can achieve. Emphasis must be authentically about the student's future and encouraging their success."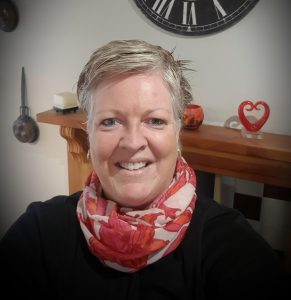 How can schools support students on vocational pathways towards careers in the trades?
"For 2021 and beyond, it's appropriate that the careers departments have a trades specialist and make trades the hero. There are many more students suited to, and who will be successful in, trades than non-trades careers. The mindset of the past that success is only measurable by enrolment in higher education is no longer appropriate."
Ensuring students value trade professions is key, says Baukema. "Students must be encouraged and left feeling valued and excited about the future pathway of trades they aspire to.
"Schools need to accept that tertiary education is not for everyone – this means that schools need to support the student's journeys whatever they may be. To achieve what is required, the investment in the Careers, Vocational, Gateway/STAR team must be at an appropriate level."
Career guidance expert Jeremy Soles is CEO of the Electrical Training Company (ETCO). He says schools need to be proactive in their approach to trades-based training.
"Schools need to be contacting the vocational training providers in the trades and inviting them in to provide talks and information sessions. They also need to develop the relationships with these various providers so they can visit the training centres for a trades practical experience day.
"Schools should also provide students with practical examples of the use of calculations and theories in the physics and math curricula. We have had occasions when students, and even their teachers, have not appreciated how the principles and the math and physics theories and calculations are applied every day in some trades environments."
How has Soles seen apprenticeships change over the years?
"The structure of apprenticeships has not changed in terms of the timeframe it takes to complete an electrical apprenticeship. Today's apprentices are starting to deal with technologies that did not exist 20 years ago, however. They need to be equipped to be able to adapt to ways of working and new technologies as they come into their environments. Apprentices need to be more adaptable and resilient.
"The delivery environment has changed. The use of online systems has made delivery and interaction with the apprentice a lot more inclusive. There is also great depth of pastoral care to apprentices provided now, to look after wellbeing alongside the actual apprenticeship."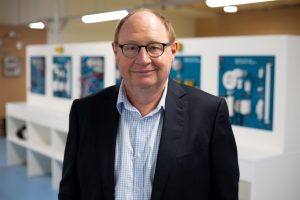 How well does Soles think schools promote apprenticeships?
"Nowhere near as well as they should, given the trades are all under-represented across the population and that, with a trade, they will always have work.
"In our view, the word 'vocational' should be abandoned. There are two types of tertiary education: one can be gained at tertiary teaching institutions like universities and polytechnics and the other can be gained through a blended practical and academic qualification (trade).
"University is not the only choice for smart students and a smart motivated student can often achieve more and earlier through the trades pathway."
Hita shared some additional career guidance resources available to schools:
MyMahi is a digital platform that has been developed specifically for students so that they can better discover, develop, and manage their future pathways and it helps over 60,000 students set goals and help them get closer to dreams and aspirations.
Careers Central is a digital platform for students and teachers to use and plan pathways. It was designed to follow career development theory and suit New Zealand secondary schools.
Careers and Transition Education Association NZ. (CATE) is a professional organisation that exists to empower career educators. It is great for networking and support with meetings providing regular updates and inspiration to careers staff.