News
Papatoetoe High School to remain closed as new cases emerge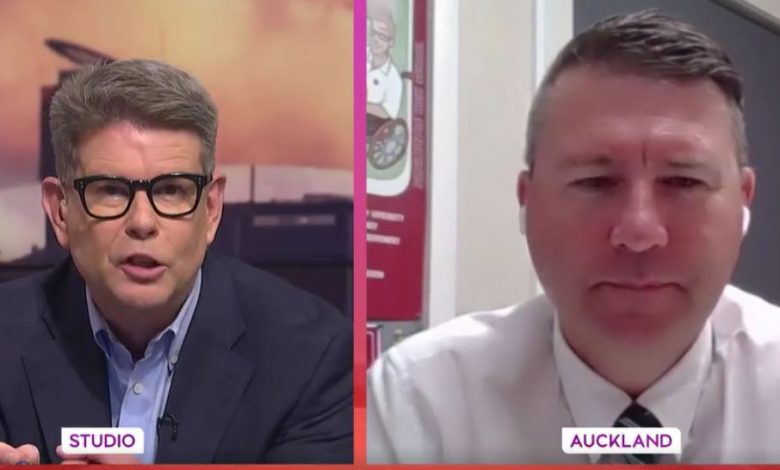 Another two students from Papatoetoe High School have tested positive for COVID-19 and the school will remain closed as the rest of Auckland's schools reopen on Thursday.
Prime Minister Jacinda Ardern announced Auckland would return to level 2 as of midnight after three days at level 3, meaning schools shift their online learning back to the classrooms tomorrow, except Papatoetoe High School. The South Auckland school, which has received widespread praise for its handling of the COVID community resurgence, will reopen on Monday.
Schools were forced to close across the region for an initial period of three days after three Aucklanders tested positive for disease, including one Year 9 pupil at Papatoetoe High School and her parents. A further two pupils – a brother and sister – tested positive on Wednesday. Principal Vaughan Couillault told media earlier this week, "We've been subbed on in the team of five million, and it's our turn to do the hard yards."
Testing continues at the school, with all those deemed close contacts of active cases isolating for two weeks.
Director of Health Dr Ashley Bloomfield told media the Year 9 pupil had experienced the onset of symptoms before her mother, who works for a company that provides laundry and catering services to the aviation industry.
The mother and daughter seem to have been infected at the same time. The daughter is reporting slightly earlier onset of symptoms," he said.
Papatoetoe High School Head Girl Rhonda Nguyen spoke to media, offering support to fellow pupils and the school community as COVID test results were pending.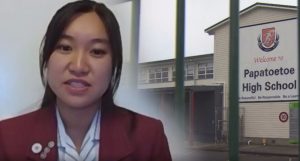 Anyone with symptoms is urged to stay at home and call Healthline on 0800 611 116 to arrange a test.