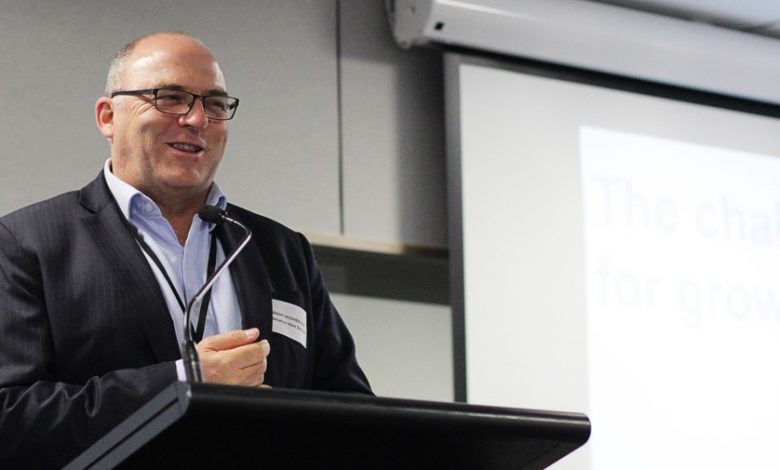 A new quarterly update into the recovery of the international student sector in New Zealand has been launched by Education New Zealand.
The Insight Story is a new series of quarterly data-based snapshots of the New Zealand international education sector, according to ENZ. "To find out how we are shifting our activities and developing innovative new products and services, to help shape a future-proof, high-value, fit for purpose, knowledge-based sector that no longer relies on inbound student mobility."
An extract of the 20-page report reads: "COVID-19 has highlighted the importance of international education to New Zealand's economic and social wellbeing – and that it will play a significant role in the country's rebuild and recovery.
"Before COVID, international education was New Zealand's fifth largest export sector, earning over $5 billion in 2019 alone. But New Zealand's international education sector has been devastated by COVID – second only to the tourism industry," said ENZ Chief Executive Grant McPherson.
Subscription to The Insight Story is via ENZ's MaiENZ portal. This is a free service but readers must register for a MaiENZ account to access this.
Go to maienz.enz.govt.nz/