News
Want your school on the cover of School News? Tell us your STEAM initiatives
School News is on the hunt for schools doing fantastic STEAM-related things we can feature in our upcoming Term One issue.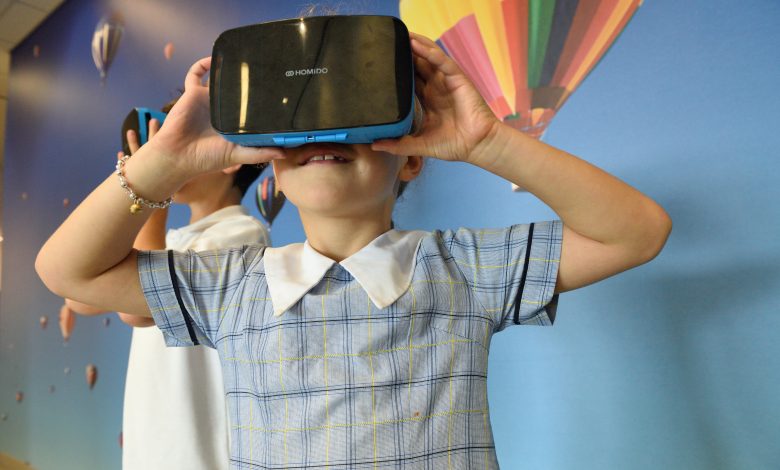 Whether it's student-run projects, new pedagogy, or planned excursions, tell us what your school has been getting up to!
We are especially keen to feature teachers spearheading new initiatives and programs, so nominate a colleague or yourself.
Comment below or submit an enquiry to [email protected] with a brief description of what you're doing. Our editor will be in touch!