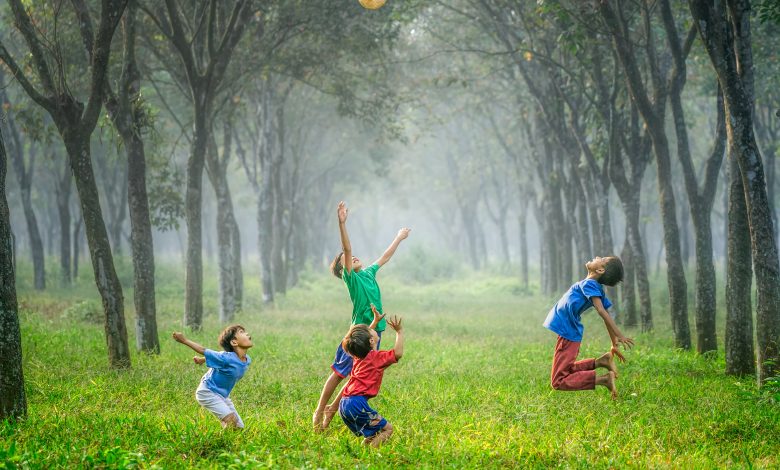 In the New Zealand Initiative report titled New Zealand's Education Delusion, Lipson claims to have uncovered "rot at the core of schooling in New Zealand".
The former British maths teacher says New Zealand's education system is a mess due to a focus on the "flawed philosophy" of "child-centred learning".
Lipson said New Zealand students have too much freedom in class in how they learn and called for "mandatory standardised national assessments" and partnership schools to be brought back.
She said the curriculum must focus on "disciplinary knowledge, not competencies", and called for funding for "quantitative and generalisable research that rigorously tests properly formulated hypotheses about what might raise attainment".
We've taken child-centred learning too far," Lipson said.
The report has attracted plenty of support but there has also been much criticism with the Ministry of Education quick to dismiss its assertions claiming:
New Zealand already has an evidence-based approach to teaching and improving literacy learning, and the New Zealand Curriculum already includes both knowledge and competencies."
New Zealand Principals' Federation president Perry Rush was also critical of the report, saying "the New Zealand Initiative has not kept up" with the changing world.
"Standardised curricula and assessment is a model, which after 10 years in New Zealand, failed to lift the achievement of a single child," he said.
Claire Amos, principal of Albany Senior High School in Auckland, was among the report's more vehement detractors, labelling it "overly simplistic" but Lipson was unmoved by the criticisms.
"There will be interest groups, lobby groups for who this will be deeply concerning," she said.
"Over the past few decades, the national curriculum and assessment have turned the school system into an experiment in child-centred orthodoxy … consequently, educational standards have plummeted
"I've no doubt I will continue to be accused of creating debate and … I absolutely am trying to generate debate in New Zealand. It's long overdue and much needed.
"Now is the time to be honest about the failures of child-centred ideas."