News
Administration
Can COVID-19 reverse the teacher shortage?
While our chronic teacher shortage continues, the coronavirus pandemic could provide an unlikely boost for the industry.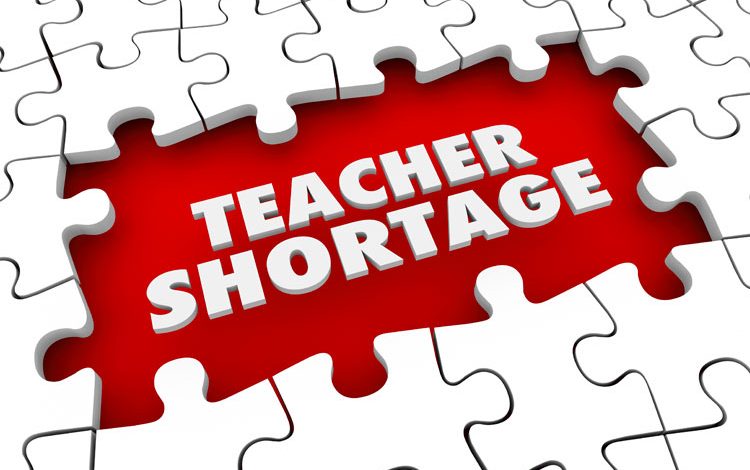 Amid warnings that the economic effect of the virus on New Zealand could be greater than the impact of the global financial crisis, some universities have reported an increase in enquiries about enrolling in their teaching programs.
Don Klinger, pro vice-chancellor of education at the University of Waikato, said people are now identifying teaching as an attractive career option in tough economic times.
"As much as we wish COVID doesn't have an impact on our economy, it is," he said.
People are losing their careers so they are looking for a more stable profession, such as teaching.
"We're certainly seeing a larger interest in coming into teacher education next year."
The increased interest in teaching programs comes on top of the university recording a welcome rise in enrolment numbers this year.
Prof Klinger said enrolments in the university's school teaching programs had climbed in 2020 by about 10 per cent but were well short of the 15-25 per cent increase targeted by the Education Ministry.
"We did very well with our secondary numbers this year. We were up on last year and our primary numbers were solid," he said.
"We have done very well in that, as have the other universities in the country, but the reality is we are not meeting demand."
A search of the Education Gazette this week confirmed the teacher shortage remains at crisis levels with more than 1000 vacancies for teachers at schools around the nation.
"We are just not graduating enough teachers for the demand in the country," Prof Klinger said.
"It's a positive we've got more people showing an interest. How well that translates into enrolments … time will tell."