News
Op-Ed: Resetting hearts and minds: opportunities for transformation from turmoil
During the recent lockdown of Aotearoa under Covid-19 restrictions, I was able to consider the relevance of my recent doctoral research in relation to the extreme circumstances we found ourselves in.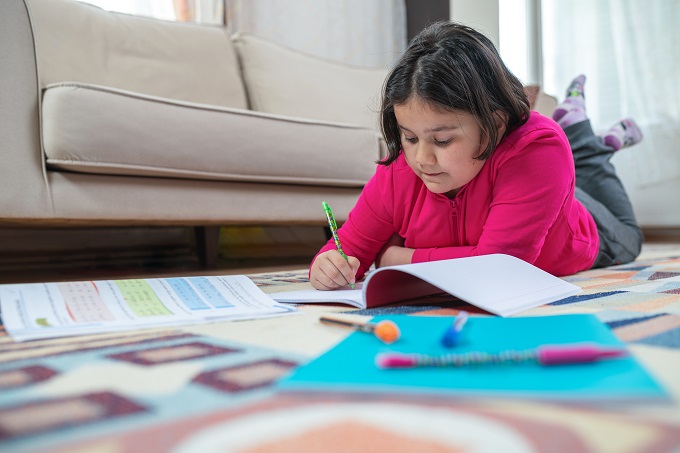 The word 'unprecedented' has been liberally applied to our current socio-political situation. Yet I can think of several precedents: my grandparents, for example, lived through two world wars and The Great Depression.
I think of my great-grandmother, who lost 10 of her children to the 1918-19 Spanish Flu epidemic, a precedent that devastated many Māori communities at rates up to eight times greater than Pākeha communities.
These precedents are in our recent past, but according to popular (media) narratives appear to have been overlooked, like much of the history of our country. We have lived through devestation and loss caused by illness and hate, we have proven to be tough, and this time around, we have also proven that we can unite.
While we face uncertainty, fear and anxiety, what we have also been presented with is opportunity. COVID-19 has laid at our feet an opportunity to revise, re-set, and re-imagine how we do things socially and politically, which is essentially at the heart of my research.
A key aspect of it involved developing understanding of the intricacies of policies and strategies targeting Māori educational achievement. A document analysis of Tātaiako: Cultural Competencies for Teachers of Māori students (see minedu.govt.nz/tataiako for the booklet) forms one part of the research.
My analysis concludes that this particular strategy collapses social relationships, educational relationships and achievement, and seems to assume that better relationships between teachers and Māori students will deliver education success.
The document leaves much open to interpretation by education professionals with varying degrees of expertise and knowledge of, and in, te ao Māori. Tātaiako, and the Māori education strategy (Ka Hikitia) fail to address vital issues faced by Māori historically and currently, socio-politically, and in education. (Find the full analysis online in MAI: A New Zealand Journal of Indigenous Scholarship.)
The second part of my research contains in depth analyses of pūkōrero (conversations) from kaumātua, who utilise ancient indigenous knowledge to find solutions to contemporary problems. Their narratives and related analyses contain powerful messages for the transformation of education, for all students. These messages perceive Māori educational achievement in ways that differ from the dictates of the Ministry of Education, but that resonate with the recent surge throughout the country to re-set the way we do things.
A key finding was that for education to truly change lives, kaumātua argued we must begin to see changes in hearts and minds of individuals within education.
However, they also contended that it is essential that hearts and minds of systems in New Zealand must also change, including the education system itself. The kaumātua emphatically argued that injustices faced by Māori, our ability to function and participate fully and positively was undoubtedly linked to broken socio-political systems that require urgent transformation. According to my research, potential for change is heavily reliant on educators looking inward, instead of constantly looking at their students, which, with the heavy focus on relationship building has become somewhat of a pre-occupation for those focusing on Māori education achievement.
My research does not dispute the importance of relationships throughout all levels of education; rather it adds to this field. Kaumātua messages require re-imagining education and reviewing current Tātaiako expectations of educators. This includes:
Knowing yourself as cultural and spiritual beings; love yourself and love your role as an educator.
Know that there are differences in students. Differences are valuable. Know that it is highly likely that you are different from your students. Look for differences.
You are not expected to be an expert on Māori culture. Every community has experts with the capacity to support educators; find them, respect them, learn from them, and protect your relationships with them.
Learn the (real) history of New Zealand, challenge dominant narratives that seek to reinforce racism in education, understand the role education has played in colonisation.
Love your students.
These trying and uncertain times have caused many of us to express frustration with the 'norm' and feel a strong desire to rejuvenate the way we do things.
This pandemic has caused upheaval, but it has also given us a gift if we are brave enough to take it. Fortunately, we have wisdom from the past that can powerfully inform our future as we ride out this trial.
Importantly, I believe our future would be served by looking to examples from our past that remind us that from turmoil comes transformation.