News
Sports & Recreation
Locking down professional quality sports surfaces
Sporting competitions and events could not be substituted during lockdown.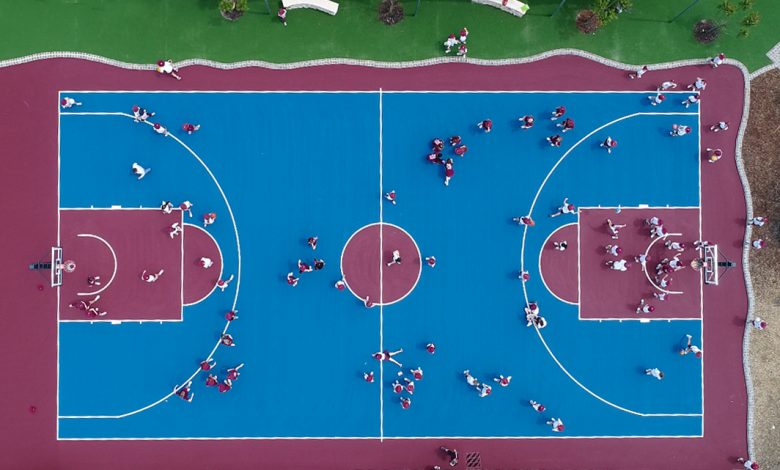 Virtual PE classes, YouTube tutorials and other e-learning routines helped some students stay active and engaged during the height of the COVID-19 crisis, but none of it came close to replicating the feel of a real court surface under-foot, or the energy of sharing the field with team mates.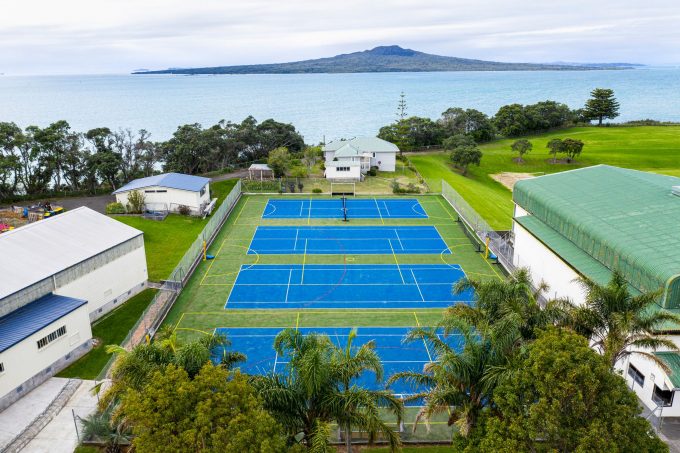 After so many of this year's school sporting events were postponed or cancelled because of the pandemic, particularly around Winter Tournament Week, schools and national sports groups have been working hard to develop new opportunities for students to play and compete in the second half of this year and well into 2021.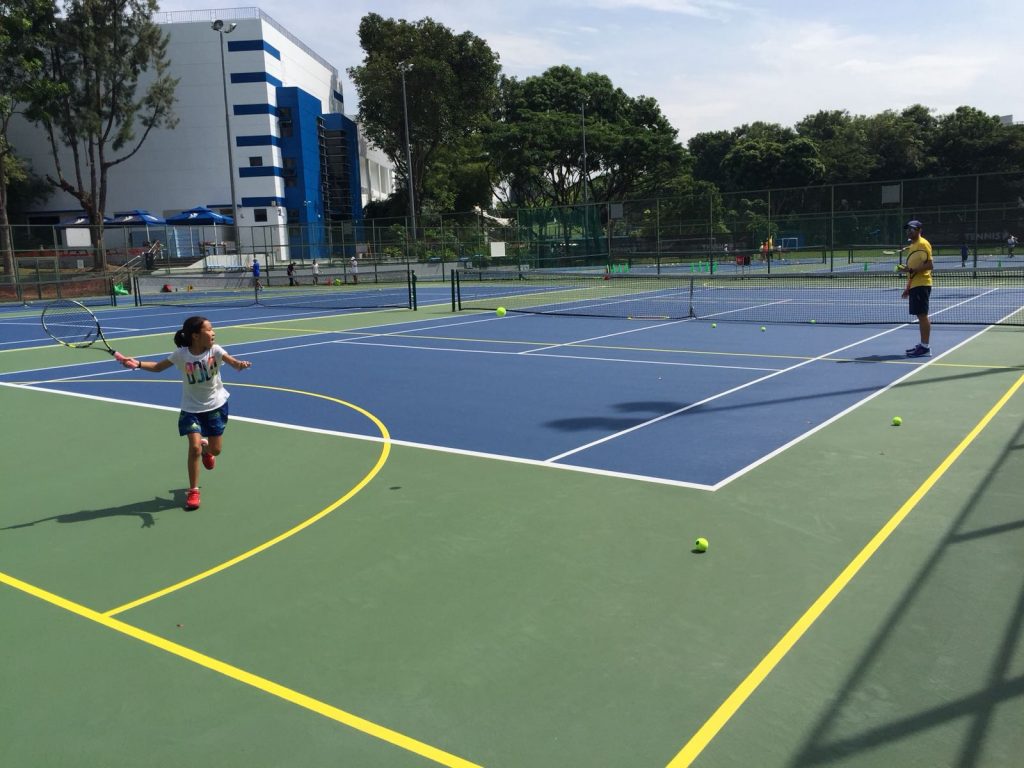 One benefit of the downtime, however, was that it coincided with school investment package applications, which were open to state schools with property upgrade plans in the first half of this year. We have seen some stunning school refurbishments already and expect to see more as applications get approved. It is an exciting time for schools to survey their outdoor facilities and start planning surface upgrades.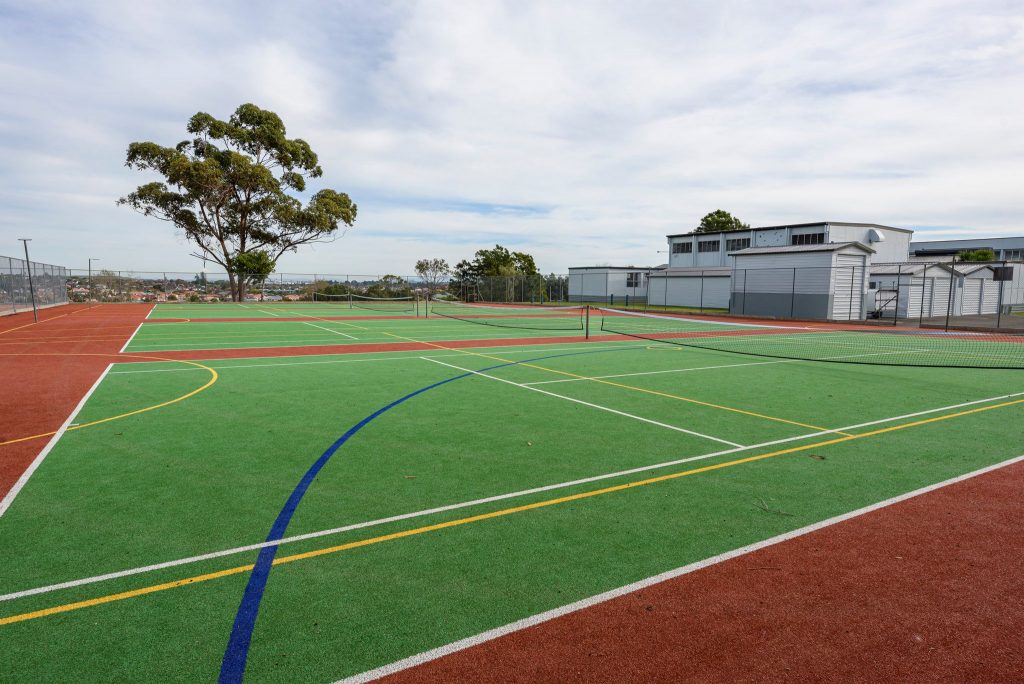 Particularly as schools see increased student participation from returning students, and parents, who have hit the ground running since schools re-opened, excited to make up for lost time by proudly championing their school colours. Riding this wave of post-lockdown enthusiasm, resurfacing can add professionalism to a regular sports court. Today, sports surfaces can be custom designed with school colours or branding and can meet the needs of an even wider variety of sports.
School News took some time this issue to speak with industry experts in sports facility resurfacing to find out about any new design trends, drainage concerns and different application types.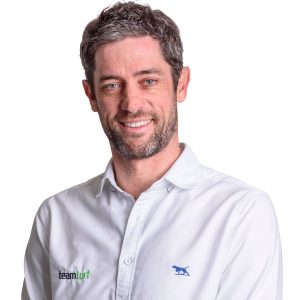 Phil Lewis, Managing Director of Teamturf and APT Asia Pacific agent, discussed some wild new variations in turf surfaces now available and offered us some school design recommendations. He said: "Since the mid-80s, a standard sand-filled 19mm straight fibre synthetic turf has been the go-to for tennis courts and multi-use areas in schools. In the past five years, however, synthetic turf technology has come a long way to create a twisted (texturised) yarn, which I highly recommend for schools.
"When installed, it requires a lot less sand infill. More yarn and less sand create a more usable surface for the kids and lower maintenance for school budgets. Twisted yarn fibres provide the ultimate hockey and netball surface, as it replicates the smooth ball roll and great traction underfoot of internationally approved surfaces."
For Rod Armstrong, Managing Director of Prestige Sports Surfaces and APT Asia Pacific agent, refurbishing a sports surface should reflect the high level of professionalism that parents are looking for. He revealed: "When looking to refurbish a sports surface, it's important to note that parents (and children) expect more from schools and their facilities these days.
"People's expectations are high, and they look to professional sporting fields, courts and advancements in surface technology for their desired standards. New or upgraded surfaces not only improve child safety and reduce injury, but boost school moral, pride and active participation in sport/recreational activities. I also encourage using bright colours as these are more appealing to children and will help schools increase engagement and participation in sports/outside activity."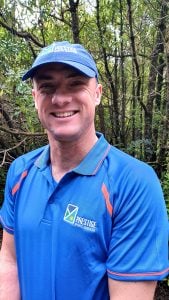 Rod also elaborated on how principals might extend their budgets this year: "Schools are always looking to stretch their dollar further, and by making courts or outdoor spaces multi-use, schools with a smaller footprint are able to cater for a wider variety of sporting and recreational applications. Each surface type serves a different purpose. So, it is certainly important to consider what your school wants to use each space or surface for. For example, a hard, acrylic surface with a soft cushioning underlay can cater to all weather conditions and can be applied over concrete or asphalt. This type of surface is generally suitable for tennis, basketball, netball and multi-sport use."
Phil noted that "vibrant turf colours, combined with character inlays, make a unique and customised play space for schools". He advised that schools: "Try and keep the design as simple as possible; too many lines can make the area messy and complicated. Where possible, use common lines for two different sports on the same multi-use play area, but alternate the colours to define the sports.
"A coloured border on the turf is also a great finishing touch – a blue border on a green court area is my current favourite!" For Rod, "hard surfaces can also be repaired at an affordable price when compared to other surface types".
Drainage should not be overlooked, according to Phil: "When building a school play area, the most important aspect is to make sure the area drains well and can be used 365 days of the year. If you are planning on covering an existing concrete or asphalt area make sure any low areas that hold water are repaired first, to prevent this happening once the new turf is installed. If you are building a new area from scratch, use a free-draining basecourse base and this will speed up drainage and make for dry feet when the kids arrive back in the classroom!"
Rod suggested schools carefully monitor their existing surfaces: "Also, I always recommend looking out for cracks, trip hazards and uneven levels with old hard courts. All these issues can be repaired if resurfacing is not an option."