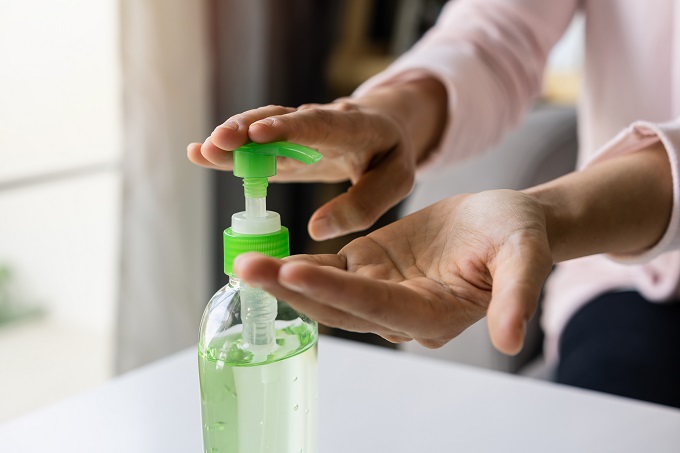 News
Bring on the money! Covid-19 costs covered with new funding announcement
$38 million will help schools cover unexpected costs related to COVID-19.
"COVID has undoubtedly put additional financial pressure on schools. We have put aside $38 million to contribute towards the additional costs schools have faced related to the response, such as purchasing hand sanitiser and additional cleaning, and for more relief teacher hours to help manage any increase in staff requiring sick leave," Education Minister Chris Hipkins said. 
NZEI Te Riu Roa President Liam Rutherford was happy the additional funding would cover new costsincurred by schools, particularly extra relief teacher hours. 
"Throughout COVID-19, schools have consistently adapted to the changing situation and always kept the safety of children and staff as their number one priority. This boost in funding will enable schools to keep up their efforts as we work in alert level 1." 
Schools have had their relief teacher budgets stretched over the last few months as a result of COVID-19 and the flu season. This acknowledgement and extra support from the government is greatly appreciated.
Hipkins continued:
"The funding also supports more than 500 small schools around the country who have teaching principals. This additional funding enables those school leaders to access additional staffing or other supports to support their management the COVID-19 response.
The Hostel Wage Subsidy Scheme for hostel workers will also be extended until the end of Term 3. This will offer some flexibility for schools where boarding students have not yet returned.
"The pandemic has also highlighted the importance of having a flexible and resilient education system. Schools and students adapted to online learning quickly during the lockdown, so we have an opportunity to build on this momentum and give learners more options to learn safely online."
"Principals are very appreciative that the Minister has recognised schools are carrying unbudgeted costs relating to COVID-19 such as hand sanitiser and extra cleaning," noted President of the New Zealand Principals' Federation (NZPF), Perry Rush.
"The $38 million will be well used and will take a burden off schools fighting to rebalance budgets after unexpected COVID expenses.
"Having a buffer in the relief teacher budget will give principals confidence to get through this winter season, as typical flu and colds start to spread again," he said.