News
Principal Speaks: How we redeveloped our Junior School Curriculum into play-based learning
Whakarongo School Deputy Principal Lisa Cuff takes us through her team's three-year journey towards a teaching and learning framework they call, 'creative exploration'.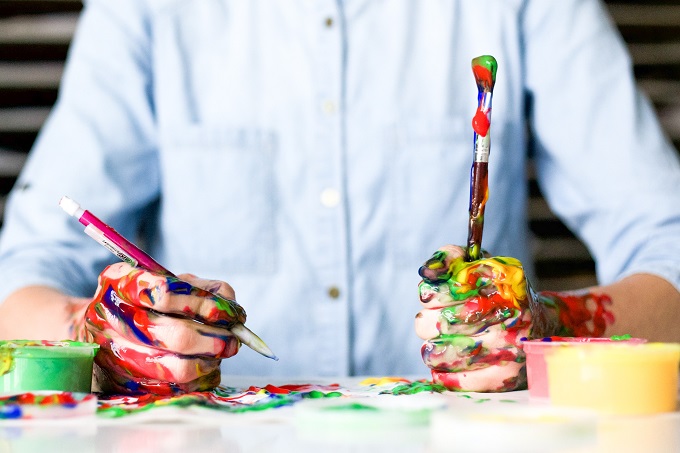 Throughout the last three years our school has been on a journey to re-vision our Junior School. The first 3 years is a critical period in the development of a young learner. This period can set a student up to be a successful learner.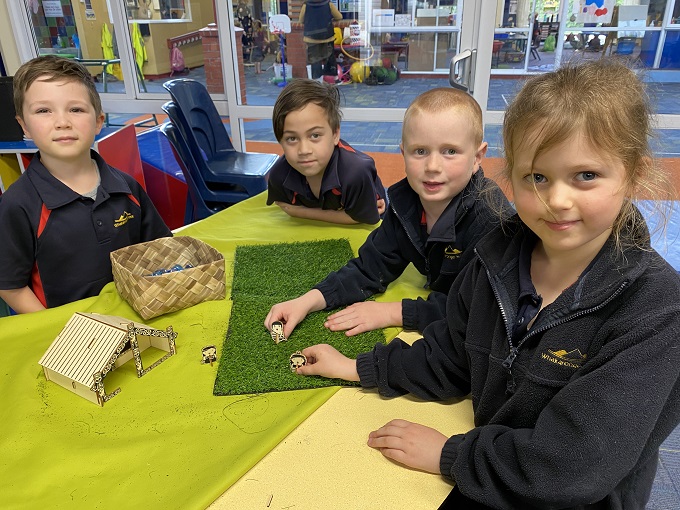 Ongoing observations and discussions had informed us that what we were currently doing wasn't the most effective way of meeting our student needs and the end of National Standards now freed us up to really refocus on the direction of the Junior school. Staff had noted that we were faced with a growing number of five-year-olds entering school with high levels of anxiety and a lack of resilience and who were not "school ready".
Research into the brain development of learners shows that from the ages of 5-7, the main focus should be on Social and Emotional Skills, not on Cognitive Skills. Young learners of this age should be developing divergent thinking and creativity.
Young students learn best through first-hand experiential activities.
Through focused play, children practice and consolidate their learning, play with ideas, experiment, take risks, solve problems, and make decisions individually, in small and in large groups. First-hand experiences allow children to develop an understanding of themselves and the world in which they live. The development of children's self-esteem and feelings of self-worth are critical.
Learning through play is a pedagogical approach where play is the valued mode of learning – where children can explore, experiment, discover, and solve problems in imaginative and playful ways. Learning through play is also called play-based learning. This philosophy easily incorporates all the Key competencies when carried out effectively.
For two years, the Junior School started to explore and delve into what we could do to cater for our students more effectively.
Our school was already high functioning within our Flexible Learning Environment so this redevelopment of the curriculum for our juniors was timely.
Staff and students work in pods of 3 spaces and 3 teachers. Much of the work that the staff started to look into was into the foundation skills and what students needed to have to then be able to access the curriculum successfully.
We were seeing in our students some of the following things:
– Reluctant writers
– Anxious participants
– Lack of resilience
– Quick to escalate (to anger in some cases)
– Opting out/ work refusal
– Poor attention spans
– Poor retention of learning
– Underdeveloped fine motor skills
– Poor co-ordination/ gross motor skills
– Reduced social skills
– Slow to "kick start into learning" for some.
With a stronger focus on foundational skills we needed to look at how we would incorporate the elements of creativity, collaboration and critical thinking into our programme. We wanted to allow our students to engage in activities that would match their interests and allow them to develop their creativity alongside their foundation skills.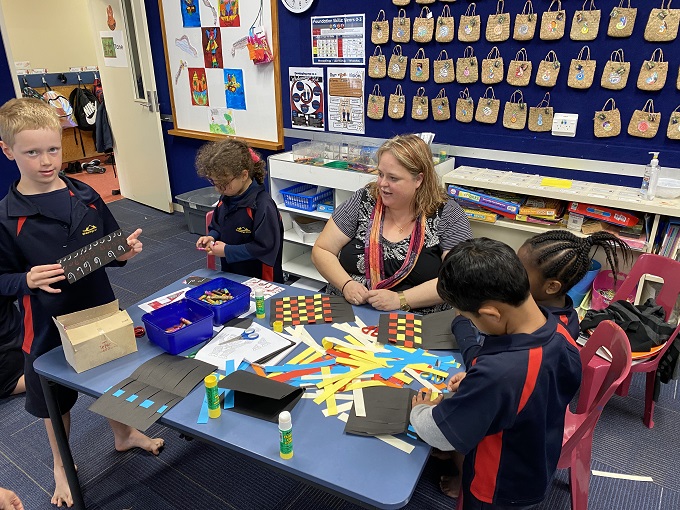 Staff explored various ways in which to integrate the foundation skills more fully into the classroom programmes.
This required development around what foundation skills were and how they looked for our students. Exploring different ways of assessing those foundation skills also needed to be addressed throughout the development.
Throughout the two years staff very much trialled different approaches within their teaching spaces. We knew that as a school we did not want the word "play" as part of the philosophy so instead staff started to explore what we could use instead.
A key turning point for many staff was professional development with the concept of Play, Make, Create with Paula Jamison.
Many of the key concepts that Paula introduced allowed staff to make more sense of what as a school we were trying to move towards and how this could look like, whilst still focusing on the foundation skills. Staff once again explored what this concept could look like with their learning spaces and how this could then evolve into something that encompassed the foundation skills and the Whakarongo Kid skills (specifically creativity, collaboration and critical thinking) that we wanted to ensure were evident within the programme.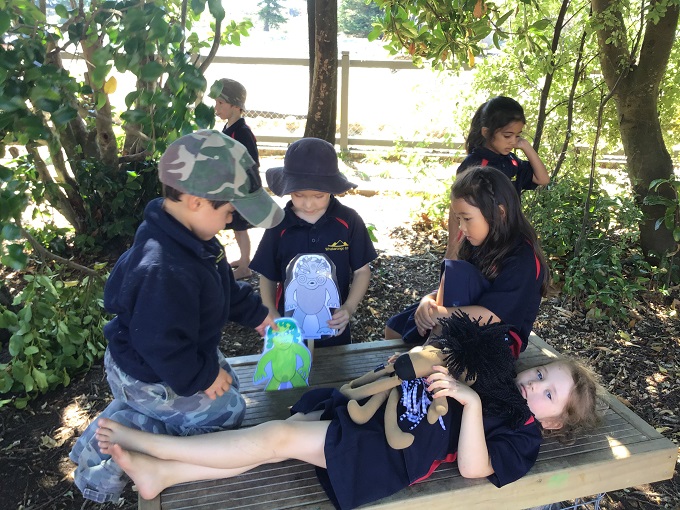 As we moved through the year and more discussions were had by staff and constant evaluation of programmes the concept of Creative Exploration was developed. This was another key point for the staff as they then began to understand what Creative Exploration would look like. Whilst we were still focused on the foundation skills we now could see how these were embedded within the programme already and Creative Exploration was the overarching concept.
Discussions and exploration of Creative Exploration and what it meant for staff took a number of terms as teams undertook it with their students and developed some more concrete ideas.
This was extremely messy as staff still at this stage held different ideas. However, strong leadership through the junior pods allowed some real clear successes to come through. From the trial and error time we had developed three key words that as a school fitted nicely into our vision and our school curriculum.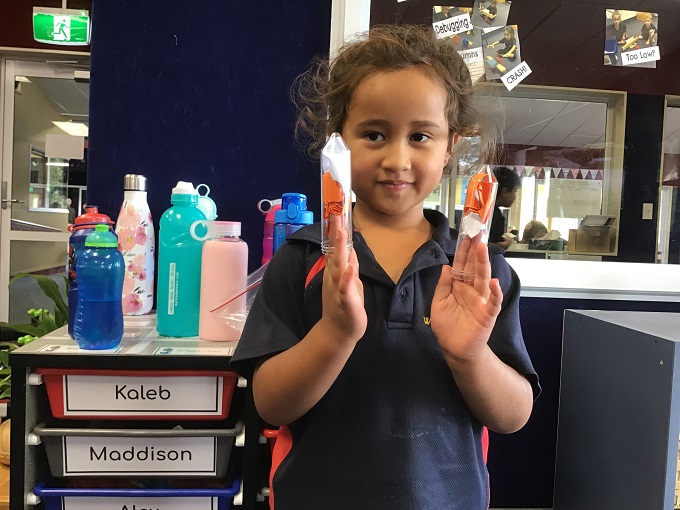 We decided as a school that our key concept for Creative Exploration revolved around three main words: Inspire, Create and Explore.
Through further development we decided that distinct spaces would then be created so that students and staff would be clear about the concepts that we wanted students to achieve. In order to continue with our Cultural sustainability we also consulted with our Maori advisor and developed the following spaces:
Mahuika (Imagination/Inspire): This is our zone where we use drama, music and dance to explore our story. Lots of oral language, retelling the story etc It comes from Mahuika and her fingers of fire that 'spark' our imagination (or help inspire us)
Tane (Create): Here we explore visual arts and STEM, creating props or using resources to express what they understand about the story (retelling). We try to use reusable and natural resources as much as we can. Tane created the forests and animals. IPads are often used in Tane to capture pictures and explanations of their work. For example using natural resources to create a scene from the story.
Maui (Explore): An area for our tamariki to research and discover the world around them. Often STEM and eLearning driven. Maui was an explorer who discovered many things and went on lots of adventures. Maui often sees the use of Beebots, Dash and ipads. Using coding to explore the story and ipads to research facts, Keynote/Seesaw to record their findings and green screening too.
All areas incorporate oral language and of course our Whakarongo School skills such as collaboration and perseverance.
We do our best to not only use these zones but incorporate experiences outside the classroom, for example going to the school/pod gardens and iPads and technology is used in all areas (for example green screening in Mahuika as they retell a story using props or recording a video/play).
Throughout our journey we now have a clearer vision and how we will cater for the needs of our students. This vision was developed nearer the end of our journey and our journey is still continuing as the needs and understandings of students and staff grow with it.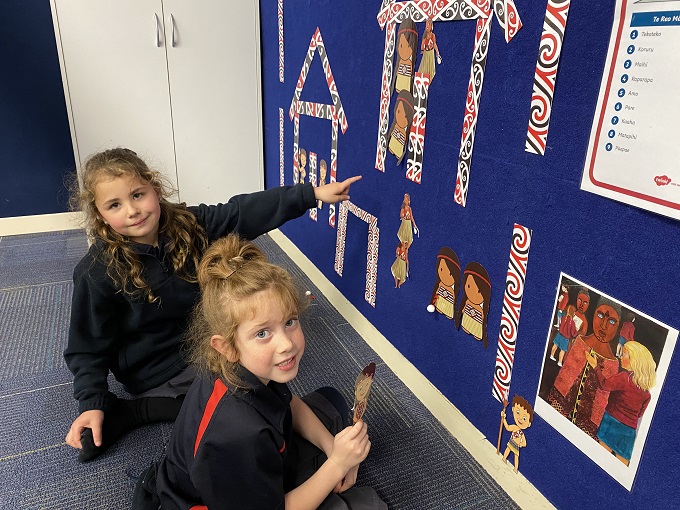 Creative Exploration: Our vision:
To inspire our learners to create and explore through engaging, meaningful contexts so that all students can develop their Whakarongo Kid Skills.
We will do this by:
Providing a "Big Idea" and using books to reinforce the big idea
Using the Inspire – Explore – Create approach
Ensuring we will read the book each day so students can easily make links
Providing a minimum of 6 activities for learners to choose from
Providing a range of choice and Integration of Curriculum (elearning, STEM, Hands on, research, practical approaches, etc)
Ensuring student agency is at the forefront
Teachers role will be to question, support, scaffold, encourage, etc with students
This has been an exciting time and we have seen the benefits of what we are doing as students have become more engaged, less anxious and creativity has really developed. We have found a students oral language and readiness for learning has improved immensely, along with the wellbeing aspects for students.
Students want to come to see and be involved, can articulate what they are getting better at and have had the opportunity to shine in lots of different areas. We continue to develop our programmes and to fine tune as we go.