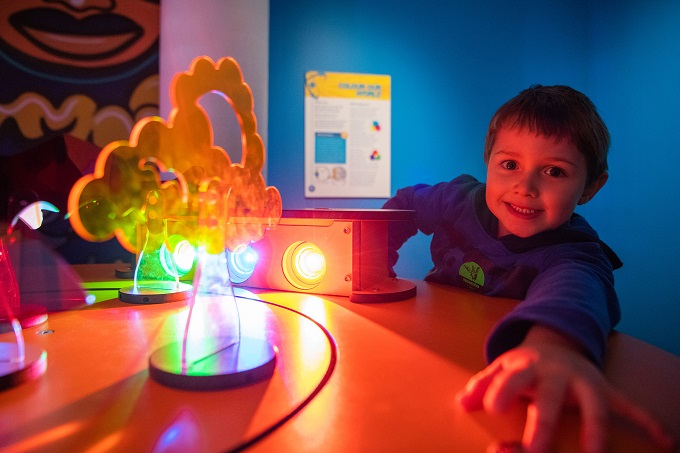 It whispers seductively to students of freedom, spontaneity, even danger. It demands independent thought and action and often involves getting noisy.
This article originally appeared in a special supplement for our Term 4 issue.
Kids are encouraged to throw themselves off precarious perches, light fires, inhabit the characters of disreputable bogans.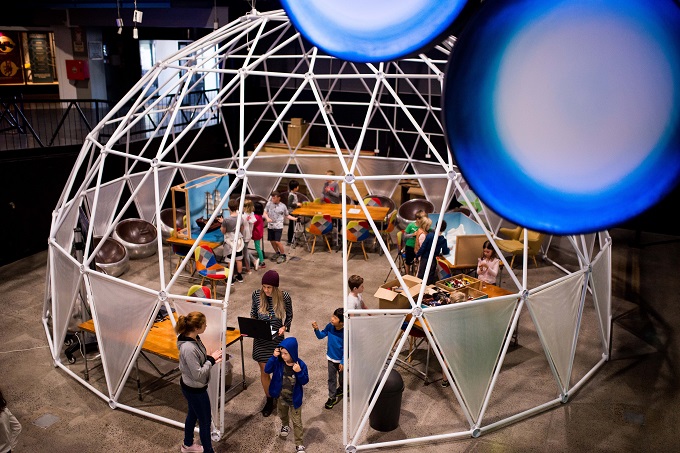 They're invited to push the boundaries used to corral them during classroom lessons and to explore, through touch and feel, environments which may speak deeply to them about culture, environment and connection.
Ask Year 13 graduates to look back on their school journey and many will talk about the experiences outside of the classroom as their most profound moments of learning.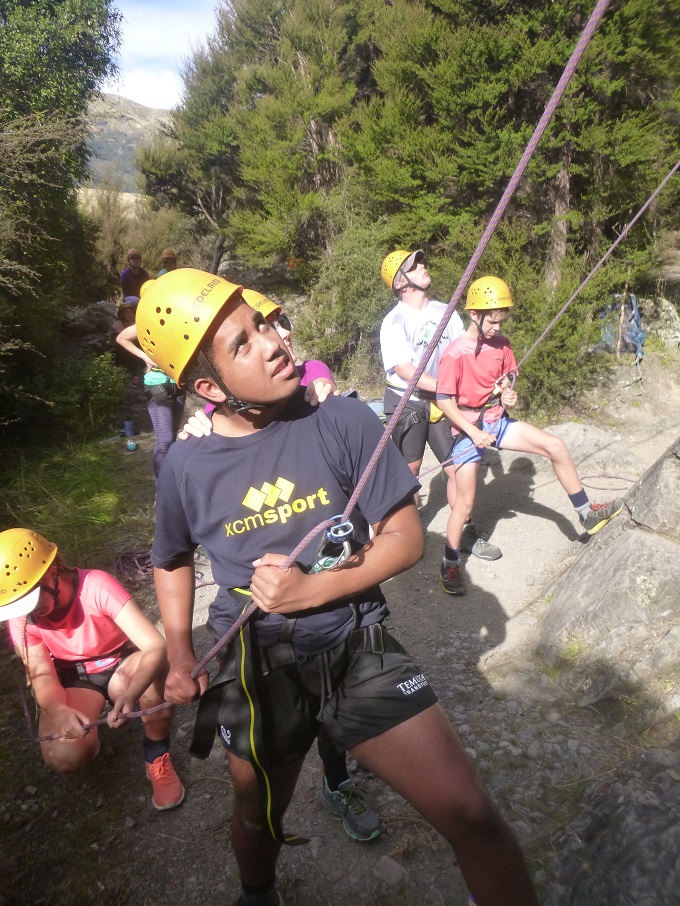 As the school year draws to a close and the serious planning begins now on how to engage students in meaningful LEOTC experiences, it's worth bearing in mind that those decisions could just be fundamental in shaping their future lives.
Outdoor education centres and custom camps
"The best classroom and the richest cupboard is roofed only by the sky" said Margaret McMillan, a British outdoor education pioneer, in 1925. It's a philosophy which, a century on and 11,000 miles away, seems particularly relevant as Kaitiakitanga becomes an integral part of the kiwi social fabric.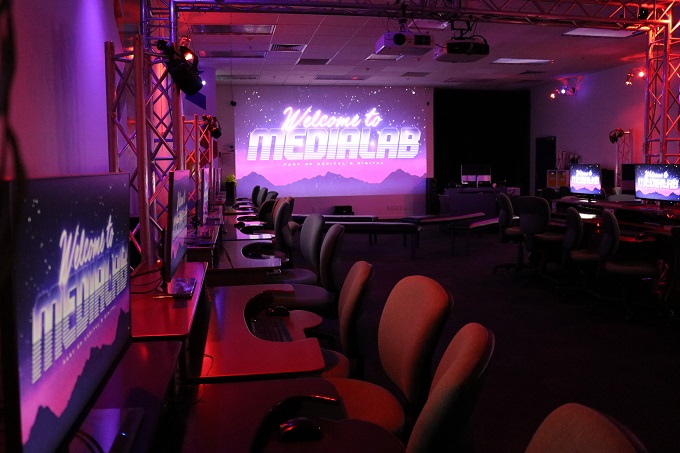 There are outdoor education centres and camps all over New Zealand that can provide tailor-made outdoor adventures for school groups.
Whether day excursions, overnighters or longer stays, most involve hikes, bikes, rope courses, water activities or a combination of outdoor challenges which seek to enhance cohort cohesion and student wellbeing while educating participants about sustainability.
They are a chance to promote social interaction, leadership, teamwork, goal setting and outdoor skills; spaces designed to provide a relaxing environment free of electronics and day-to-day concerns.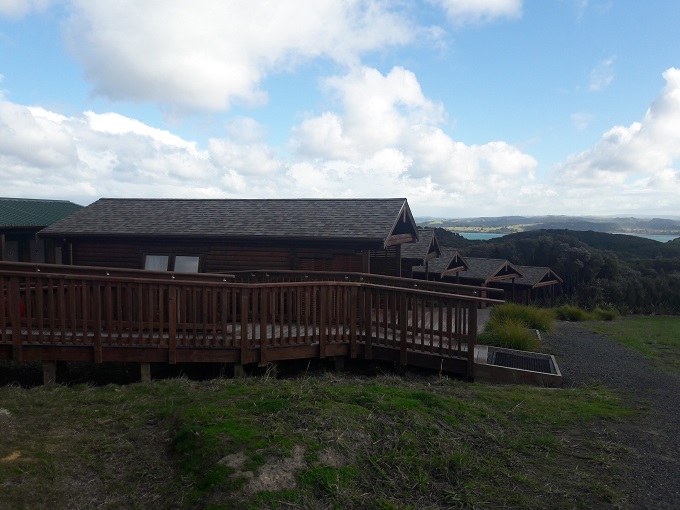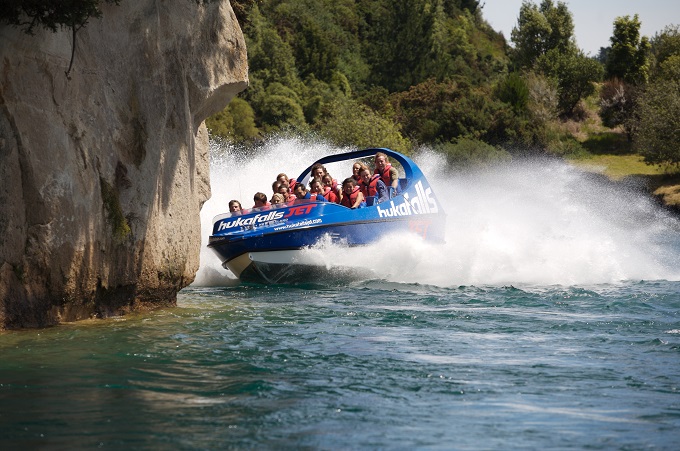 Some courses are specifically designed to support secondary students enrolled in vocational education to achieve qualifications towards their National Certificate in Educational Achievement. They teach invaluable skills to would-be DoC rangers, for example, on how to write incident reports, use two-way radios and gather weather information.
Whatever the activities offered, trained and qualified instructors and stringent regular safety checks ensure students should be expertly cared for as they put themselves 'out there'. Adventure activities providers are required to be registered with Worksafe NZ under the HSE (Adventure Activities) Regulations.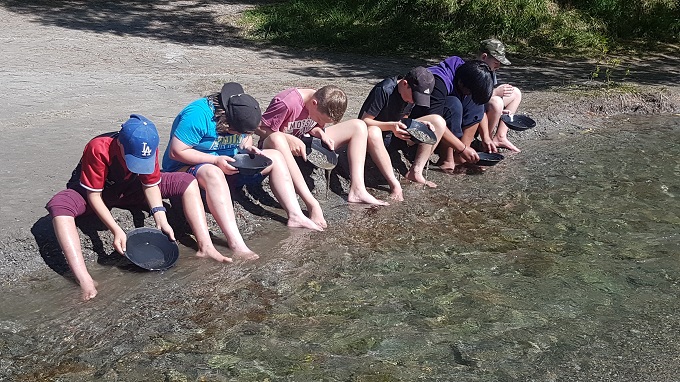 Museums and galleries
Providing an insight into culture, history and contemporary themes, our museums and galleries are a fascinating reflection of what makes kiwis tick.
There are museums all over the country which have developed distinct personalities. Some feature big collections of Māori and Polynesian artefacts, others offer a modern, slick, interactive learning experience and some focus on the natural and social history of Aotearoa and its surrounds.
A number of quality regional museums really embrace and understand the mechanisms for engaging their local students. Many offer hands-on experiences through working displays, onsite activities or innovative science and engineering programmes which are tailored to school groups and provide invaluable back-up resources for teachers.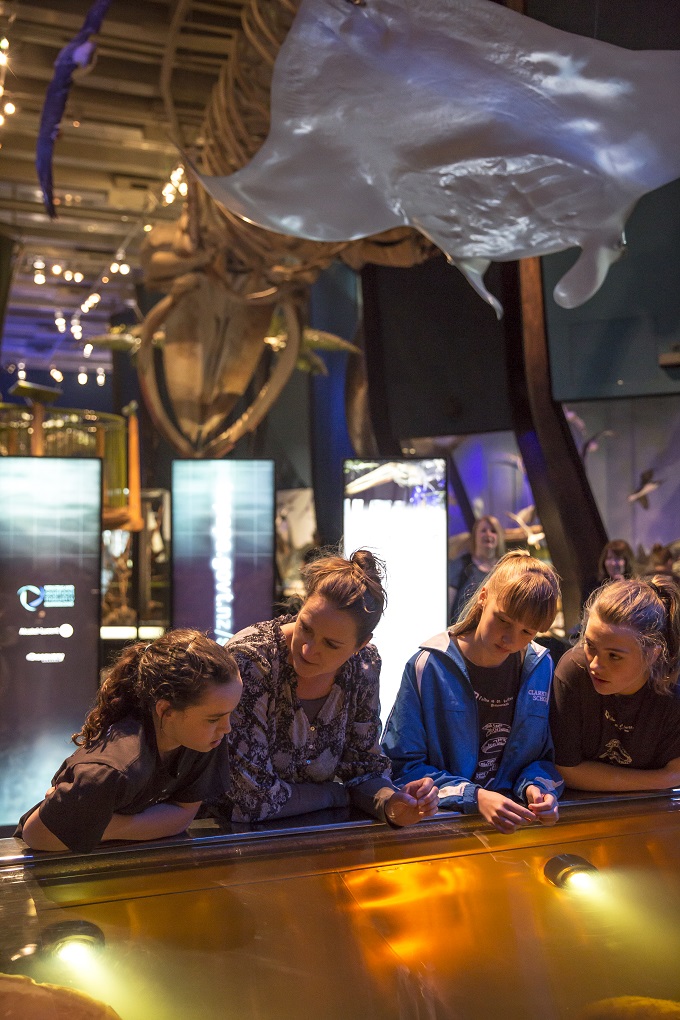 Place-based learning
This is out-of-classroom learning without the seven-hour bus journey and inevitable front seat vomiter. It's about fostering a students' love for their environment and a deeper understanding of where they live.
They may only be a few feet from their desk but crouched on a footpath using technology to document an experiment on how ancient fire building techniques work. Or they might be water testing along the banks of the local creek. It costs nothing but teaches children everything about getting their hands dirty with STEAM (or history, or geography).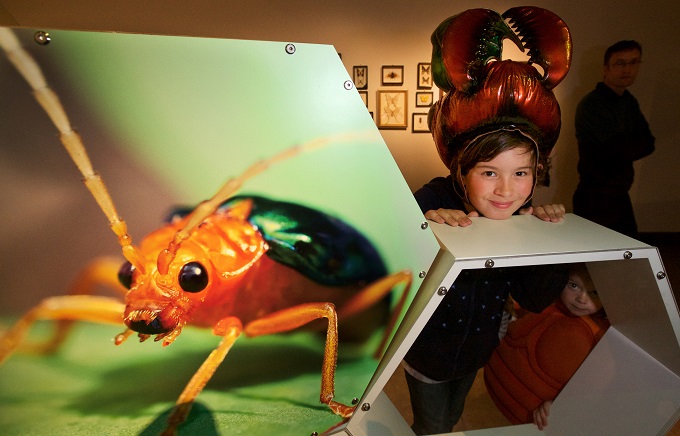 Staying over
While NZ offers numerous opportunities for out-of-classroom learning and sporting tours, finding somewhere to accommodate large numbers of school children can be an issue.
Youth hostels and holiday parks have cottoned on to this and designed policies and procedures to take the headache out of organising group travel for under 18s.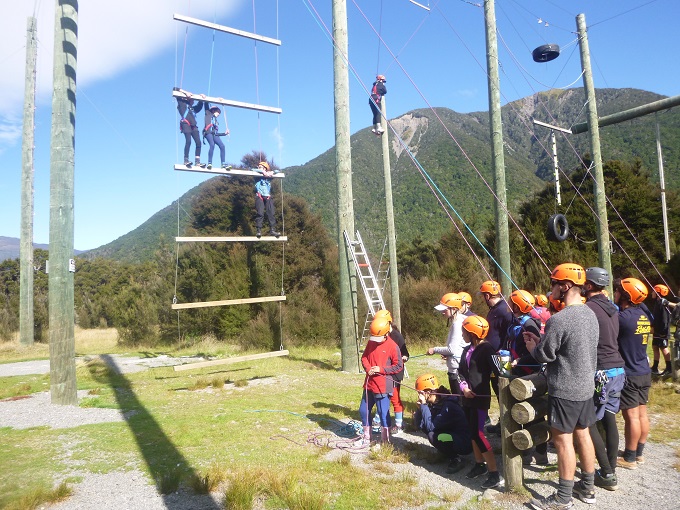 Many have developed safety and security commitments which guarantee to separate students by gender where required, ensure shared rooms are exclusive to one school, and even allocate a staff member to brief group leaders on safety and be accessible 24 hours a day. Some accommodation providers also operate close-down procedures and fire security checks nightly.
Holiday parks offer the obvious added attractions of pools, jumping pillows, playground and games rooms and will accommodate children and staff in appropriate ratios in safe and budget-friendly cabins and camp sites.