News
Why it's important to teach the teachers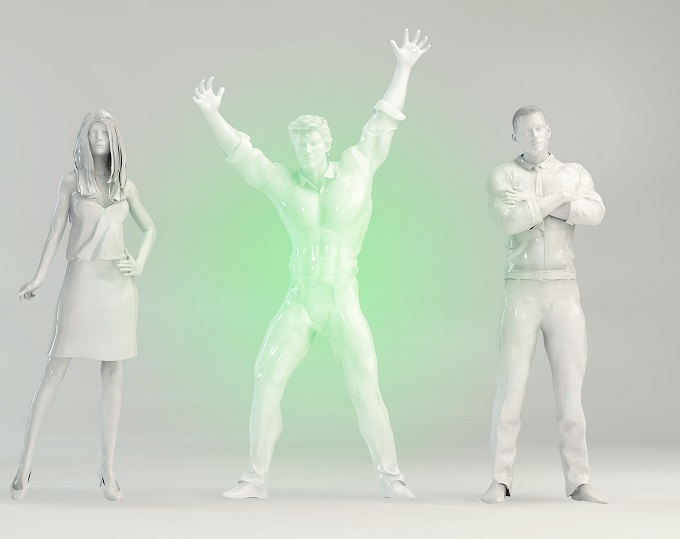 Most humans are happiest in jobs that allow them to learn and grow.
This feature appeared in our latest issue! Check it out here.
Upskilling allows teachers, arguably the most curious bunch of us all, to access new thinking, develop new competencies and gain a helicopter perspective on what they do every day in the classroom.
The government has long championed the idea of shaping teacher development to ensure it benefits students across priority learning areas. Just last month it announced a reset of national priorities for professional learning and development (PLD) in 2020, which reinforces that thinking.
Alongside digital fluency, the new priorities centre on English-medium settings focused on cultural capability, local curriculum design and assessment for learning, and Māori-medium settings focused on mātauranga and te reo Māori, marau ā-kura, aromatawai.
All of which put lifting student achievement at the heart of kiwi policy efforts to upskill teachers.
But while professional development is directed more towards collective aspirations than individual ones, there are plenty of opportunities to nurture individual career dreams.
Professional development courses
Whether publicly or privately funded, PLD is provided through accredited organisations and involves bespoke short courses designed to be flexibly delivered and individually tailored. They can be delivered face-to-face, online or through a mix of both, and can be self-directed or personalised to be fit for purpose.
They include everything from strategies for building leadership capability and growing staff expertise in digital technology to educating children with autism.
Each course is designed to bridge the gap between theory and practice, enabling teachers to improve student learning with stimulating and relevant resources while providing each with the capacity for personal growth.
Schools and kura undertake a self-review to identify their own needs before applying for government funded PLD courses. A new online system planned for roll-out by the Ministry of Education in Term 1 2020 is designed to simplify this process through a cloud-based, one-stop-shop for data entry and storage.
Postgraduate study
Postgraduate study in education and educational leadership allow teachers to take their careers to the next level.
Courses range from a one-year Bachelor of Education honours degree through postgraduate certificates and diplomas in education to masters and doctorates in educational leadership. Outside of management-tailored courses, areas of further study particularly relevant right now include Māori or Pacific education, English as a Second Language and sustainability in education.
Postgrad courses are offered at universities and technical colleges across the country and can be studied via a range of flexible learning options including late classes, weekend blocks, online and part-time components.
TeachNZ offers study awards, grants and sabbaticals to teacher and principals every year, and the Ministry of Education provides leadership support programmes for new principals, emerging leaders and expert partners.
Returning to teaching
Former teachers who have been out of the classroom for some time are being incentivised to return under a government scheme which provides free refresher courses to update their skills.
It may be a daunting prospect after an extended absence, but re-entering a profession experiencing a shortage of candidates – particularly for STEM graduates or those with knowledge of te reo Māori – can result in significant rewards.