Property
Is your heat pump hindering national energy goals?
Did you know...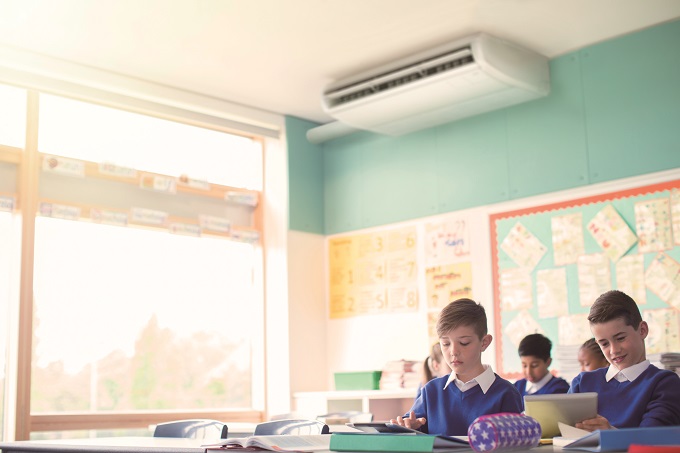 If we all help drive the use of energy efficient technology, such as LED lighting and heat pumps, we could seriously contribute to New Zealand realising its ambitious renewable electricity goals, according to new modelling.
The Energy Efficiency and Conservation Authority (EECA) has investigated the role energy efficiency can play in the move towards 100 percent renewable electricity by 2035. The study found that "widespread uptake of energy efficient technology in factories, businesses and homes would mean a lot less new renewable generation would need to be built, to supply New Zealand with very high levels of renewable electricity. This would require less capital investment and reduce national electricity costs".
EECA's chief executive Andrew Caseley said the usual mind set is to build a more renewable generation, but investment in energy efficient technology is often overlooked. Savings from a system-wide uptake of modern technologies like heat pumps could provide the equivalent of 4000 GWh of extra capacity, before any new renewable generation would be required.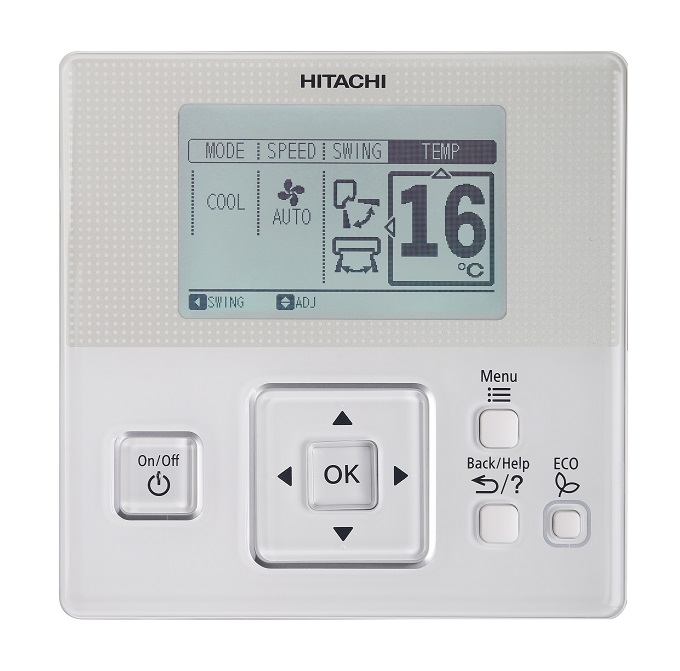 While there are upfront costs when introducing more energy efficient technology, the benefit is less expense long-term. Without a doubt, introducing more energy efficient technology can reduce school electricity emissions and costs but don't we also need to recognise the importance of our role as student role models when it comes to energy efficiency?
We are also aware that temperature control is vital to create a quality learning environment. According to the Post Primary Teachers' Association, 10°C is the lowest acceptable temperature for a teaching classroom. Experts have also pointed out the importance of room temperature to learning; anywhere higher than 28°C is often cited as detrimental to concentration.
In a nation such as ours, temperature control is no easy feat, with freezing cold temperatures, seasonal change and the impact of global warming. Therefore, schools need to ensure they have energy efficient heat pumps that are well maintained and closely monitored.
There are different types of heat pumps, including wall mounts, floor mounts, cassettes, under ceiling, in-ceiling ducted, rooftop, single or multi-zone types, basically an array of heat pumps to suit different applications and occupancy levels. The environment and use of the space will determine the choice of technology, its size, noise level and what sensors should be installed.
Industry suppliers are keen to customise your system based on school needs with the aim of maximising your building's overall energy efficiency. They can maintain and replace parts of your existing heat pumps if possible. But if your heat pumps are old it may be more cost effective to replace them with advanced technologies that are more cost-efficient and better for the environment.
Industry points to remember:
Resident air conditioning expert at Temperzone Climate Innovations, Jamie Nankivell discussed installation and maintenance.
The installation or service company should ideally present the school with a regular maintenance contract. Ideally, units should be serviced every three months for filter cleaning and an annual service on both the indoor and outdoor units. Check sheets should be completed, signed by the serviceperson and a copy forwarded to the school for records and WOF. Generally, I would think settings should be 19⁰ in the summer and 22⁰ in the winter. Teachers need to understand how a system operates to minimise power usage, know not to run the unit with open windows and doors, etc. Some schools will operate their room air conditioner with a simple one-hour push-button timer. Another option is to turn the system on with either a remote control or wall controller when in the room and off when leaving. The more expensive option is to have a central management system where individual room time and boundaries can be set. This may not always be the best system as there may be variances in the use of individual rooms.
Every school or room is different so what may suit one may not suit another. Key points to consider include: the school budget, how many students will be in the room, whether the room has a ceiling and, if so, at what height? Is there a ceiling cavity? Is the building insulated? Is the floor concrete or wooden; does it have windows and in what direction are they facing? Is there a practical wall space to mount a Hi Wall unit, access to install pipe work and a condensate drains? Schools should also think about where to position indoor and outdoor units as outdoor units are generally on the roof or at ground level with a protection cage.
Decide how you want to be able to control the units: simple remote control, wall control or a central management system.