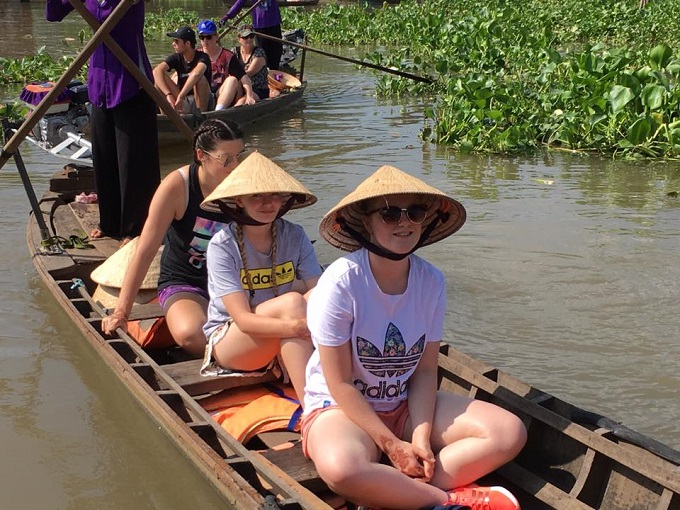 International travel is a gamechanger for students.
Our Term 4 magazine issue it out now! Check out the e-version here.
Not only do overseas trips instil self-sufficiency, responsibility and leadership in students; they also create once-in-a-lifetime real-world context for lessons across all learning areas. Trips can be incredibly focused, like a music tour to visit a world-famous orchestra or a language tour to immerse French students in Parisian culture. They can also cross subject lines and present intricate opportunities for project-based learning.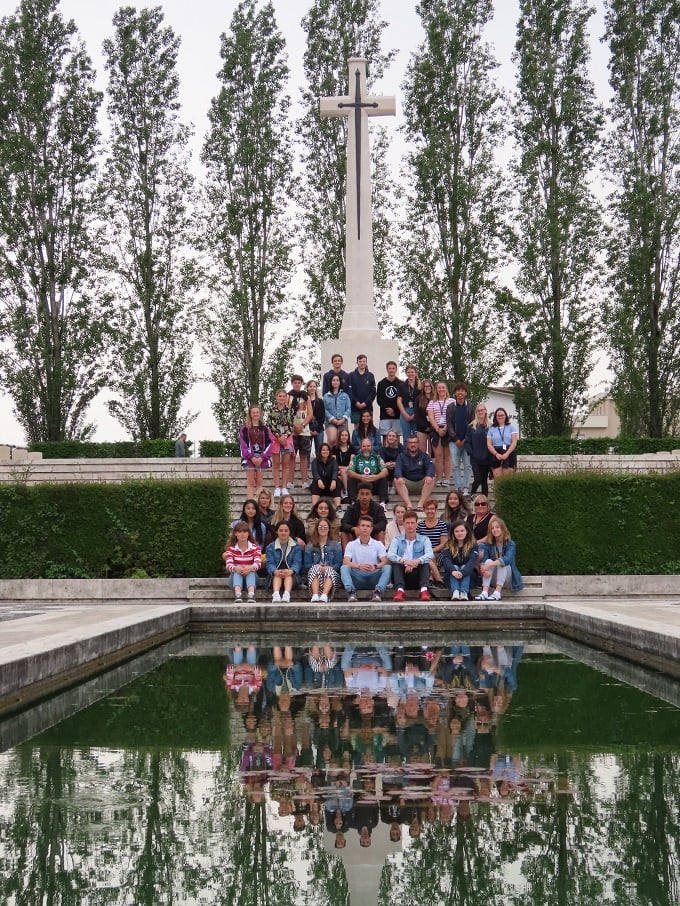 Overseas tours are big investments made by schools, teachers and parents; they require lots of planning, forethought and build up lots of excitement among students. To avoid the disappointment experienced by schools in Britain earlier this year during the Thomas Cook collapse, it's vital that schools engage with TAANZ-bonded travel operators. TAANZ is the Travel Agents Association of New Zealand and full travel bonding will protect your school's booking in the event of a company collapse. A British dance school lost more than $24,000 when its one-in-a-lifetime visit to Broadway in New York City was cancelled because of the Thomas Cook collapse. According to experts, New Zealand schools should avoid this type of loss by checking that their chosen operator is TAANZ-bonded and by verifying that funds are held in separate trust accounts.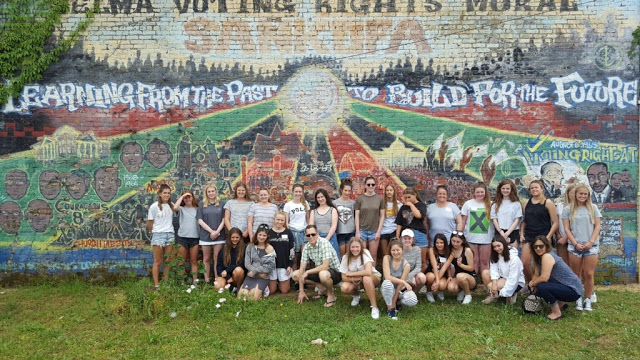 A truly once-in-a-lifetime overseas tour is one that is specific to your students. Allow their interests and learning focus to guide your decision-making and structure a tour that is engaging and unique. To explore what tours are now possible and uncover how far ahead schools should plan, we interviewed two tour operators that specialise in planning learner-centric overseas tours with schools.
Tour tips from industry insiders:
How can budget-restricted schools offer these experiences?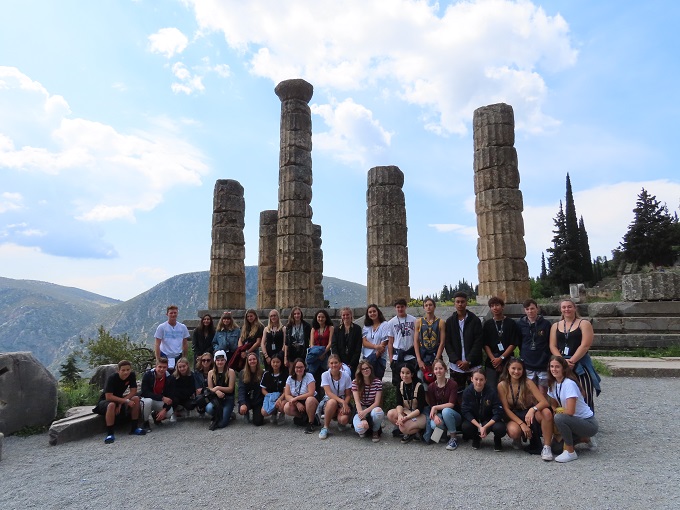 Tour Time director, Brent Imrie explained: "The best possible advice we can give for budget-restricted schools is to start the planning process early. The longer you have to get the tour off the ground, the less financial burden you'll be placing on the group by spreading the tour costs over a longer period of time. Seek early commitment from the group and, wherever possible, form a student/parent lead fund-raising committee. A tour is much more likely to succeed with buy-in from all parties, not just the teachers.
"Wherever possible, look for big ticket items for fundraisers! Sausage sizzles will soon wear thin, so try to arrange a couple of bigger events like quiz nights, performances and shows."
Stephen Gillingham, from Defining Moments, advised: "Any overseas group tour experience is a significant investment and one that presents a financial challenge to many families. It is important for teachers and schools to give good consideration to the affordability of the trip they are proposing as it relates to their school community and associated families. There are some remarkable and inspiring examples of families and individuals whom have fundraised completely for trips and displayed true resolve in order to take up the overseas tour opportunity. The biggest enabler a teacher or school can provide to assist families plan and save for a trip is time. Two years' advance notice is not uncommon!"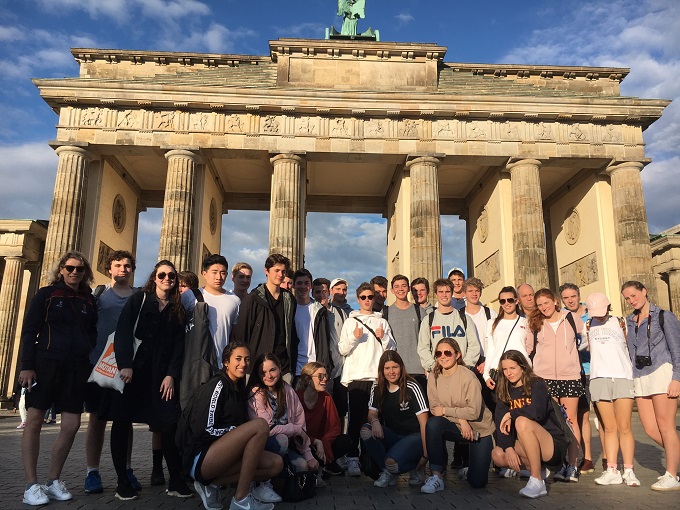 What styles are available for schools looking to organise a unique tour?
From whole-trip concepts to individual activities, the possibilities are endless, according to Stephen. "Things like homestays and immersion studies work well for languages," he said. Then there are "community projects in Vietnam, the 'laying of wreath' at the Menin Gate, pizza and pasta making, space camp, learning how to be on the technical crew or an actor on an actual film set, seeing Broadway shows and taking classes for Drama and music, etc."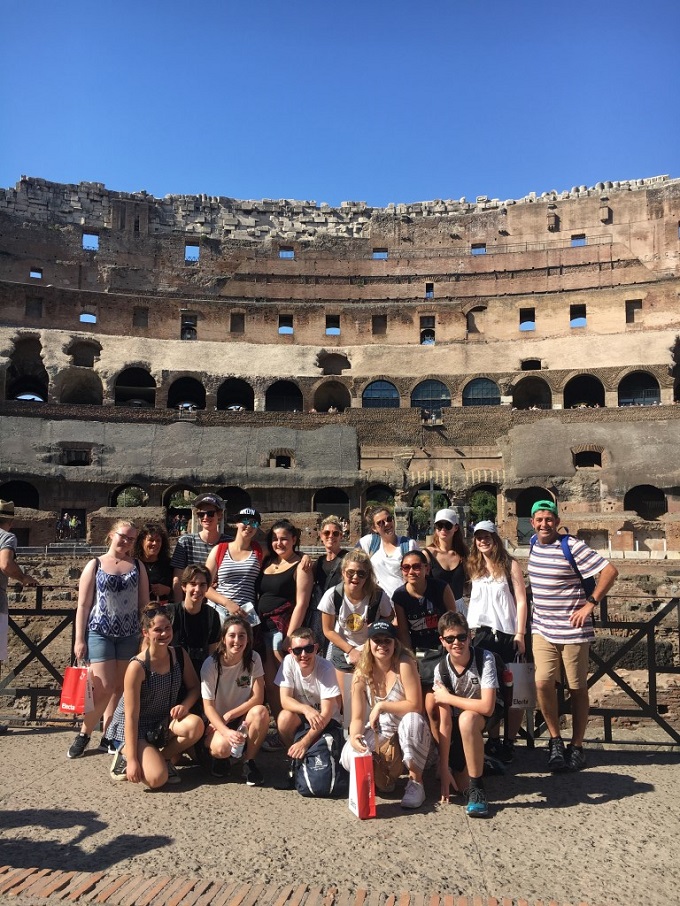 Sports tours can incorporate famous locations and real competition, Brent shared.
"Kobe Bryant's Mamba Sports Academy is an incredible facility in Los Angeles that offers elite high performance training for schools and clubs across all sporting codes. Not only are there basketball courts, indoor beach volleyball courts and batting cages, but also a biomechanics lab, cryogenic recovery chambers and cognitive training centre to train young athletes."

Image supplied by Tour Time
He revealed one tour group has been using the cognitive training tools they received overseas to help them with exam prep: "An unexpected but amazing outcome for the players and parents!"
What is the biggest learning experience students can gain from an overseas tour?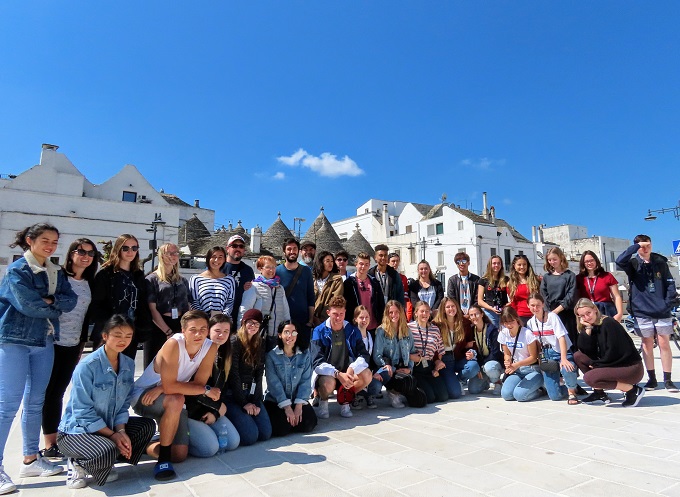 Real-world context is a powerful learning aid, according to Brent. He said: "From an on-the-ground learning perspective, overseas touring allows students the chance to see the practical execution of learnt theory up-close. For instance on a tour to CERN, students participate in a Data Analysing Masterclass, which gives them the opportunity to take live data recorded in the Large Hadron Collider, review it as a group, then form their own theories on what the data proves based on what they have studied in class. This truly brings learning to life, sparking wonder while embedding knowledge they already have.
"Students can debate global warming solutions at the WMO (World Meteorological Organisation) with scientists and learn about what is being developed right now."
For Stephen, personal growth and leadership skills take top billing. He said: "While overseas travel offers learning opportunities relevant to various topics of study and immersion in local food, language and cultures, the biggest learning students do is about themselves. With careful planning and risk minimisation, students are positively challenged to learn how to manage themselves: they learn to budget their spending money, be timely and keep to a schedule, even take care of their own laundry needs. (often a first for some). Small challenges like crossing a busy road in Hanoi, trying unfamiliar foods and looking out for a struggling group member is a test of their individual leadership and can lead to considerable character development."