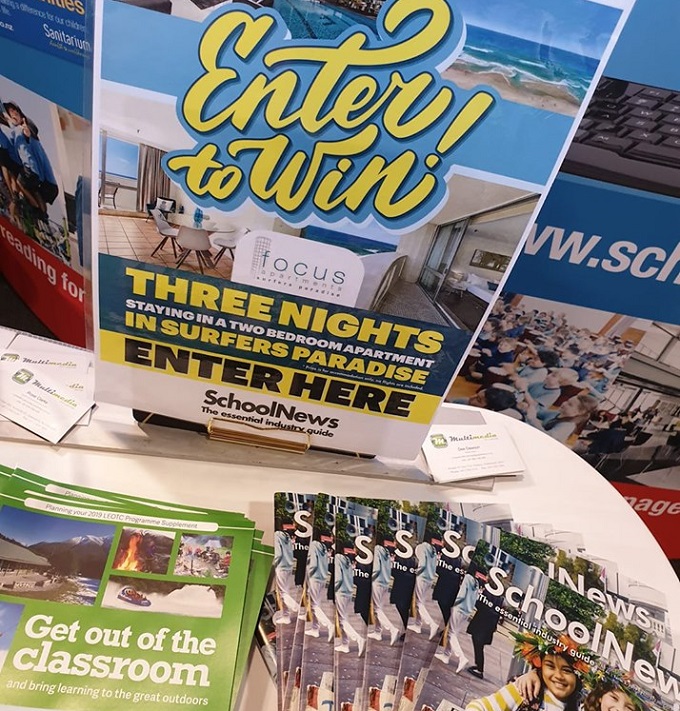 Linda Taylor from Newbury School entered our exclusive School News giveaway during this year's uLearn Conference to win 3 nights' accommodation at Focus Apartments on the Esplanade in Surfers Paradise.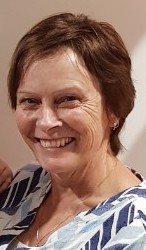 Newbury is a co-educational, full primary school based in Palmerston North.
More than 200 hardworking teachers entered our draw to win three nights in a 2-bed apartment on the Gold Coast. Congratulations, Linda! The School News team hopes you have a wonderful stay!
Check out the Term 4 issue of School News, which will contain exclusive post-coverage from uLearn19.