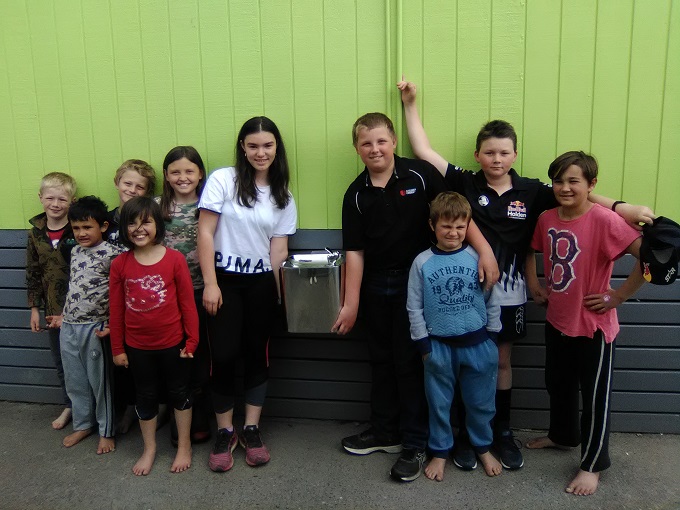 Tokirima School has won a brand-new water fountain valued $598 thanks to Filters and Fountains!
The tiny, water-only school has just 17 Year 1-8 students and wouldn't be able to fundraise enough to install a fully functional fountain. Relying on tank water, students said they struggle during dry months.
Principal Cindy Woolston and Senior Classroom Teacher Eike Schormair sent in their application to Filters and Fountains, who had promised to give one lucky school a fully filtered FF4X Wall Mounted Drinking Fountain.
Tokirima School can finally replace its existing fountain, which the students told us was 21 years' old and pretty leaky!
Congratulations Tokirima!