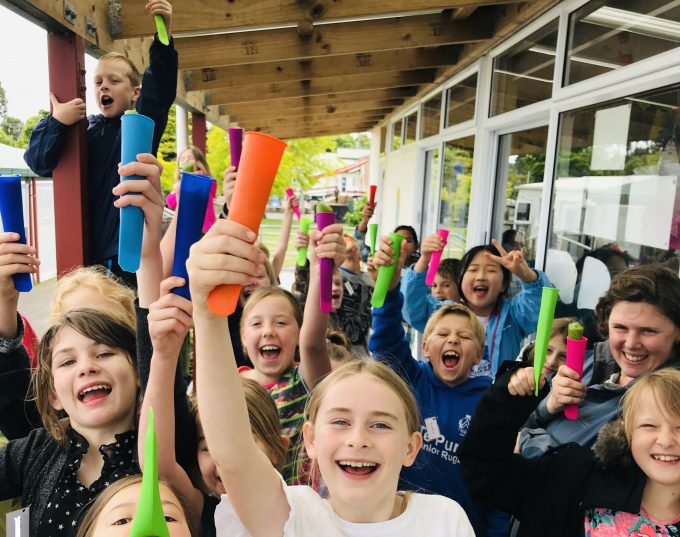 At Oropi School , addressing wellbeing and inequity go hand-in-hand, fostered by a culture of tuakana-teina and a localised curriculum.
Read the full story in our Term 3 issue, here.
Connecting our tamariki to the natural resources we are surrounded by and localising our curriculum first and foremost is key to enabling this.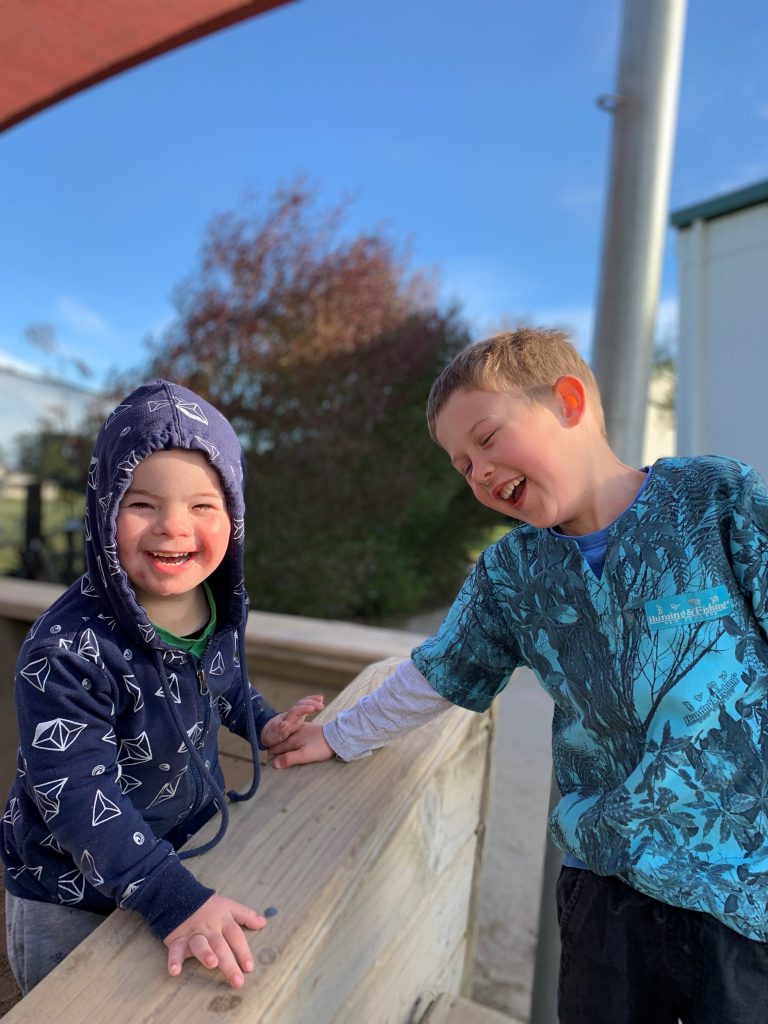 The curriculum features of our school are:
Play-based learning
Garden to table programme
Global competencies and intercultural strategy
The main physical and natural resources to highlight include:
The kokako garden and outdoor kitchen
Orchard, fruit trees, and beehive
The gully
The sheds
Having a school cat and chickens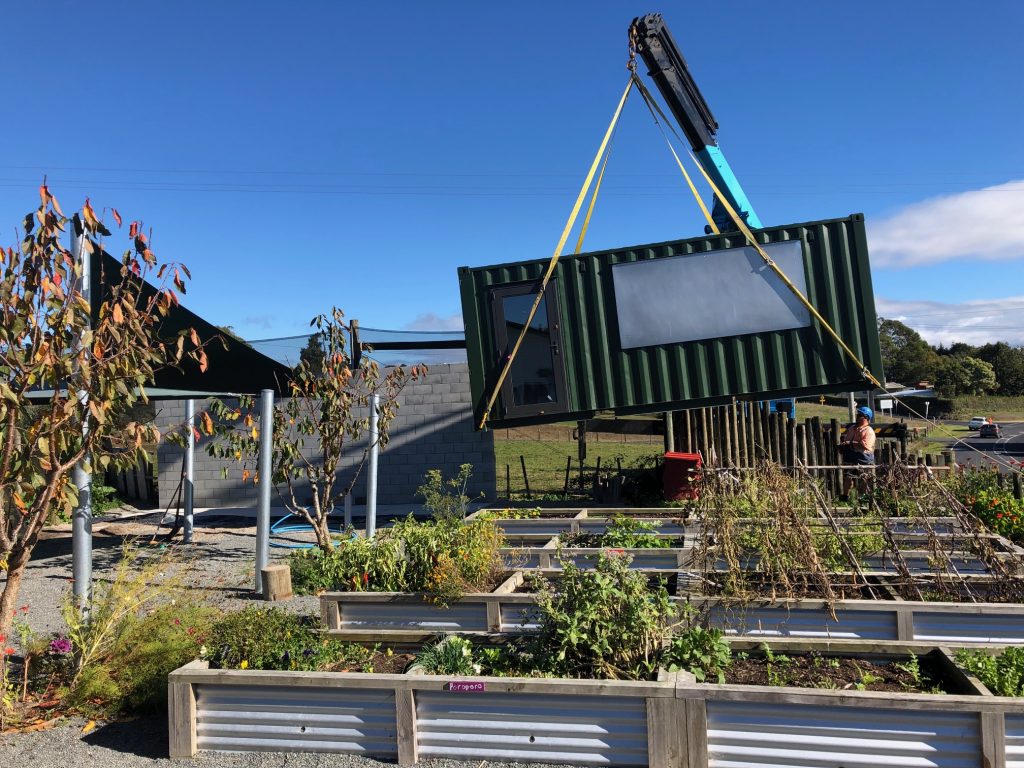 How does this all connect and enable a sense of well-being and equality?
One only needs to spend time walking around the school as children arrive to start the day, as they are immersed in imaginative play with no boundaries.
Social diversity abounds in the children's play. Because there is a high level of trust assumed and allowed as they play with loose parts scattered in all corners, there are no limits. The children are free to set their own constructs to determine the context they find themselves in. With this, children are not bound by preconceived notions of 'societal norms'. They create their own, based on learning dispositions and key competencies, where roles and 'requirements' in the play context emerge naturally as it happens.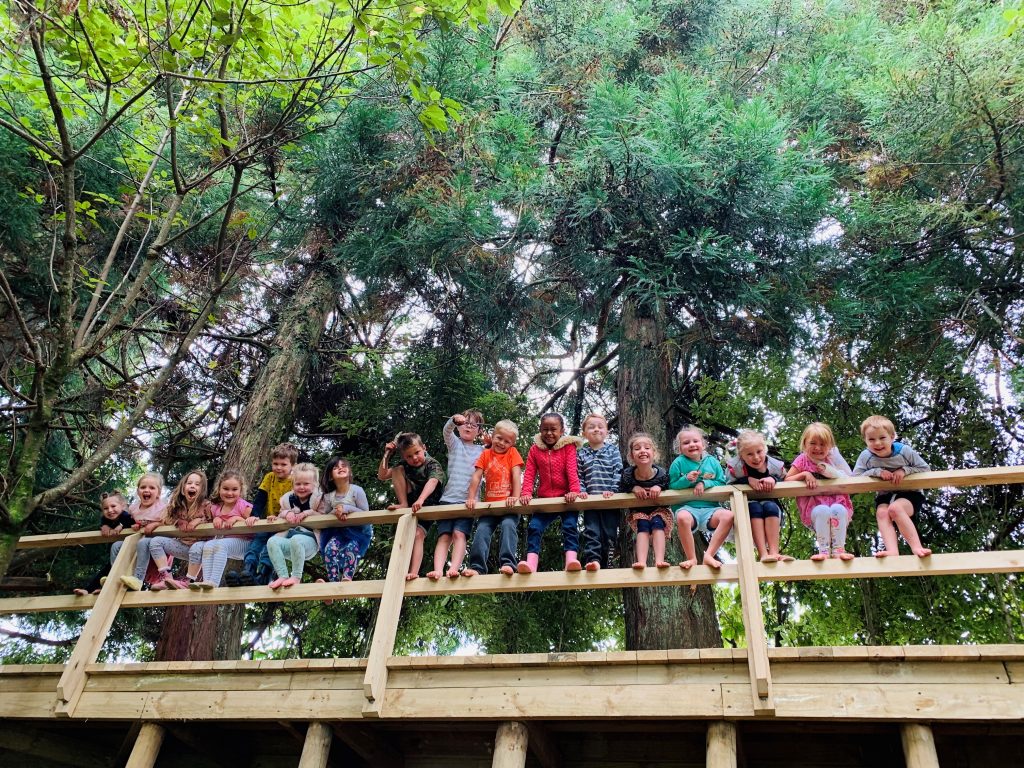 Our work on embracing cultural diversity as a strength, addressing assumptions, and valuing different perspectives helps this too.
Adults do not interfere with the play process. In fact, the key role of a teacher is that of observer. Noticing and responding are key elements. This is not hap-hazard by any means. The teachers are skilled at analysing the dispositional, social and academic indicators emerging and happening to inform future planning and resourcing. Key aspects to this are recording learning stories through video, photos, and anecdotal writing. This is how planning unfolds; we call it responsive planning. Preparing curriculum topics weeks or a term in advance does not happen in most cases. However, accountability is not ignored. Tracking of curriculum coverage is done by reviewing and reflecting on the tasks that have been done.
The play curriculum and responsive planning approach allows all students a context to draw on for future learning, particularly in more academic, formal reading, writing and mathematical lessons that generally occur later in the day. Yes, there still is a role for this formal learning and a focus first and foremost on our play curriculum does not mean we throw this out! However, the difference is that all children have a real-life context and experience to inform their theoretical learning from.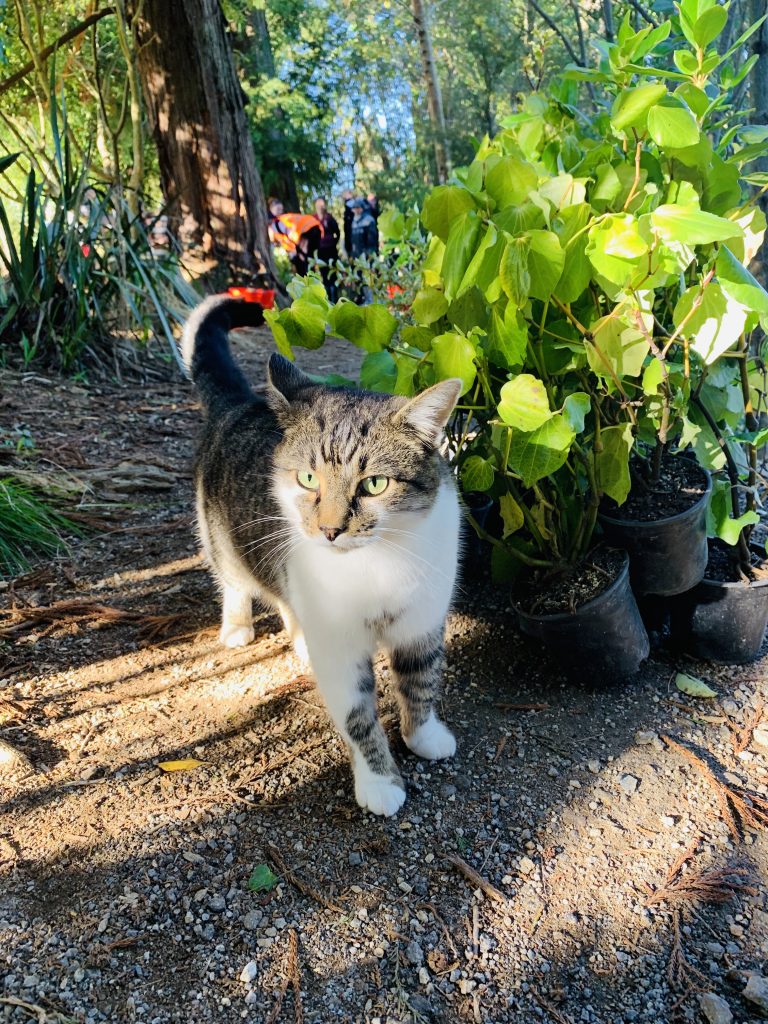 This points us to another skill required of our teachers and that is to create meaning in academic lessons from real-life, prior learning, that the children have collectively experienced at school. This has a way of 'levelling the playing field' because it doesn't rely on the experiences children are having outside of school, for which there is a huge range, due to the diversity of socio-economic norms in our community. Fostering understandings about global competencies for staff and students is an important element of this, so we are conscious of our own biases and assumptions.
Our school has had to work hard to ensure our on-site environment can provide those rich, everyday hands-on experiences for all students. Over the past eight years, our context has been intentionally set up for this purpose. On a daily basis, you will see students engaged with one another in such activities as cooking, gardening, harvesting, constructing, making huts, climbing trees, sliding down muddy banks, playing in the rain, setting up dams, planting, and building… creating memories!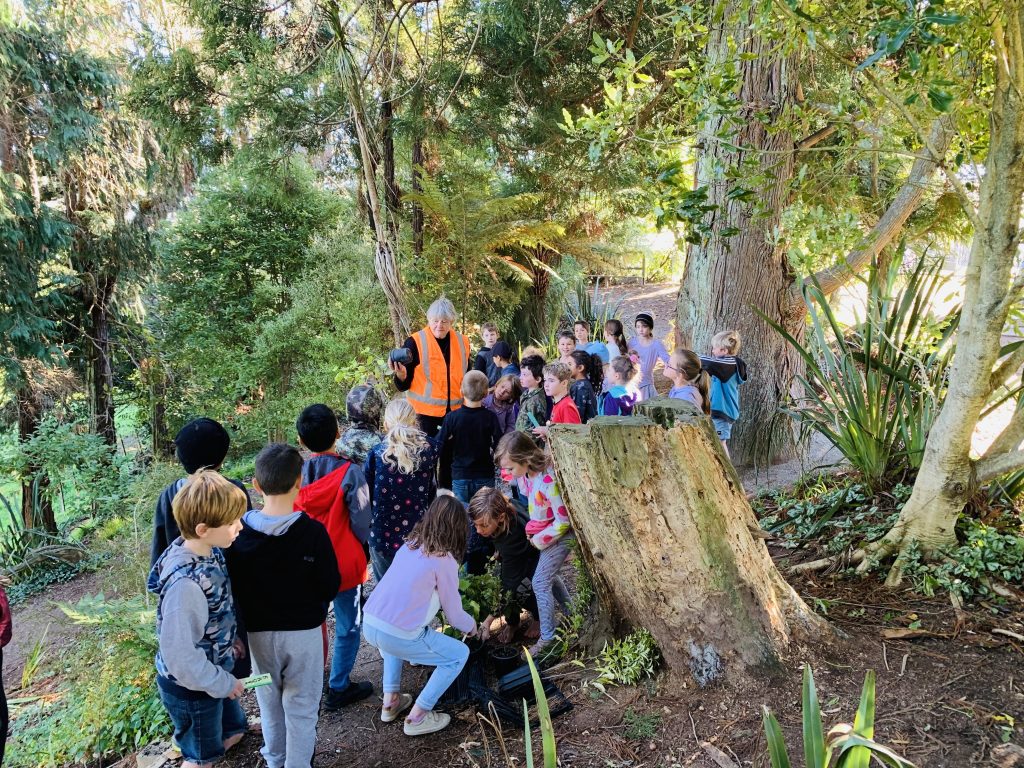 Oropi kids want to come to school, enjoy it and have happy memories and experiences. Their highlights are not to do with the latest digital technologies or material purchases we make. Rather, they get excitement and fulfilment from such things as the latest garden that has been created, the hut that has just been built, the fruit that is ready for harvest, or the latest dam that has been created in the gully.
Our children are grounded and connected to their natural environment, which keeps minds positive and creates a strong sense of collective well-being. Parents regularly tell us about their child waking up on a school morning, bounding out of bed, excited about getting to school so they can finish their hut in the gully, fortress, obstacle course, or spaceship on the field made out of loose parts!
This sense of well-being extends to our staff because they are not bound by expectations. Instead, they get to 'live in the moment' and generate learning opportunities from the exciting experiences they observe tamariki engaged in. How empowering and stimulating it is, to generate learning experiences organically.
There is a huge sense of freedom at 'our place'. Rules are minimalised to enable what we do and the children are encouraged to make decisions for themselves, solve problems with one another, and self-regulate. We do not have a name for what we do, neither do we call it anything 'fancy'. We are not trying to create a new trend. We know who we are, what we are about, and what we are here for.
It is embedded in our collective philosophy of teaching and learning, that we all own.