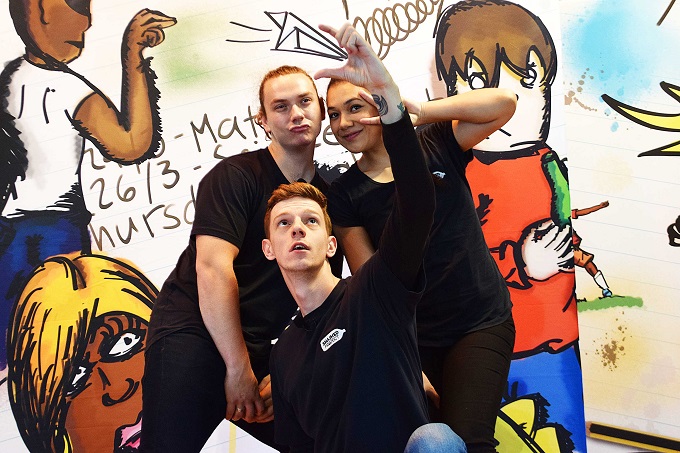 The number of New Zealand secondary students who say they have used substances has been in decline since 2001.
The goal of alcohol and drug education (AoD) is to continue this trend by allowing young people to make informed decisions.
Studies like the 2005 'School-based prevention for illicit drugs' use' in The Cochrane Database of Systematic Reviews have shown that AoD can prevent or delay use in young people.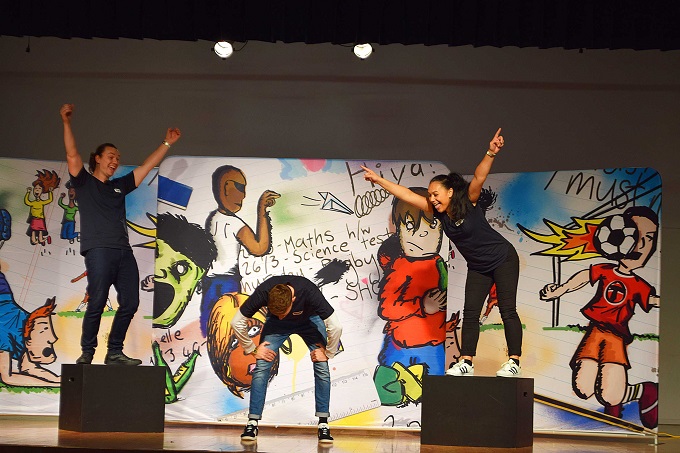 If drug or alcohol use is delayed even by a few years, it can help prevent long-term dependence issues, according to the Alcohol and Drug Foundation. So, the earlier schools can intervene with AoD, the better for students. Harm minimisation is an important aspect, along with presenting accurate information in a calm and conversational setting.
For this reason, the Ministry advises taking a whole-school, inquiry-based approach to AoD that integrates with the community and wider mental health and relationship education topics. While one-off expo events and formal guest speakers can be helpful in specific school contexts, they need to fit into a broader school initiative. Teachers therefore need to be supported with regular professional learning and development, so they are knowledgeable enough to field questions, open conversations and raise concerns effectively.
What can schools do to prevent or delay substance use?
The reasons young people experiment with drugs and alcohol vary but social participation is one that is frequently cited. Providing safe spaces for students to socialise is a powerful strategy. Having fun without drugs or alcohol sets a good foundation and allows students to build positive relationships with their peers. Having a supportive, close-knit group of friends is a determining factor in teenage wellbeing.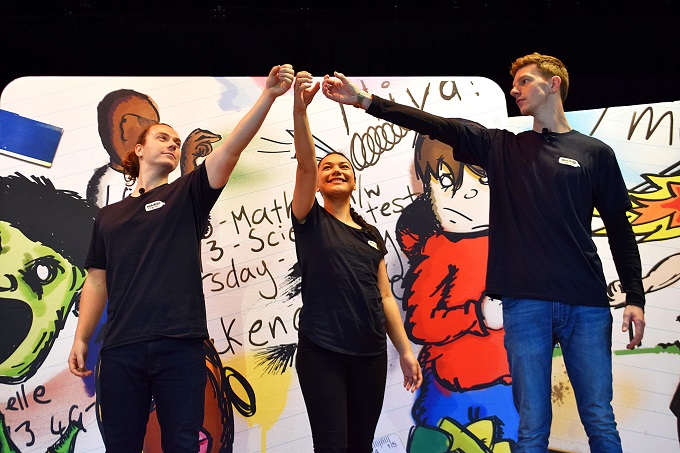 In fact, a 2017 child development study found that 15-to-16-year-olds with close friendships rather than wide social circles reported higher self-worth, lower rates of social anxiety and lower rates of depression at age 25. Encouraging local community youth groups and organisations to set up clubs for e-gaming, theatre sports, team sports and other activities can give students a social outlet where they can bond with their peers. Communicating with parents and carers about the importance of engaging their children in fun, free-time social activities could also help.
Additional support for some students
It is worth bearing in mind that while many young people try drugs or alcohol, only some will suffer short-term problems and even fewer will have long-term issues; as the Drug Foundation NZ makes clear, "an early conversation could make all the difference".
AoD programs are built with the whole school in mind and centre around information and prevention. If early intervention is required at your school to support some of your students, there is plenty of help you can access. A school's first port of call should be the student counsellor, welfare officer or other suitably trained professional who can assess needs and engage the student(s) with more specialised care or a more in-depth program, perhaps externally.
Crisis support helplines:
Healthline – Speak to a registered nurse, 24 hour health advice: phone 0800 611 116
Alcohol Drug Helplines:
General helpline: phone 0800 787 797, text 868
Māori Helpline – kaupapa Māori support services: phone 0800 787 798, text 8681
Pasifika Helpline – Pacific support services: phone 0800 787 799, text 8681
Youth Helpline – support for working through issues affecting young people: phone 0800 787 984, text 8681