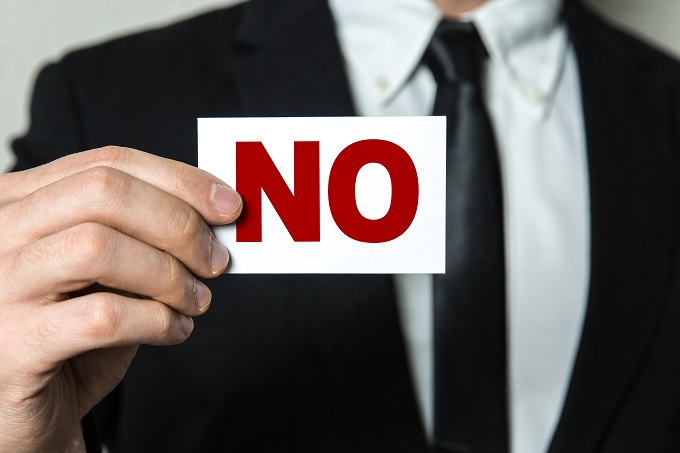 Boycott threats, protests in Auckland and handwritten letters to the Ministry have dominated headlines this week as primary principals fight for a better deal.
Around 100 principals marched through Auckland this week and, according to NZEI Te Riu president Lynda Stuart, principals have already started voting on whether to disengage from the Ministry, a move that would halt communication between the MoE and primary principals altogether.
They want to negotiate a new deal that better reflects their needs.
Along with a concerns about workload and wellbeing remaining unaddressed in the proposed agreement, principals are asking for the increased responsibility of leadership to be reflected in the new payscale. As the offer currently stands, the payscale gap between top-end teachers and bottom-end principals is closing in.
Around 2000 principals will be impacted by the results of any agreement. NZEI said they were "disappointed that primary principals have rejected a settlement that was unchanged from a previously rejected offer" but will meet with the Ministry to discuss further options this week.
Ministry response:
Following yesterday's march in Auckland, Secretary for Education Iona Holsted made a statement announcing she will be meeting the NZEI president later this week to discuss the issues principals have raised with the teacher-approved agreement.
She said: "It is important that the facts about principals' pay and the latest offer are clear.
"Principals' pay is determined by school roll size. This has always been the case and remains so under the offer. In some cases small school principals are paid less than a teacher with leadership responsibilities in a larger school. This is not new and the current offer does not change this.
"Our offer was weighted in favour of principals of our smallest schools who got proportionately bigger increases than other principals. The offer also included additional staff for small schools. We have offered to look at a range of issues raised by principals through an Accord, including pay parity."
What's the current offer?
As laid out by the Ministry, the current offer on the table for principals includes:
-Pay rises on 1 July of up to 13% for over 500 principals of our smaller schools of fewer than 100 students.
-Also over 900 principals moving to a minimum salary of between circa $132,000 and $143,000 after three years (approx. $14,000 extra).
-Another 270 principals moving to a minimum salary of around $150,000 ($148,400) after three years (approx. $15,000 extra).
-Principals of larger schools would have seen considerably higher increases after three years, up to a salary of over $175,000.
-$1,500 for union members.
-Establishment of the Accord to address pay parity and wellbeing.