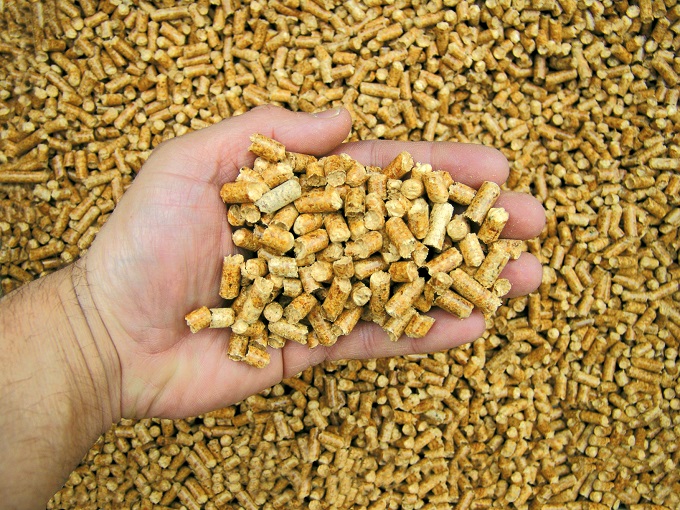 Wood energy has huge potential for sustainable development and now represents one third of the global renewable energy consumption.
Creating greener economies, wood energy is more sustainable and efficient than before with sustainable forest management a priority. It is now a very renewable source of energy in a world increasingly governed by climate change.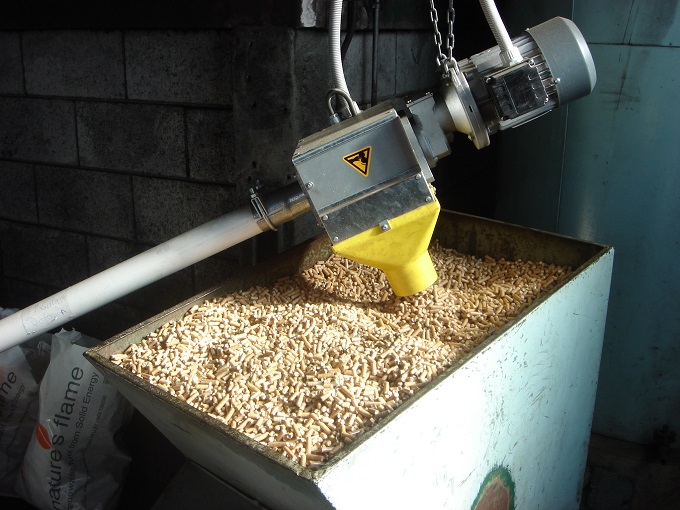 Wood energy can also be a cheaper long-run energy option for schools as it is relatively easy to convert most existing hot water heating systems over. Wood provides a safe, clean, reliable and economical alternative to other forms of energy like coal, gas and oil.
Some benefits to wood heating:
Adaptable and most existing oil or coal-fired boilers can be converted to run on wood chips or pellets.
A school heating method that can be used as an educational tool for teaching students about sustainable living.
Your school could share the energy with local community facilities/buildings, dividing costs and optimising energy efficiency.
Easy to maintain, modern pellet fuel boilers can be maintained remotely though some ash removal and boiler tuning will be required.
The Energy Efficiency and Conservation Authority (EECA), has supported several wood energy projects in schools and industry in New Zealand as a carbon neutral, low-emission and renewable heat source.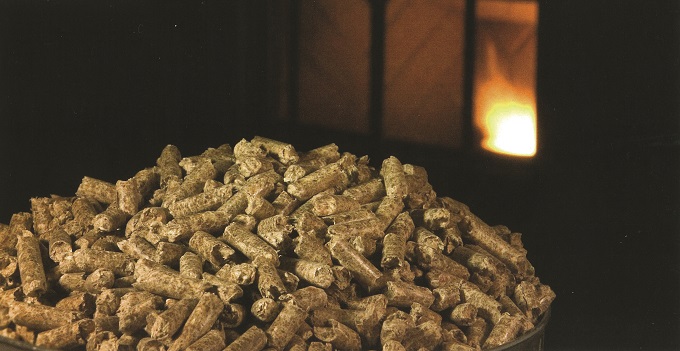 The EECA states: "Wood energy can be a good choice for schools and commercial buildings as it is a renewable energy option with relatively low running costs.
"It provides a safe, clean, reliable and economical alternative to other forms of energy."
Wood chips or wood pellets?
According to ECCA this decision depends on "factors like location, energy requirements, existing wood burning technology and site issues such as fuel storage capacity". Wood chips are available all-over New Zealand and are relatively cheap as they are a wood residue product.
Wood pellets produce heat quickly, take up less space when used as fuel and are consistent in quality but they are also more limited in supply and can be more expensive.
How do you convert to wood energy use?
Check with your local wood energy provider as every boiler is different, it can be a very easy conversion or more complicated depending on the system.
Modern wood energy technology is sustainable (when it comes from plantation forests such as New Zealand's) and carbon neutral. The conversion could be a great option for schools looking to prioritise environmental impact and move towards a renewable fuel that delivers not only to the school, but the wider community as well.
The report on the Renewable Heating in Schools pilot project can be found on the EECA BUSINESS website.
Industry insights:
Brian Cox, executive officer, Bioenergy Association of NZ spoke about some of the new technologies now available to schools.
The strength of using biomass for heating is that it uses well proven technologies, well supported by service providers. I think that the exciting aspect might be how to incorporate biomass heating into the curriculum. In one inspiring example, Otaki College has incorporated their biomass heating into studies for botany on growing different species of tree for fuel.
In terms of fuel choice, it will generally depend on location and availability of pellets or good quality chips. Pellets are more homogenous and so will flow better if used in an existing converted coal boiler. The operator may have less storage problems with pellets but that depends on the design of the fuel storage facility and handling. Both options should always be considered.
Scott Fairbairn, Natures Flame representative, discussed some of the environmental benefits to using wood heating.
Burning pellets is considered carbon neutral as the trees are replanted, absorbing the carbon that they release being burned. Burning wood pellets for energy results in organic ash, which can be used as fertiliser, lower maintenance and long life equipment utilisation.
In terms of maintenance, boiler tuning is required by a combustion engineer for boiler efficiency. This is usually only required once a year or even less often depending on the boiler and with modern pellet fuel boilers, the boiler can be maintained and tuned remotely in many cases. Ash removal is required but there is considerably less than wood chips and coal. Pellets must be kept dry.
If wanting to use wood heating as a STEAM tool, schools could consider the benefit and growth of trees in the carbon lifecycle; combustion and energy requirements; the use of hot water for heating and storing energy. Pellets are also hydroscopic, so they are great at showing the effect when water/liquid is added.