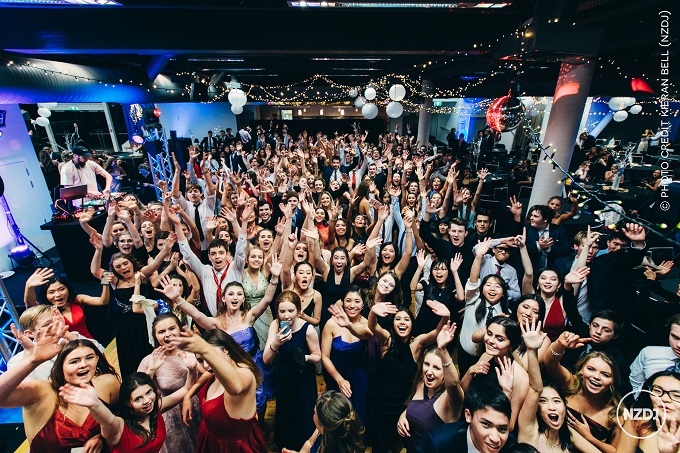 Another year, another school ball season! It starts this term and will finish some time between August and September, which is when most school balls bounce onto the scene.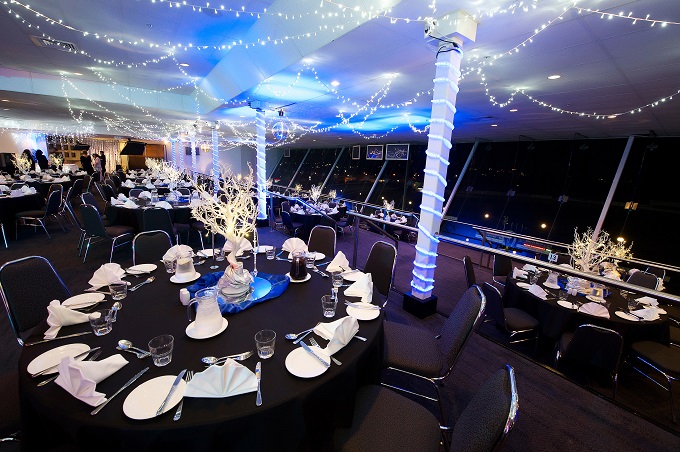 For students, it's the first big milestone they actually care about! The prospect of living out a red carpet fantasy and bringing the Prom Night trope to life is an exciting whirlwind for high schoolers, if an expensive one. It is reported that many girls are spending around $600 to emulate their favourite celebrity fashion looks.
For schools, pulling off a seamless (drama-free) and above all, safe school ball is one of the year's biggest pressures. It's also something that has to adapt and evolve every year! Whether a venue no longer works, contracts have run out, or the times have simply changed and this year's crop of Year 11s are demanding a different theme for next year, there's nothing truly predictable about an annual school ball.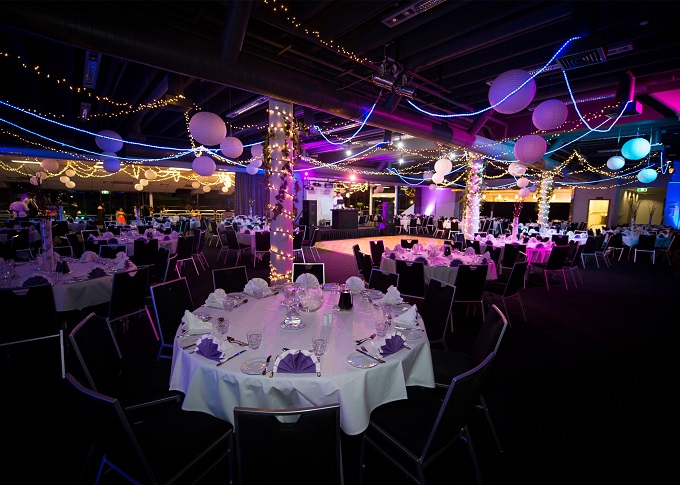 Quirky themes have their place but high glam, Met Gala style extravaganzas – with a bucket-full of selfie-worthy fun – are what the kids really want. Whether they're taking pointers from Gucci-obsessed YouTubers, flexing Instagram influencers or the many sparkling prom examples in American TV shows and films, teenagers have high standards for what they consider to be a formal or ball.
So how can schools do their best to put on an affair worthy of the Academy Awards without breaking the bank? School News reached out to the folks that make the magic happen for schools around the country, to find out.
Insiders tell all their industry secrets, tips and trends:
Introducing School News to the 'gen Z' memory maker and some newer technologies, such as the "GIF Booth', Photo Booth Fun owner David Roberts shares some 2019 insights.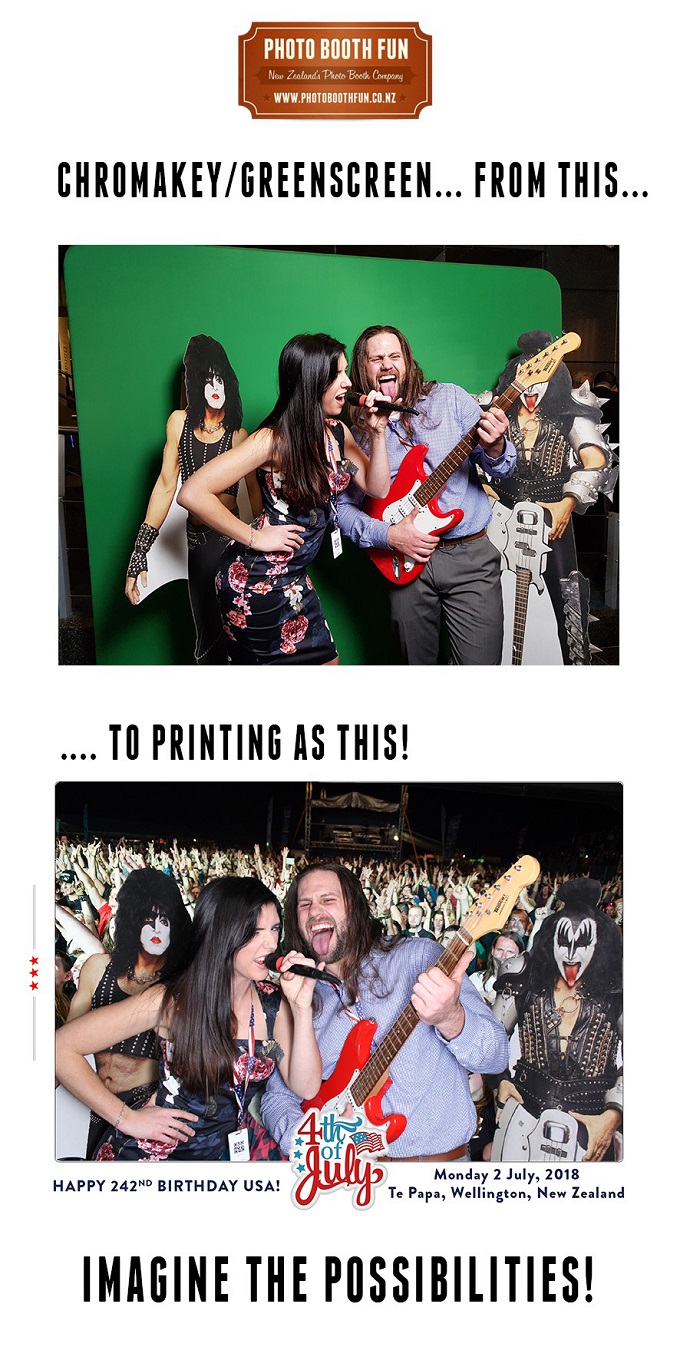 First, he reveals that while "historically, to cater to different school ball and graduation event themes, photo booth companies would customise photo strip overlay designs, supply theme specific props and provide custom-themed backdrops. Totally acceptable and fit-for-purpose but with new technologies emerging, this brings potential for much more innovation".
"Technological improvements (and reliability) have meant that professional 'photo booth experience' suppliers can meet schools' ever-evolving desire for something new that goes beyond 'a different theme to last year' with elements like chromakey, greenscreen and animation.
"Chromakey, or greenscreen, enables any conceivable background image to be digitally inserted into an image, with or without physical props. It can essentially turn the guests into the props! Extreme fun!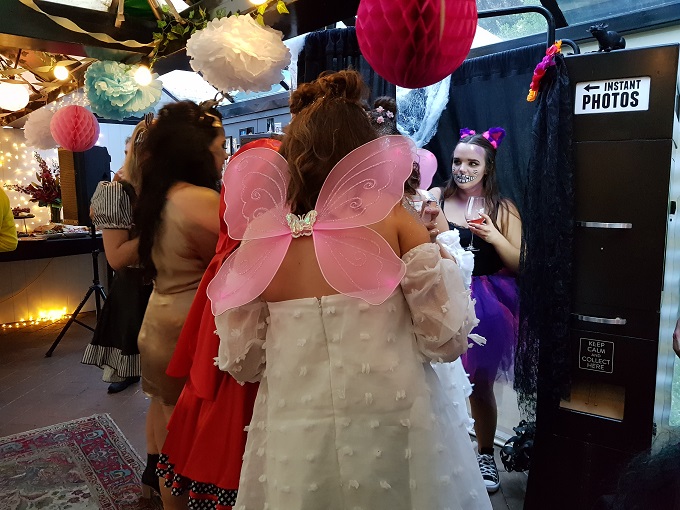 "This year, I also expect to see GIF Booths (or similar) to be in demand. These are booths or kiosks that record a series of images to create a short video in a GIF file format, ideal for sharing on social media or by SMS/email. There's also been an exciting new innovation within this technology in the last few months, which is the digital prop experience. This applies using face and body recognition technology to create just about any prop conceivable! Imagine moustaches, hats, hair, animal eyes, bow-ties, speech bubbles (all potentially themed) and more appearing and being applied seemingly by magic to guests in the booth – and on the shared output or printed result! Also lots of fun!"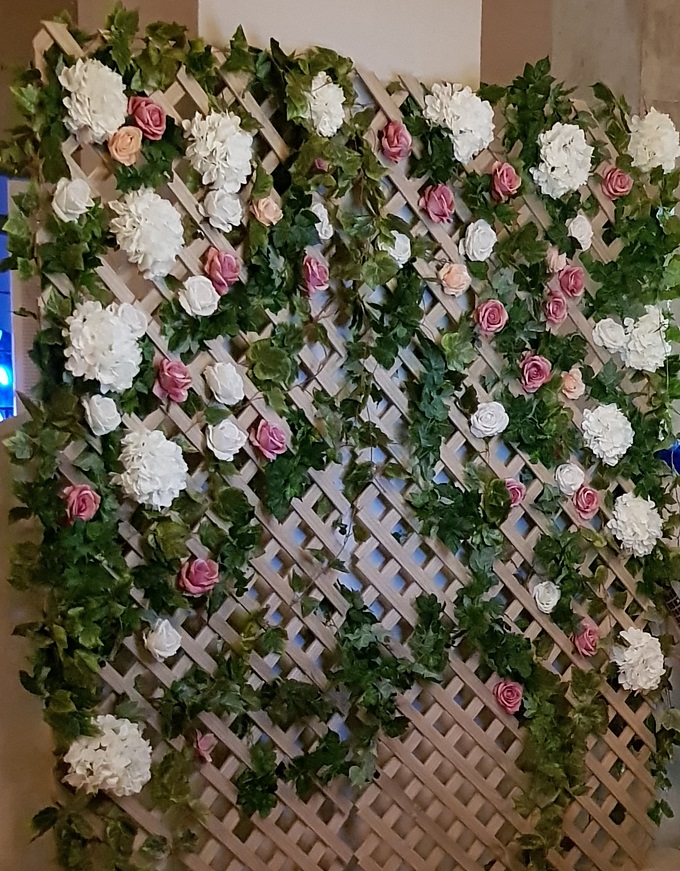 And when it comes to physical props, David advises schools to factor in not only appropriateness for the event in question but to consider quality and breakability in terms of how many excited students are using them.
"I think anything goes in a photo booth as long as it is quality and appropriate for the event. A professional photo booth company will ensure these are supplied with quality, ease-of-use and are strong enough to handle the event. Sadly, there are cheaper paper/card prop kits marketed as DIY photo booth props that simply fall apart within minutes or after a few uses. This is of course recorded in the images."
As for music? David resolutely recommends a DJ or band over a party playlist. "Both a DJ and band can engage with the atmosphere and respond to students in a manner a Spotify playlist simply can't."
Alexandra Park representative Kim Walsh talks about school ball planning.
"A good event coordinator can assist with catering, décor, venue layout, music and planning leading up to the day. While the school makes the final call on all details, the event coordinator can guide committees on what's going to work best for their special night.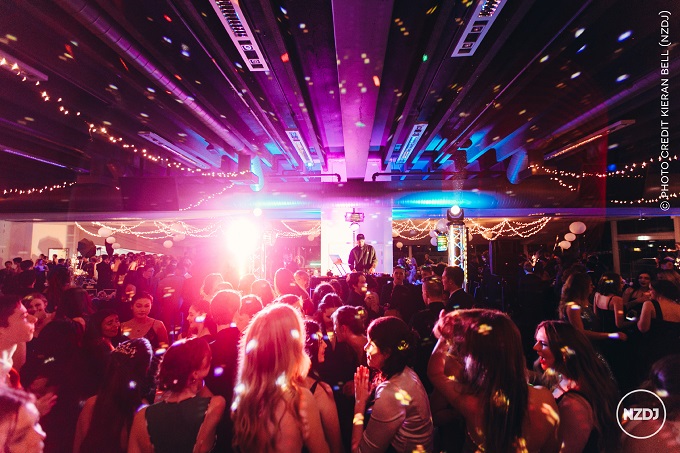 "When choosing a location, venues should be offering a central location with parking, various room sizes, and security awareness. Keeping students safe at their chosen venue is paramount, and event coordinators will work with teachers to ensure all needs are met. An amazing buffet or menu is as important, considering the dietary requirements of the students, especially at this has become more common in recent years.
"Schools are doing much more glamourous themed events, as most kids want to Instagram their experience at the event with friends. A must nowadays is an interactive photo booth or and a beautifully themed photo backdrop. Considerations like lighting are more important now, as they take the theme from beautiful to epic with some carefully placed lights.
"The entrance to the room creates the initial expectation for the evening, so it's important to ensure your budget allows for a grand entranceway. This doesn't mean you have to forgo beautiful room décor either, be creative, three large arrangements have more of an impact than 10 small ones dotted around.
"If choosing between a DJ and a band, I find a DJ more relatable as they are able to play all genres of music. Plus, if a great DJ is chosen they are more interactive with crowd and can really make the party one to remember."