News
1000 international teachers urged to interview for school vacancies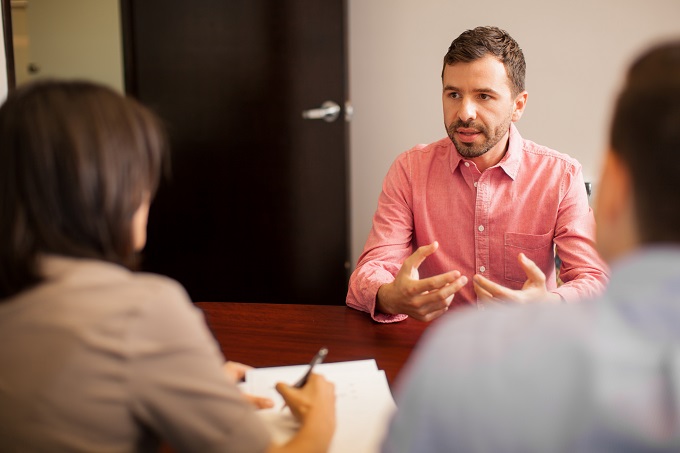 Last year, our teacher demand and supply planning tool projections showed that if there was no additional intervention, we would need up to 850 additional teachers during 2019 to join our 70,000 strong teacher workforce.
In October 2018, the Government released an expanded teacher supply package to meet forecast the rising level of demand. This focused on meeting the immediate need through a blend of initiatives to increase supply of New Zealand trained teachers as well as provide a pool of qualified overseas trained teachers.
Our New Zealand trained teachers have been encouraged to return to and stay in our classrooms through 1,200 teachers enrolling in the Teacher Education Refresh programme, a range of scholarships, the use of the Voluntary Bonding Scheme, 230 National Beginning Teacher Grants allocated, and active marketing here and abroad. This sits alongside nearly 80 Teach First NZ participants starting in schools and 60 Beginning Teachers taking up roles through the Auckland Beginning Teacher Project.
The overseas recruitment campaign has resulted in nearly 1,000 qualified overseas teachers being screened and made available to schools for interviews. Of these 220 have so far accepted roles across New Zealand, which means we have sufficient candidates to be considered for the remaining lodged roles with our recruiters.
Within the 220 teaching roles accepted – 83 of these are secondary, 66% are STEM and 150 are based in Auckland.
Currently, our recruiters are working to fill 281 lodged roles, of which 152 are in Auckland. These 281 roles are for Term 1.
The Ministry of Education will continue to support principals with their teaching vacancies beyond the start of the first term and well into the school year with a range of supply initiatives.
If principals have any remaining teaching vacancies that they would like help to fill, we urge them to get in touch.
Our focus has been on making available sufficient qualified teachers for principals to consider for vacancies, through a comprehensive and expanded supply package.
We have successfully attracted 7,300 qualified overseas teachers wanting to teach in New Zealand, of which almost 1,000 have been screened and are available for interviews.
The Ministry's recruitment agencies are now supporting these teachers to be considered for roles, having interviews, accepting job offers and completing all the requirements to come to New Zealand.
There has also been an ongoing focus on growing the number of Kiwi teachers. We want to help beginning teachers start their careers, as much as attracting career-changers into the profession. At the same time we are encouraging Kiwis to return to teaching if they have taken a break, or if they are overseas to teach here again.
New and expanded initiatives include:
– Allocating 230 National Beginning Teacher Grants and 60 Auckland Beginning Teacher places, to help increase the recruitment of new teachers.
– Expanding the Voluntary Bonding Scheme to Decile 1 – 3 state and state-integrated schools in Auckland, and to new teachers in shortage subjects e.g. sciences, maths, which targets graduates entering the teaching workforce.
– Helping more than 1,200 teachers enrol in the Teacher Education Refresh programme to either return or remain in the profession.
– Increasing the opportunities for people to apply for TeachNZ scholarships to three times a year, which encourages more people into teaching in the areas where there is the greatest need e.g. Science, Technology, Maths, Te Reo Māori and Māori medium.