News
The benefits of outsourced school accounting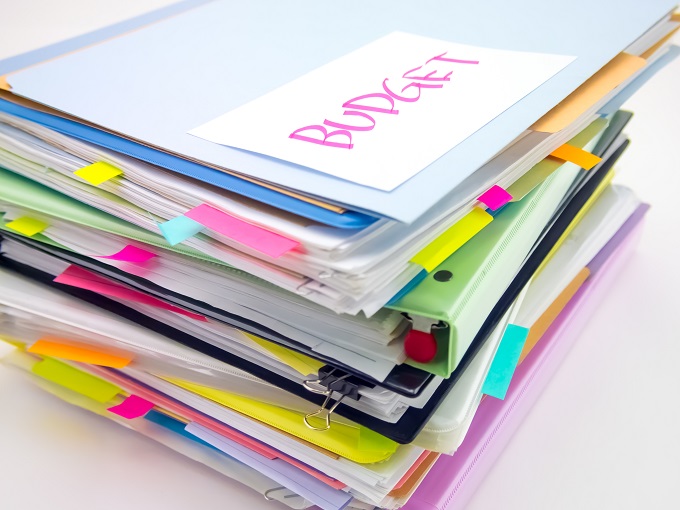 Finance isn't everyone's forte and with something as important as money, it's critical that schools have the right system in place.
There are many internal systems that work incredibly well but the problem is that upgrading from one to another or switching system entirely can be a massive headache. The initial benefit of outsourcing is that your new accounting provider will deal with the changeover for you, and as school leaders you can be as involved (or uninvolved) in the process as you like.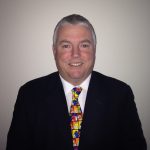 At the very least, outsourcing will minimise your internal administration tasks, freeing up school staff to focus on other things. School News spoke with Education Services Limited managing director Peter McBreen about this and he said:
"The problem is that differing systems don't 'talk' to each other, so when switching internal systems it is often a matter of re-inputting all the data into the new system every time.
"However, the transition to an outsourced provider is minimal: often the provider will come to the school, download the data they need, collect supporting materials and that's the job done from a school's point of view."
He also clarified some of the other benefits to outsourcing and what it really entails for school principals. First, outsourcing "lessens costs and reduces the risk of fraud and misappropriation", according to Mr McBreen. "Don't be fooled by thinking you are saving money by doing it in-house as the extra hours you have to pay staff let alone software costs on top of the added risk make it far more expensive to run an in-house system than outsource," he also said.
All software has its pros and cons but, he added, "often software has been developed for small-to-medium businesses". This means that "while the functionality works well, the reporting does not suit schools and fails to meet the requirements of FISH or kiwipark".
While there's no major difference in data types between state and private schools, the amount of transactions that take place at your school will play a role in the level of data management required. As Mr McBreen told us: "Secondary schools require a far more complex reporting suite, with head of department independent reports, etc., needed."
As a principal, it's often too easy to take on too much and when it comes to the administration side of of running a school, anything that will reduce the number of tasks you're required to do is helpful. As a school leader you should b encouraged to focus on education and creating a s culture within your school. This is the appeal of outsourcing. School News highly recommends carrying out an audit to open a discussion with your school board or other decision-makers within your school about the efficiency of your system.
Making sure you have a system that provides clear, easy-to-understand reports and transparent budget management is critical.