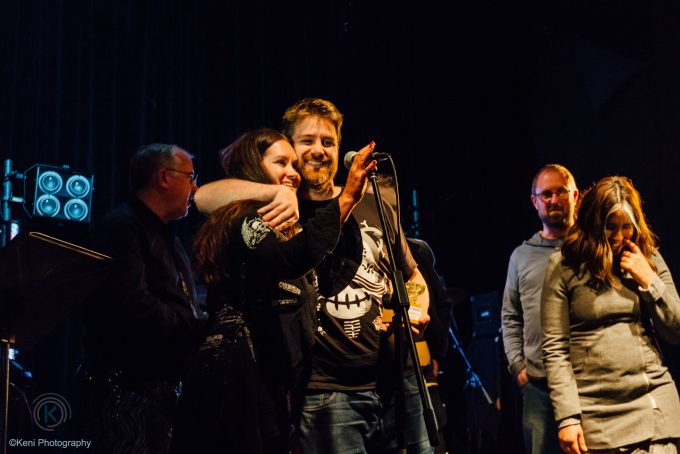 Teachers from around the country are joining Mike Chunn to jam for a great cause.
On Friday November 30, 2018 a national band competition for teachers will take place at Back Beat Bar on Auckland's K Road. This is the 2nd Faculty Rocks to be held, following on from the inaugural concert in 2017.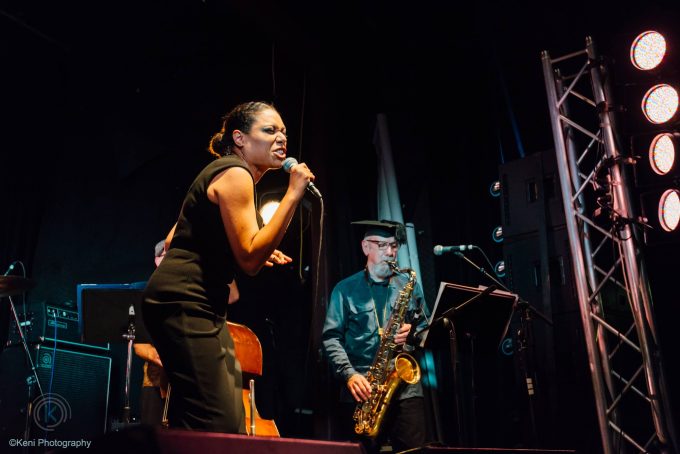 The competition is hosted by King's School and is open to all groups of individuals in the Education Industry. The event gives teachers and staff bands from across educational institutions.
In New Zealand the chance to perform together in a contest to show off some extraordinary musical talent. Playing for bragging rights and a tongue in cheek rock trophy, it allows teachers to come together in a spirit of collegiality and for the love of music. All proceeds from the event go to the Raukatauri Music Therapy Centre.
The lineup this year includes staff bands from: King's School Remuera, Christchurch Boys High, Mount Albert Grammar, Mt Maunganui College, Waimea College, Bream Bay College, Kaipara College and Kaiapoi High School. Mike Chunn and the Rock Shop will judge the performances.
The competition is the brainchild of Emma Featherstone, the Director of Music at King's Prep School and a professional drummer. While judging a number of school music competitions in and around Auckland, Emma noticed that at each school event, a staff band would perform while the judges deliberated on the student results.
"Being a music teacher you are constantly looking for ways to allow your students to shine, to grow and to explore their genre, but it is hard for teachers to have space to do that for themselves," says Emma.
In talking with colleagues, she came up with the concept of Faculty Rocks based loosely around the Construction Rocks international contest for engineers.