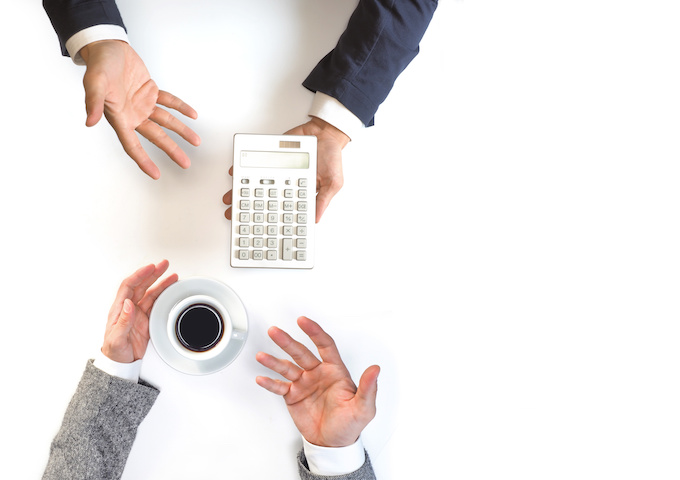 Secretary for Education, Iona Holsted has revealed that facilitated bargaining is being sought for primary principals and primary teachers' pay talks.
"Following the results of the NZEI ballot, the Ministry of Education and the NZEI will urgently seek facilitated bargaining under the Employment Relations Act. This process will facilitate reaching settlements for primary principals and primary teachers."
Holsted said: "If the Employment Relations Authority agrees to provide facilitation, the Authority member will decide on the process."
At the end of the facilitation process, the Employment Relations Authority can make recommendations about the process the parties should use to reach agreement, and the terms and conditions of the collective agreement.
"The parties do not have to follow the Authority's recommendations, but they must consider them in good faith, and cannot reject the recommendations without first considering them.
It is important to note that during facilitation, bargaining continues and employees are not prevented from using strikes."