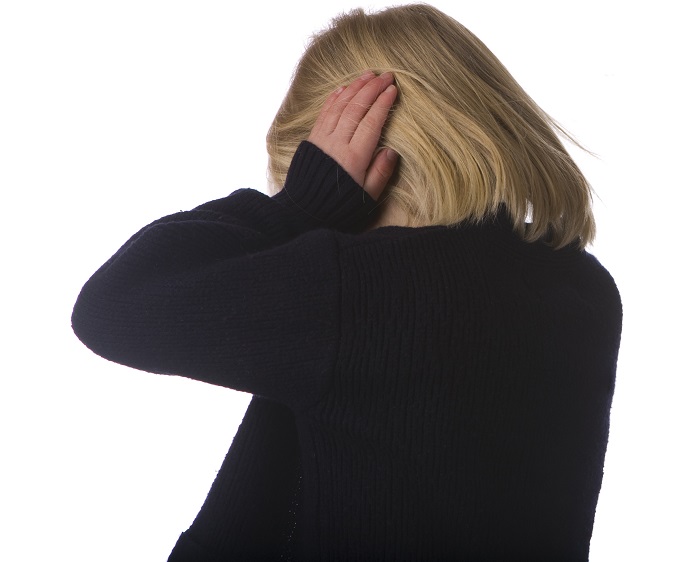 Large open spaces for flexible learning – that's the goal for many schools around New Zealand now but have those schools considered how that will impact acoustics?
Externally, wide, open spaces come with lots of roofing, which in turn comes with lots of noise, whether it's from rain, snow, wind or other types of weather. This should be considered during construction, with every effort made to keep rainfall noise low. Some tips to mitigate outside disturbance include: walls, earth landscaping and fencing, absorbent decking or paving, window and door glazing, noise deflecting room separators and other physical barriers.
According to the Ministry of Education, designers are required to achieve a roof and ceiling sound performance of Noise Criterion 45 or less. It is also recommended that construction carried out in more extreme climate areas should seek advice from an acoustic specialist.
Internally, flexible learning spaces need to cleverly consider minimising ambient noise with different absorption techniques and solutions whether a school building is undergoing construction or a refurbishment. There are a variety of materials known to absorb sound and they tend to be soft, dense and fibrous. The MoE's report, ' Designing Quality Learning Spaces – Acoustics' recommends, "Use a variety of thicknesses of sound absorption materials. Thin products (less than 50 mm) can provide a good level of absorption at high frequencies, but less absorption at low frequencies. Teaching spaces need a variety of treatment thicknesses to absorb high and low frequency sounds."
Sound reflection is a key issue in classrooms and school environments like halls, canteens and other indoor facilities. Making sure that any hard surfaces are surrounded by, and particularly opposite-facing, soft materials is vital to avoid bouncing and reverberating sound. Porous coverings can also be helpful, there it's perforated metal or fabric.
Some indoor tips for minimising noise include: in-room partitions, soft furnishings and plush coverings, bookshelves and mobile screens, carpet and wall/ceiling treatments.
For special education learners, schools should also consider installing sound reinforcement delivery systems to benefit hearing aids, and make sure that 'quiet spaces' or rooms are always available to students who need them.
An acoustic specialist will be able to help schools solve noise issues in particular rooms or areas; for instance, optimising sound in a music room or theatre. If you have issues with road-side noise, or playground noise it may also be worth consulting with a specialist.