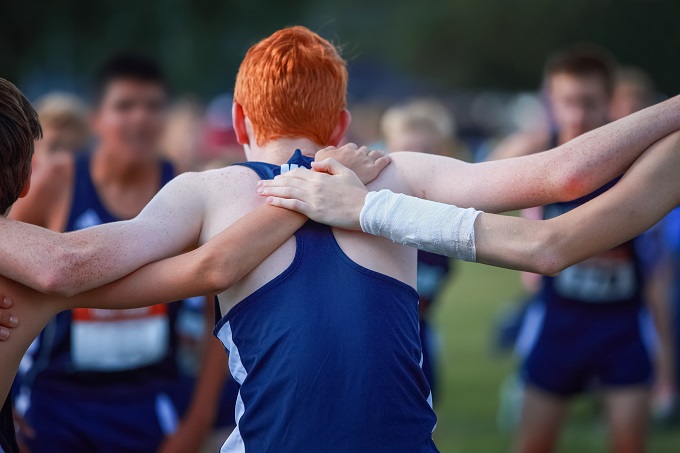 Sports uniforms, equipment, merchandise, apparel and prizes have special significance around the world.
They represent culture, identity, even community values and loyalty to something greater than oneself.
So much so that people might don the sports jersey of a team they've never played for, or seen play in person just because they want to subscribe to that tribe.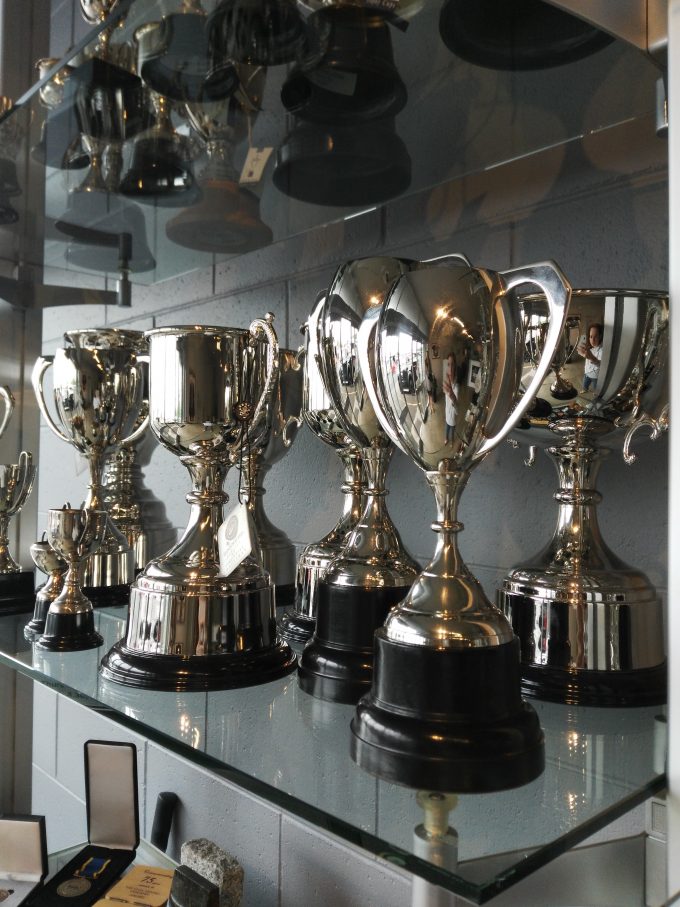 Whether it's an offset of sporting obsession, celebrity endorsement, geographical location or cultural heritage, sports stuff is important to people.
And it's no different in schools. In fact, it may be why sports teams are so important to have in schools; and why school sports uniforms are such a big deal. Particularly in schools without a regular school uniform – sports teams are an outlet for that tribal mentality all teens (and most folks full-stop) possess. There's some interesting psychology surrounding sports uniforms, too.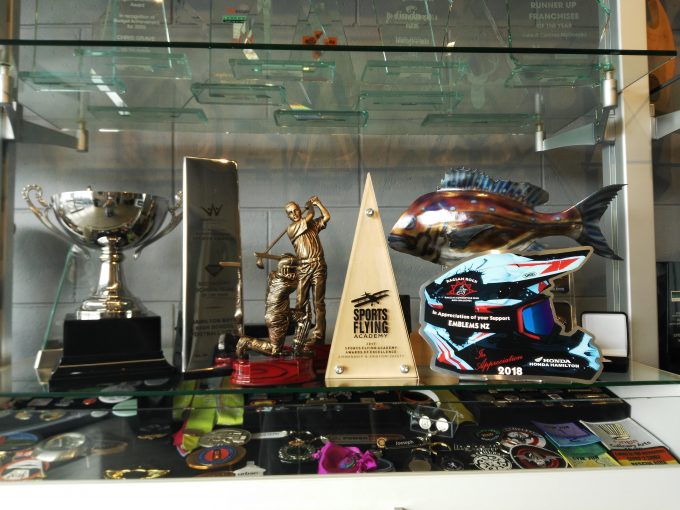 In a 1988 journal article titled 'The dark side of self and social cognition: Black uniforms and aggression in professional sports', Mark Frank and Thomas Gilovich talk about how the colours that make up a sports uniform can influence a team's behaviour. By asking non-sports fan participants to rate uniforms on whether they perceived them as nice or mean, timid or aggressive, etc., the study found a correlation between the negative associations and darker coloured uniforms. Furthermore, the researchers spotted that in the 70s and early 80s, NFL and NHL teams with black uniforms were penalised more frequently.
In a blog post on Psychology Today, Gregory R. Maio wrote that supplemental studies undertaken in 2012 "revealed that, when seeing the same play, referees were more likely to call a penalty against a team when it wore black uniforms compared to white uniforms".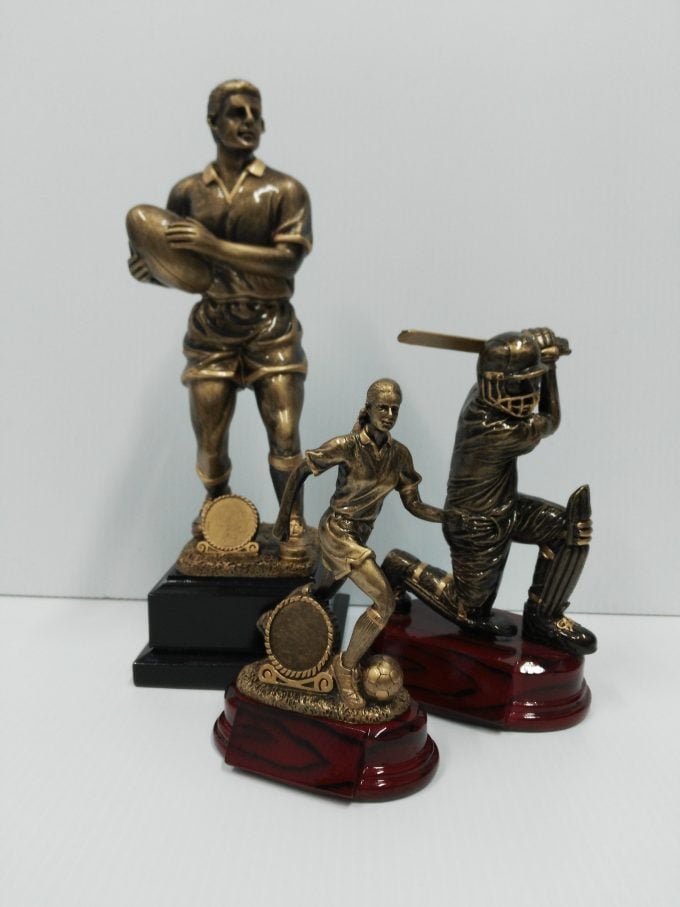 For New Zealand this presents an interesting notion, given the fame of its Rugby Union team – the All Blacks. Interestingly, the NZ Herald published an article in 2016 on the All Blacks' stats, which read: "Since Steve Hansen took over the All Blacks in 2012, they've played 59 tests. 2012 was also the last time they received a suspension courtesy of Andrew Hore. In those 59 tests, they have been penalised 47 more times than their opponents, the count being 616 to 569. Similarly, they received the most yellow cards, 28 to 22. On 35 of the 59 games played, the All Blacks have had an equal or higher penalty count."
Coincidence or correlation, perhaps sports uniforms do hold a little more weight than we give them credit for… and who's to say whether the bias works in or out of a team's favour.
Out of interest, what are the colours of your school sports teams' uniforms?
Of course, uniforms aren't the only sporting goods that have a surprising impact on student life. Sporting awards also play a big role. While there's been a fair bit of debate over the last decade (since around the time the word 'millennial' was coined) on whether schools should hand out participation trophies; the science points to a definitive 'maybe'.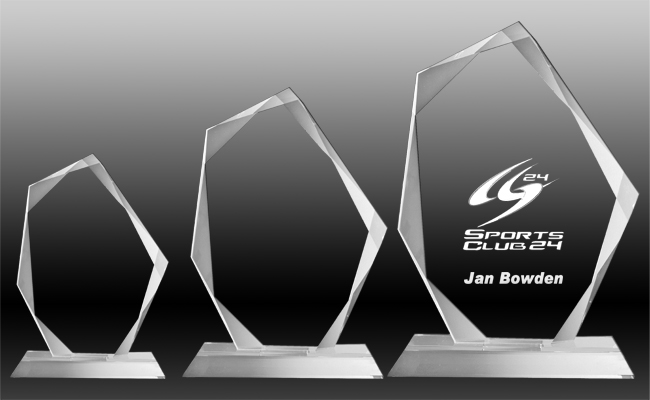 According to a write-up in Psychology Today by Assistant Professor Jonathan Fader, "Kids who are praised for their effort rather than their ability tend to strive harder, enjoy activities more, and deal with failure in a more resilient way." But in sports, he adds, "I coach tons of world-class athletes, and the pride they feel from a big win doesn't come from a ring, or a trophy, and it doesn't come from someone else telling them they're the best. That moment of pride comes from out-performing the best of the best, from knowing that years of relentless training led them to the performance of a lifetime."
So, it would appear that awards mean more when they mean something specific. In other words, winning an award as a reward for hard work – whether your team won or not, is what's important.
How do your school sports teams compete?
When it's inter-school, there's less control over the award-winning but when it comes to in-school sports and competitions there's nothing stopping you from innovating your own award system.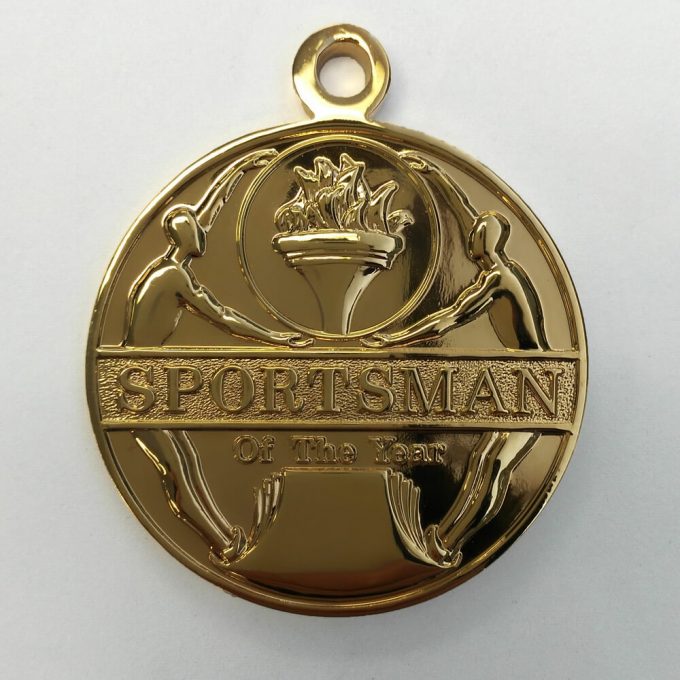 The right award at the right time can motivate an entire student body, not just one individual student, so it's well worth the consideration. There's also nothing more disheartening than hearing a student say 'there's no point in trying because so-and-so wins every year'. Coming up with an award system that levels the playing field a little bit, rewarding improvement, effort, time spent, sportsmanship and determination can go a long way.
Thinking outside the box, too; perhaps getting students involved in managing, cheering or promoting teams and arranging prizes for some of those roles.
Teamwork makes the dream work, but only when a team actually works, so it's terrific to see students get involved in physical activity for their health, fitness and enjoyment, but having them consider how their sports team impacts their personal identity, cultural values as well as the wider school community adds a whole new dimension to the game.
A uniform's not just a uniform and a trophy's not just a trophy.
School badges, trophies and medals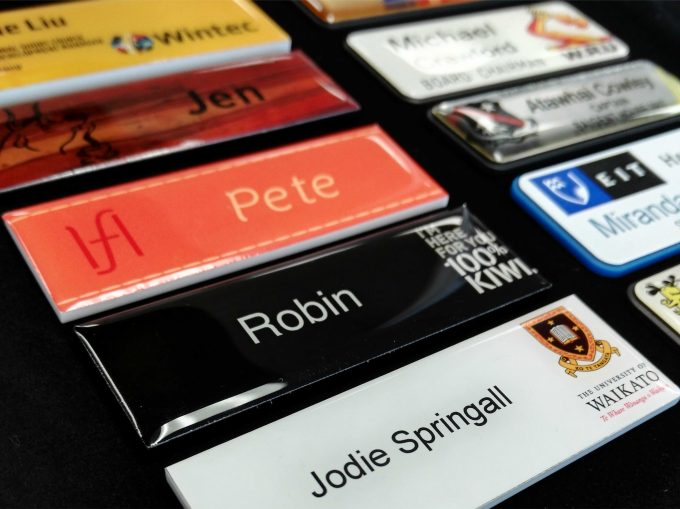 Director of Emblems NZ, Penni Schaare, spoke to School News about how customising rewards for students can be a big deal.
She said: "School awards are an important part of school life, recognising the achievements of the highest academic and sporting achievers. Students strive for successes and admire those who achieve.
"We carry a huge range of stock trophies: glass, crystal, silverware, silver cups, plastic figurines, wooden trophies, badges, medals, plaques and acrylic trophies all of which can be customised. Schools can select awards from our catalogues or design a one-off piece of art. In fact, custom awards are our specialty.
"Trophy, medal and badge design really is only limited by imagination, and if you are not sure exactly what you need, we are specialists in award design and manufacture.
"With a design in mind and a plan in place, we can quote your project and provide delivery timeframes. We would love to help."