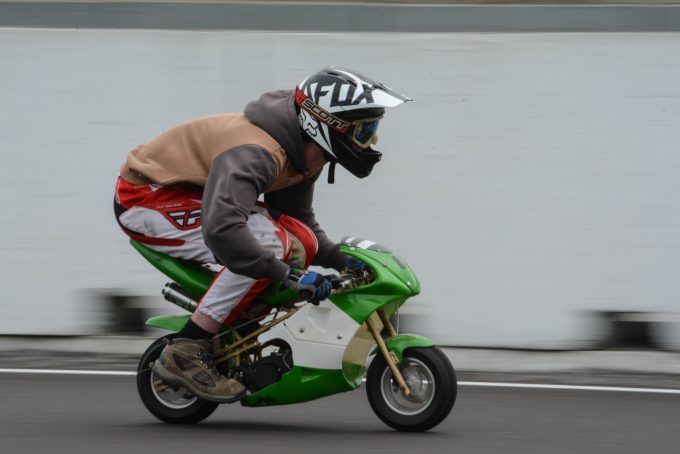 Feilding High School stands out on the beautiful North Island, in the Edwardian-themed town of Feilding Manawatu.
The school introduced the Mini Bike Project to its curriculum to show students that engineering is an exciting career path.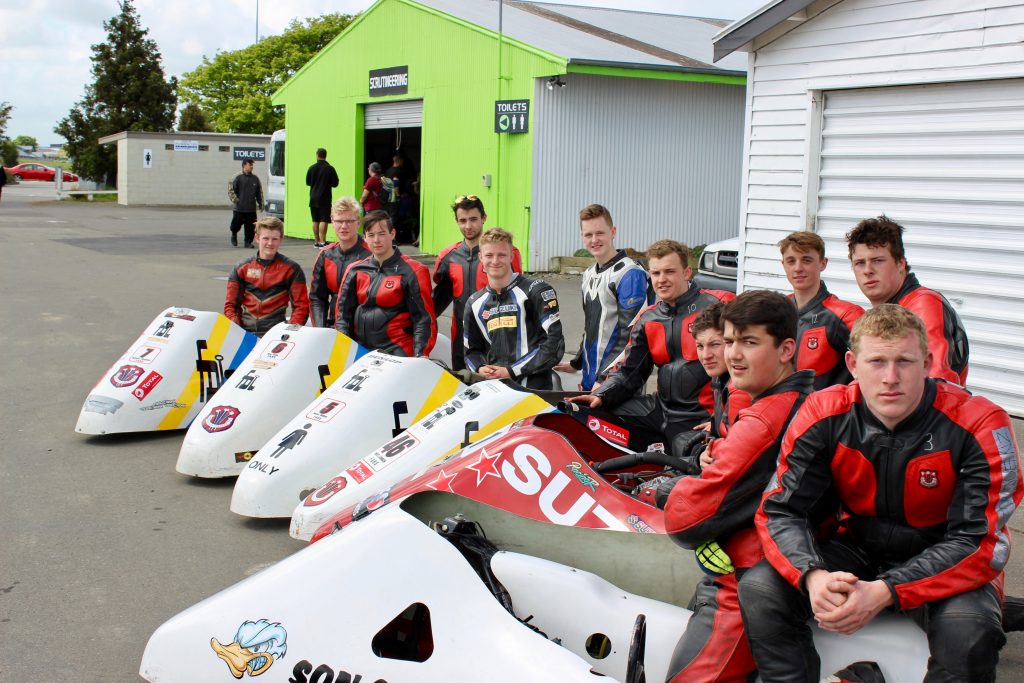 First introduced to the high school in 2008 by its engineering teacher and NZ National Secondary School Minibike Racing Club president, Roger Emmerson, students continue to reap rewards from the learning experience.
Roger dreamed up the pioneering idea in 2006 with a small debut race of just 12 mini-bikes, and was immediately struck by the potential of the project. Not only did it occur to him that an enviable toy was produced, but it also provided solid practical training for budding trade professionals.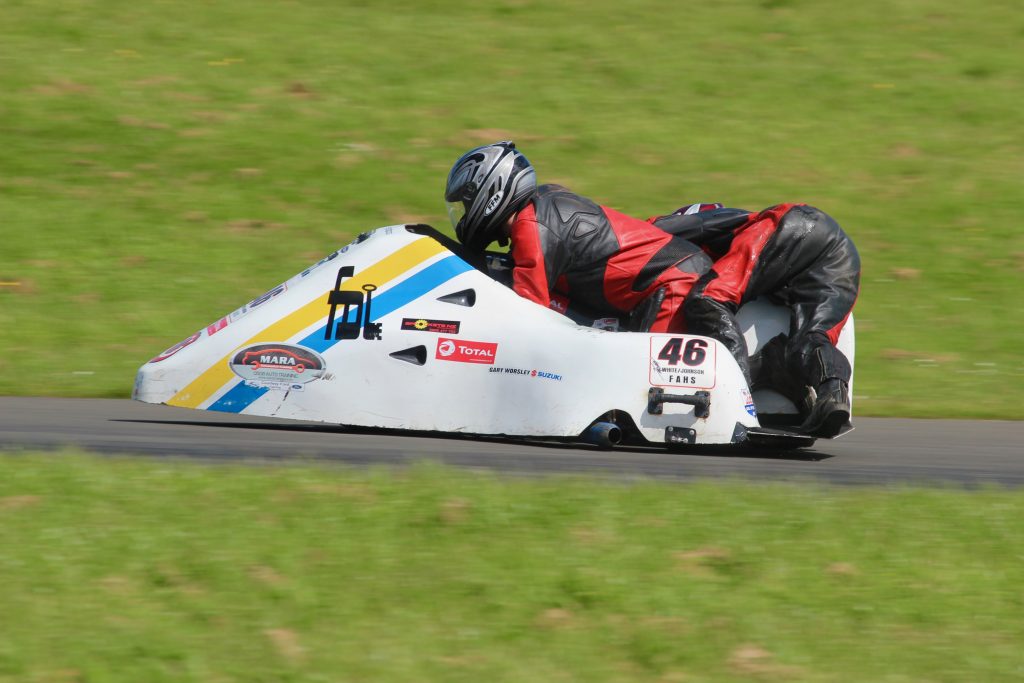 Roger told us: "Mr Roger Menzies (the principal of Feilding High School at that time) and I were very keen on an education structure that included materials technology to provide practical skills that would be used toward future careers. I was tasked with developing the hard materials curriculum and putting these ideas into action."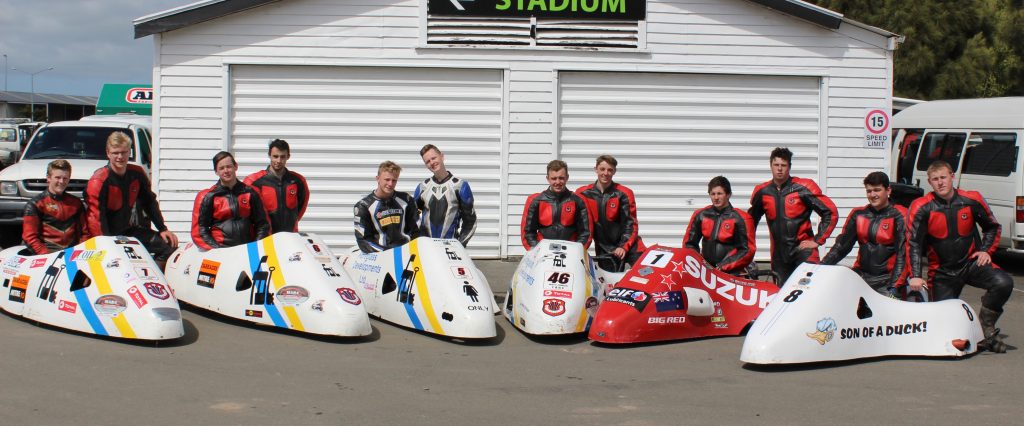 The idea was to make learning more fun while making a career in engineering a more attractive prospect. "The course introduces students to maths, physics and communication skills. Many do not realise the connection between these subjects," Roger explained.
[pro_ad_display_adzone id="4703″ align="left"]

"Year 12 students earn unit standard qualifications provided through the Tools4Work programme which regularly leads to apprenticeships at the end of year 12. Furthermore, employers regularly call the school looking for apprentices.

"Year 13 is a level 3 achievement standard course. Most students then go on to further higher education courses. These students prove to be excellent practical academics."
The practicality and pleasure of the project is extraordinary and the outcomes an inspirational, with many students going on to obtain degrees from Canterbury University in mechanical engineering and structural engineering. Others have gone on to Massey University to study mechatronics.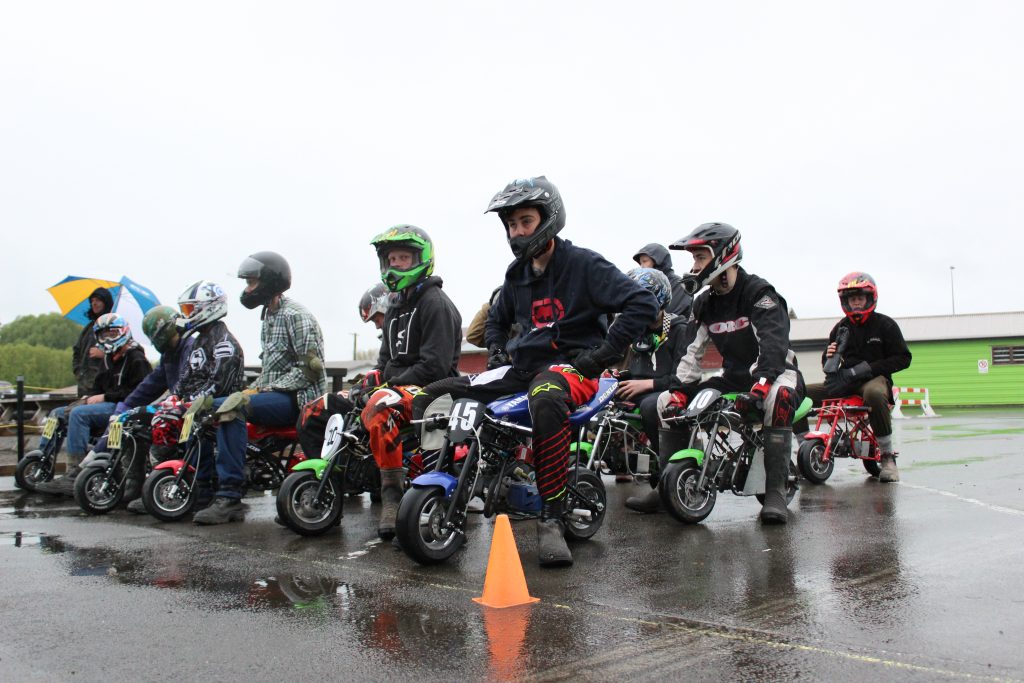 School News asked Roger to explain the bones of the undertaking: "We purchase the kits from an importer who supplies to our requirements. The students pay for the kits and this gives them ownership of the mini bike and of the course. Year 11 students produce 50cc mini bikes, year 12 produce 70cc mini bikes and year 13 students produce 110cc and 150cc sidecars along with their 70cc bikes.
"The basic frame design details are provided by me because the headstock angles are very important. The students are responsible for the rest of the design, as long as they are within the specifications."
Throughout the year, excitement builds for the New Zealand Secondary Schools' Mini Moto G.P. held at Manfeild Chris Amon circuit every October. This is quite an incentive for students to finish their bike, all eager to beat their friends. Roger stated: "At this meeting students and machines are tested to the extremes."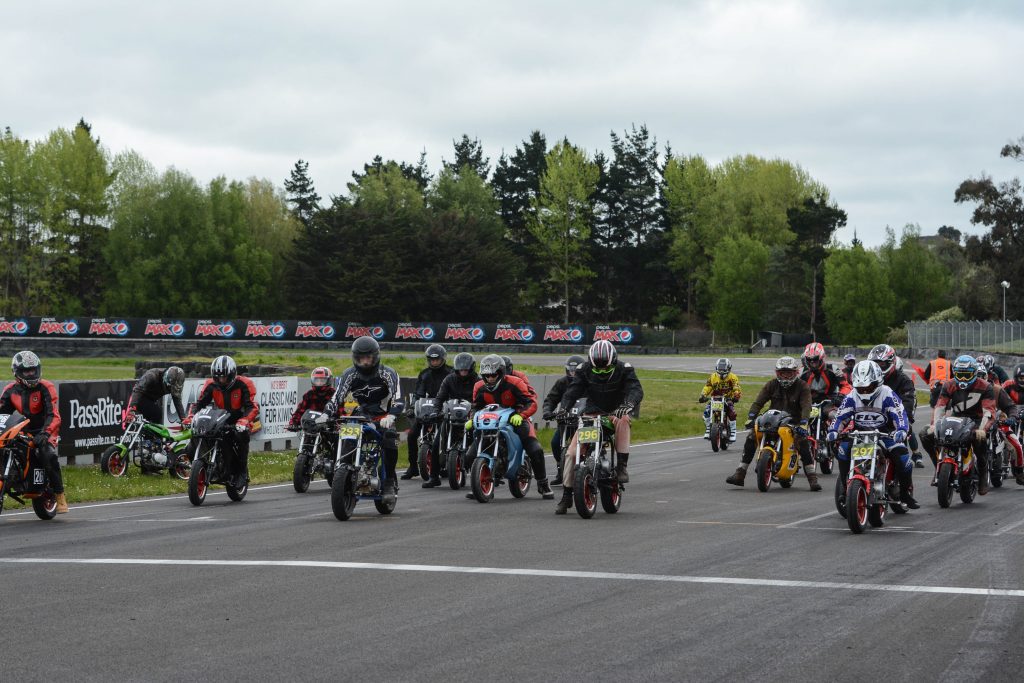 However, it's not just about being the fastest, with awards given for most reliable, best workmanship and best design…
The introduction of this project has seen a marked increase in Feilding High School students studying and being successful in engineering, and the endeavour has become a beacon of inspiration to many other NZ schools to implement the innovative and motivating project.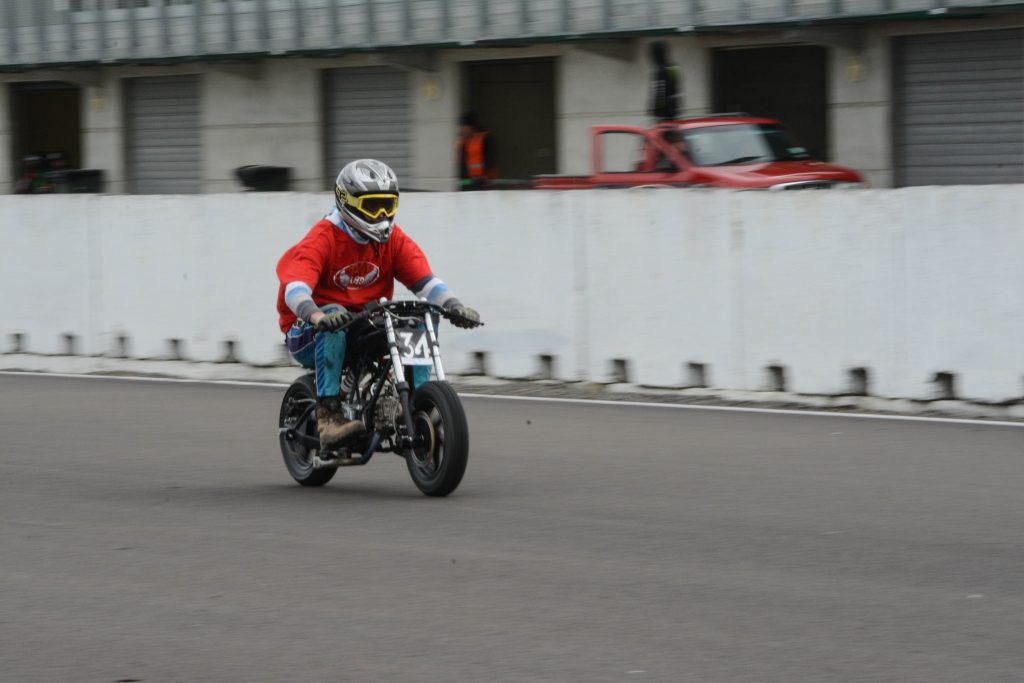 Nathan Stewart, principal at Feilding High School, agreed: "Our school has seen significant benefits since the roll out of this project. It has completely engaged a huge number of students who wouldn't normally consider engineering, and many have excelled because of it.
"The hands-on experience is important for those who respond to this type of learning but also indispensable to those students who excel academically and have gone on to university. They have fed back to me that hands-on mini-bike skills have facilitated and consolidated their scholarly knowledge."