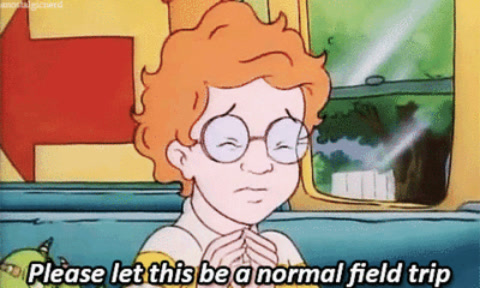 Social media, virtual reality, desktop computers, 3D printers and all manner of smart devices… this is the time of tech-savvy, smart kids but how can we prepare them better for adult life?
One way is to create learning experiences in real-world environments. This issue, School News is shining a spotlight on Auckland as an ideal place to take your students on a voyage of real-world delight and educational discovery. From its historic gardens and heritage buildings, to the iconic Sky Tower and world's largest Polynesian market, Otara Market, you'll want to join your students in snapchatting and Insta-filtering every moment. On that note, do you confiscate smartphones on field trips?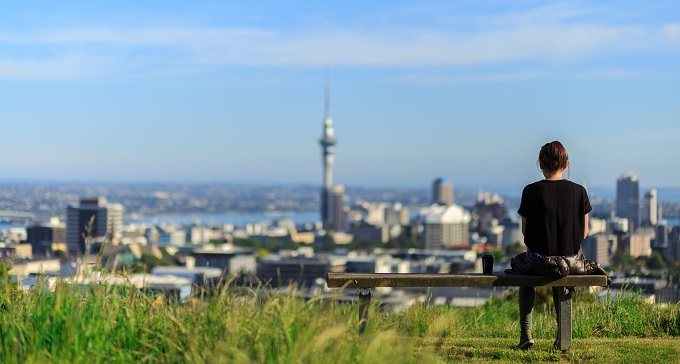 This was something that came to mind as I read an article penned by Dr Jean Twenge, Professor of psychology at San Diego State University. In her online blog, Have Smartphones Destroyed a Generation?
She states: "A generation shaped by the smartphone and by the concomitant rise of social media. I call them iGen. Born between 1995 and 2012, members of this generation are growing up with smartphones, have an Instagram account before they start high school, and do not remember a time before the internet."
She suggests that the arrival of the smartphone has radically changed every aspect of young lives, in every type of household, regardless of wealth or ethnicity. These super-connected iGen kids are the most intelligent generation yet, most self-conscious, and most over-protected with a tendency towards complacency and a lack of confidence for independence in the real world.
Technology both connects and isolates; it shapes social life, alters personal relationships, community, and even civic life. I acknowledged the importance of real-world learning recently, when my iGen teenager asked, How do I post a parcel at the Post Office?
Oops: an essential skill he'd not yet acquired.
Alongside parental fails, classroom learning has its limitations too. The standard form of education still involves sitting behind a desk and is increasingly dependent on technology. Therefore, it is more important now than ever before to get iGens out of the classroom (or their bedroom) and into the real world to experience how society works and apply their virtual education to actual reality.
Field trips should be fun and they should also push students out of their comfort zones, encourage social bonding and offer unique educational moments. Every opportunity to learn through experience is priceless.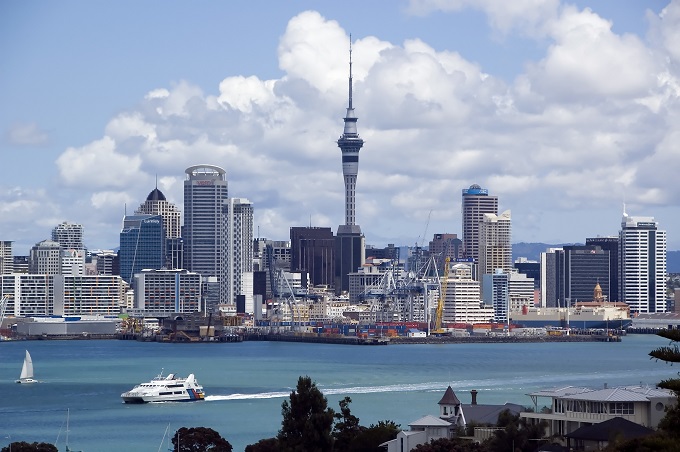 There is so much to see in New Zealand's biggest city that it's hard to know where to begin…
Auckland is built on a volcanic field and its magical location is filled with rich experiences: historic, scenic and geothermal, with rising green pastures, mountains and dormant volcanic cones. It is a city where students will discover rich culture and history, from museums, impressive art galleries and exhibits to guided walking tours, early colonial architecture and sacred Māori historical sites.
The volcanoes – maunga –make Auckland's landscape unique and hold huge historical, spiritual and cultural significance to Auckland Māori. There are easily accessible volcanic summits if you are prepared to explore. Mount Eden is Auckland's highest point and offers a 360° view of the city.
Always interesting… there are frequent events happening in Auckland, from major sporting extravaganzas, to concerts and festivals as well as outdoor adventures. With a city so vast, it's a great opportunity for students to learn about city planning, such as transport (the historic seaside town of Devonport is a joyful ferry-ride away). The city harbours are connected by bridges, notably the Auckland Harbour Bridge, and nearby islands house olive groves, vineyards, a rage of natural ecology and phenomena that will fascinate young visitors.
This historic Mount Eden Prison would make for an interesting trip, particularly as they are a hotspot for filming crews and scheduled protests. It might be work researching online to see if any events might be worth attending – particularly for older students with an interest in modern history, politics or law.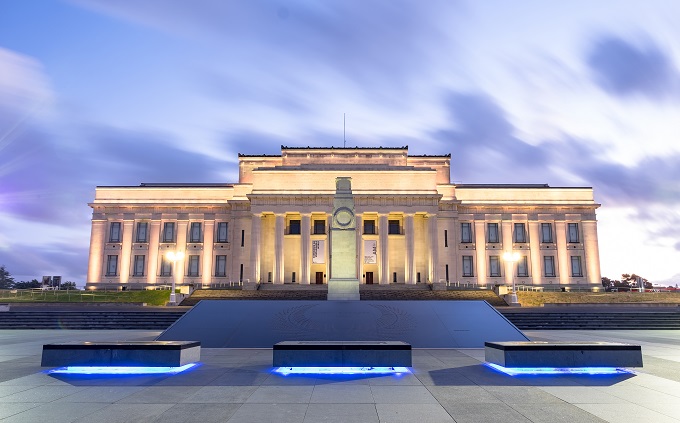 Three simple and economic ideas for a self-guided field trip in Auckland…
Organise a walk and picnic in Auckland's beautiful gardens, and tree-filled parks – choose the exquisite Parnell Rose Gardens, popular Cornwall Park or the 64 hectares at the spectacular Auckland Botanic Gardens.
Explore the beautifully transformed Rotoroa Island, now accessible to everyone as an island sanctuary where visitors can connect with nature and be educated about conservation. The island is now populated with endangered species that require intensive wildlife management to survive and thrive. You can also explore heritage buildings including the former school house and jail.
Participate in the Auckland City Heritage Walk, an easy 1.5-hour walk for history and architecture enthusiasts that gives you a glimpse of one of the city's most historically significant areas, see the beautiful heritage buildings including the Civic theatre and the Town Hall.
Hot tip: sandwich any historic sites with activities that involve thrill and you'll keep those iGen tech-savvy kids and teens engaged. They might even forget about that Fortnite game they're all talking about this term.