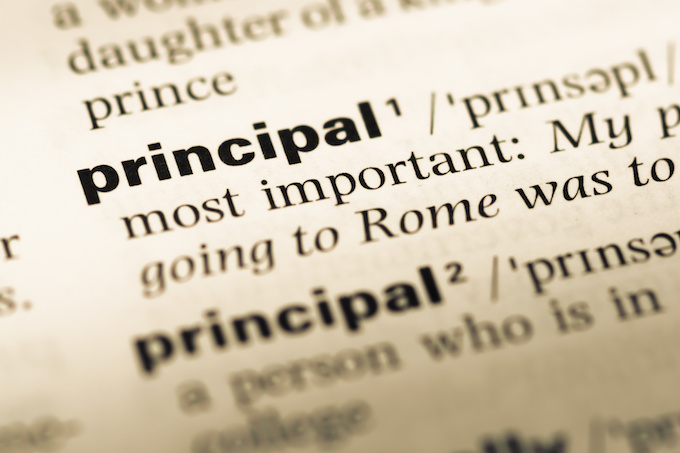 School News is looking for a charismatic New Zealand principal to share their viewpoint with its readership of peers in the regular Principal Speaks column.
Showcase your school's unique culture or talk about some of the challenges and successes you've experienced in your role. In particular, we would love to hear from principals or schools that have an interesting perspective within the education sector…
Has your school recently undergone change? Won (or been nominated for) an award? Is there something special about your student body? Are you passionate about an issue in education right now? Get in touch with us.
Whatever makes your school or role as principal unique, School News would love to feature you.
Email the editor directly to find out more: [email protected]