News
Know some gifted young Kiwis? Charity offers $5000 scholarship opportunity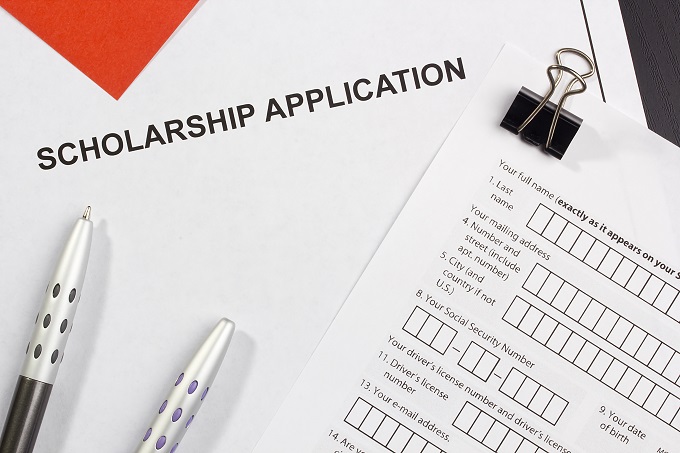 Applications close March 30: Variety – the Children's Charity is helping school-age children to reach their full potential in education, music, art and sport through its Gold Heart Scholarship programme.
Gold Heart Scholarships provide up to $5000 to Kiwi kids to help them pursue their talent – regardless of disability, illness or financial disadvantage.
The Variety Gold Heart Scholarship programme is open to young people up to the age of 18 and makes up to $5000 available for up to three years to help children who are physically or financially challenged to fulfil their dreams. This could include assisting with tuition fees, personal development, coaching, training equipment, travel or accommodation.
To apply for a Gold Heart Scholarship, young people should be proficient in their field and show passion and commitment to achieve a long-term aspirational goal.
16-year-old Beth Reid received a Gold Heart Scholarship in 2016 and 2017 for Softball. Beth says, "The important factor is that I WANT to play, and I WANT to be a better player. I want to be able to say that I gave it all I could, and I gave it my best."
One of Beth's proudest achievements so far was being selected by Softball New Zealand to play against one of the top four college teams from the USA.
Being awarded a Gold Heart Scholarship has not only helped Beth achieve her sporting goals it has taken the financial pressure off her mum. This has meant that her mum can now watch all her games rather than stress about costs. Beth loves having her mum at her games, she can show her how all her hard work has paid off.
2018 will be a busy year for Beth as she is representing Auckland in the u18 grade at Nationals in Dunedin as well as competing in the u19 grade in Auckland. She is part of the Emerging Sox programme and hopes to tour overseas with the aim of preparing for the Junior Women's Softball World Championships in 2019.
The teenager is determined to reach her goals and will keep striving to achieve her dreams.