News
Teacher guilty of serious misconduct after restraint incident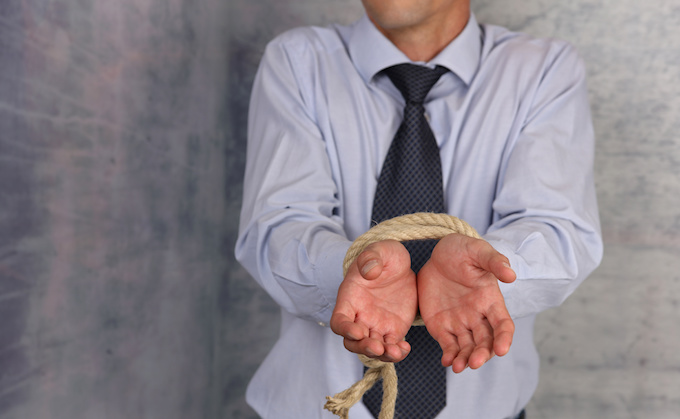 Barely a month since a teacher was found guilty of misconduct after carrying a struggling child to the principal's office, another educator has been censured by the Teachers Disciplinary Tribunal after restraining a student trying to shove a fellow student's head into a desk.
The incident, which happened over two years ago in a lower North Island school, involved the teacher pushing the student's head, an action the tribunal found "likely to bring discredit to the profession".
However, the teacher saw the actions as preventing harm to another student and not as physical abuse, the tribunal were told, nor was there any anger or aggression show.
While agreeing the actions did not amount to physical abuse, the tribunal still considered them serious misconduct. In addition to the censure, the teacher was ordered to undertake professional development in classroom management.
Speaking to Radio New Zealand, Post Primary Teachers' Association president Jack Boyle said the case once again highlighted the wider issue of restraint in schools.
Boyle said teachers had not had adequate training after a law change earlier this year and that many were now unsure what was and was not allowed. Profession guidance was needed "so that teachers know how to intervene safety," Boyle said.
While most teachers had always used sound judgement when intervening in incidents, there was a need for more training in how to do so safely, he believed.
Education Ministry figures show that well over 100 children a month are physically restrained by teachers to stop them hurting themselves or others.