News
New digital technologies for schools and kura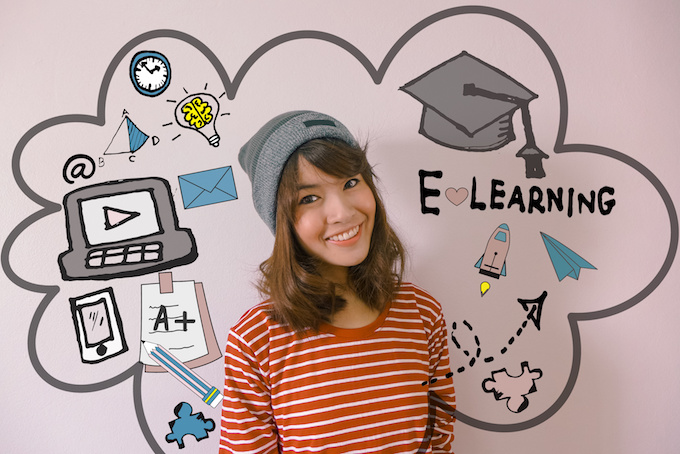 New digital technologies & hangarau matihiko curriculum content is being included in the New Zealand Curriculum and Te Marautanga o Aotearoa, Education Minister Chris Hipkins has announced.
According to Hipkins, the country's education system needed to change the way it did things to keep ahead of changing technologies.
"The digital curriculum content positions us as global leaders in education, meeting the needs of a digital and fast-paced world and making sure our students will be job-ready when they graduate.
"Young people will learn how digital technologies work and will develop critical thinking skills and learn key competencies such as collaboration, communication, problem solving, and ethical and safety awareness.
"The hangarau matihiko curriculum content connects traditional Māori practices and knowledge with digital confidence. The Hangarau concepts reinforce the importance of understanding the past to inform future practice for people and the environment."
The release of the content follows a consultation period with teachers, kaiako, schools and kura, parents and whānau. Over the next two year period the Ministry of Education will work with the sector to ensure they receive the support they need to understand and implement the content.
As well as seeking feedback during implementation, the Ministry is supporting schools and kura to build staff capability and support student learning with parents and whānau involvement.
Schools and kura are expected to integrate the digital technologies and hangarau matihiko curriculum content by 2020. It will be taught from Years 1-10, with the option to specialise from Years 11-13.
The new curriculum content is available from technology.tki.org.nz and hangaraumatihiko.tki.org.nz
A package of support will be rolled out for teachers and kaiako to build their capability and confidence in teaching the curriculum from 2018. See education.govt.nz/digitech