News
Inspiring next generation of Kiwi inventors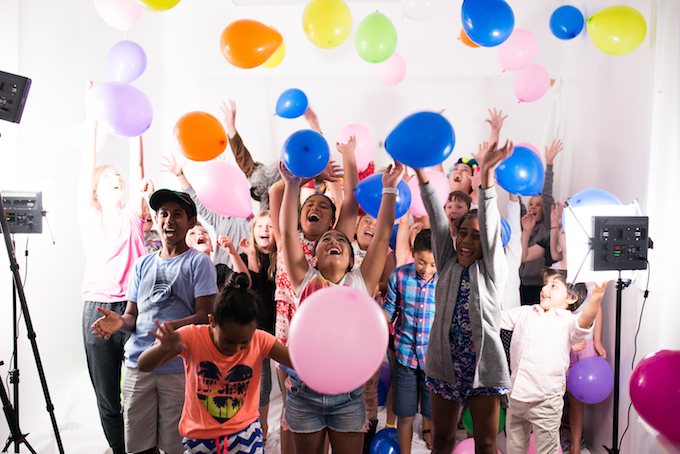 A special partnership is bringing the interactive world of Mind Lab Kids to more children around New Zealand, just in time for the summer holidays.
The Mind Lab by Unitec, the education provider behind Mind Lab Kids, has partnered with Spark's online entertainment platform, Lightbox, to share the characters and challenges of Mind Lab Kids with a wider audience and inspire children to invent and create. Exclusive Mind Lab Kids videos will be available first on Lightbox, adding to a rich repository of children's content on the site.
The bite-sized videos, which average three minutes in length, are targeted towards children of 5-12 (but can suit people of all ages) and have been designed by The Mind Lab's team to entertain, engage and spark the imagination. All videos are led by different characters and are focused on a topic relating to STEM (Science, Technology, Engineering and Mathematics). For every video challenge, The Mind Lab team uses everyday items that can be found around the home to ensure all children are able to participate.
Lightbox General Manager Hema Patel said that increasing the interest in STEM for young children is important.
"We understand that kids over five are becoming more astute and searching for their own content online. Our partnership with Mind Lab Kids means children can be both educated and entertained on Lightbox in a safe online environment. We are also committed to increasing digital safety with enhancements coming to the platform next year."
The Mind Lab by Unitec founder Frances Valintine said she was excited about the opportunity "to bring New Zealand digital content to children that is purposefully designed and developed to educate while entertaining".
Adding Mind Lab Kids video challenges to Lightbox will enable even more young creators to be curious and innovative," she said. "Mind Lab Kids is all about fun, discovery, collaboration and confidence building."