News
Animal welfare charity launches educational game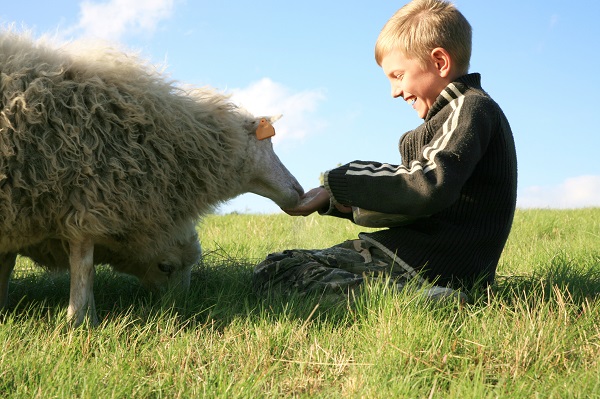 New Zealand animal welfare charity SAFE (Save Animals From Exploitation) has launched an online game to help teach young people compassion and empathy.
The storytelling game, Animal Tales, is designed to break the well documented link between animal abuse committed by children and adolescents, and violent behaviour in later life.
Players are encouraged to develop their own story about caring for animals, and can be used as a tool by educators to teach values.
"The need for humane education in New Zealand is huge and urgent," says Nichola Kriek, for SAFE. "We have a terrible track record of bullying and violence in this country. Empathy and kindness need to be taught so that the next generation have the tools they need to express compassion towards all living beings."
SafeAnimalSquad.org.nz is aimed at children aged between eight and 14 as research suggests that these ages are an important time in the development of perspective taking and empathy. Empathy is linked with more prosocial behaviours and fewer negative social behaviours such as aggression.
To play the game, visit SafeAnimalSquad.org.nz. More information on SAFE's humane education programme is available at safe.org.nz.