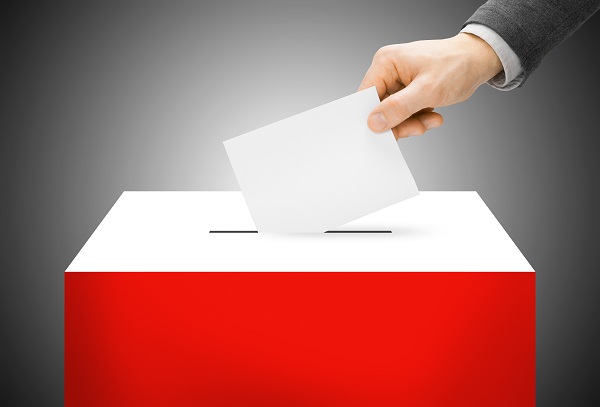 The Ministry of Education (MoE) and the New Zealand School Trustees' Association (NZSTA) are trialling a new system for board of trustee elections to reduce the workload for individual schools.
The MoE and NZSTA are proposing to trial New Zealand Post's Votext election management process in the December 2017 mid-term elections to provide a greater level of support to returning officers.
"Elected boards are a key feature of our school system. We want to raise the standard and quality of the democratic process and make it as easy as possible for people to get involved," says MoE spokesperson, Katrina Casey.
"Feedback following the last board elections found that board chairs, principals and returning officers think the system is out of date and cumbersome. They want a better process. The 2017 mid-term elections are a chance to trial Votext on a smaller scale than in the board of trustees' triennial elections."
Votext was developed by NZ Post for use in local body elections, and manages the end-to-end process. It creates voting papers, prints candidate information, manages mail distribution and counts the votes. It was used in the 2013 and 2016 local body elections.
It will make life easier for returning officers by removing a lot of manual processing and paperwork and provides economies of scale across the sector. An online tool for returning officers will manage the collation of nomination and voting material.
"The bar-coding of material through printing and distribution reduces errors and provides traceability for each individual voting paper and envelope from distribution to the household and back to the vote counting process," says Ms Casey.
NZSTA has been in contact with the 300-plus school boards involved to provide information on Votext and how it can assist schools and returning officers in the 2017 elections. Schools will be given the choice to opt out of the trial if they wish.