Property
Maintaining home comforts for boarders
School News looks at what matters most for teenagers' well-being, and how this translates to accommodation and facilities in a boarding school.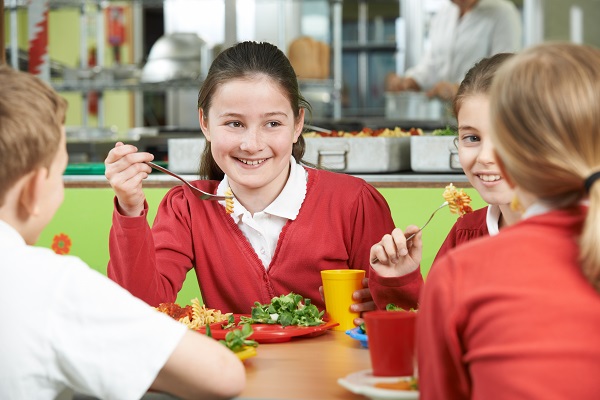 We know that student achievement is inseparable from well-being, and we also know that poorly designed and maintained schools impact negatively on student outcomes. It follows therefore, that boarders need the home comforts to perform best – just as if they were at home. The accommodation, the food, the WiFi speed… these are of great importance to children and teenagers, and therefore worthy of close attention by school managers.
The food
During a recent open day at a boarding school in Auckland, prospective students were buddied up with boarders to find out about the school. The first question I overheard was, "What's the food like?"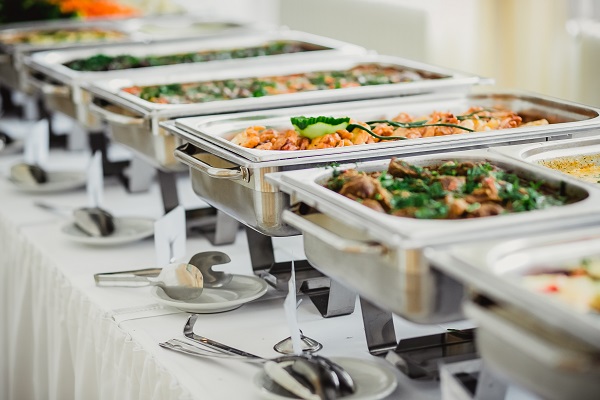 Food quality and choices are extremely important to children and teenagers in boarding houses. Not only are they growing, learning and busy with sports, games and after-school activities, but they are young and away from home. Food represents home comforts for boarders, and should be as close to home-style as possible.
Today's caterers understand what students need and like, and work closely with schools and parents to provide nutritious and tasty food. They also expect to cater to all dietary requirements, be it coeliac, gluten free, lactose intolerant, vegetarian, vegan, allergies, diabetics – or old-fashioned fussiness.
"We try to replicate that home environment by making everything from scratch so that the students will eat the food – and enjoy eating it," says Hamilton-based caterer Chloe Sowden.
Chloe and her team liaise with boarding directors and students, asking for regular feedback. "Generally speaking, boys want meat and three veg while girls prefer lighter meals like pasta and salads." Girls are highly attuned to trends. "They ask for smoothie bowls and chia seeds, and we'll cater to that."
Wi-Fi
Wi-Fi is no longer an extra or a sometimes thing, school boarding houses have Wi-Fi access 24-7.
Boarders at Rangi Ruru Girls' School in Christchurch have access to Wi-Fi from all areas of the boarding houses, subject to the same restrictions at school with some sites blocked.
"When Wi-Fi first came out it was a scary thing as students had access to all sorts," says boarding director Kyleigh Lyth. "Boarding schools generally put blocks on sites, but students then got their own data and could access them regardless. It is now about educating students about safety, being responsible and consequences, for example, what we post online never gets deleted.
"Most students in boarding will have up to five devices and it is common for them to be on two devices at once – phone while watching a movie online. Technology is moving very fast and it is hard to keep up with the latest apps and what students are doing. We can't change this and you can't block it as they will find ways of getting around it so it comes down to educating them, parents and staff."
Sleep
The sleep hormone, melatonin, seeps into the teenage brain much later at night than it does for the rest of us. Lack of sleep can make it hard for students to concentrate during the day, so anything that helps them to get to sleep will make the day go better for everyone.
The key to good rest is a high-quality bed and mattress. The school may date back 100 years, but the beds and mattresses must not. Today's choices for dormitory bedding are increasingly clever and include features such as under-bed storage, or pull out, pop up and rollaway beds. Some under-bed compartments are designed to be secured with a padlock.
Consider too how easily the bed can be made so that boarders can keep their rooms tidy.
Bed suppliers report that some boarding schools are asking for mattresses encased in bed bug-blocking ticking. These work by killing off all bed bugs introduced into the bedding area within 48 to 96 hours, thereby preventing an infestation.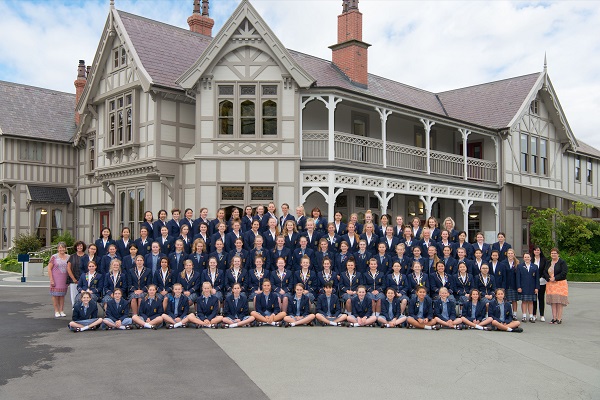 Independence
Childhood is a journey towards independence and it's critical that students be allowed to venture out on their own at times. Thanks to advances in technology, this process is now a lot easier for boarding school staff to manage. Where traditional paper-based and spreadsheet processes were cumbersome and time-consuming, online management systems for boarding schools keep it simple – and allow students to take more responsibility.
Boarding management systems (BMS) have been developed to help solve this problem by giving boarding staff a single system to keep track of all their students' activities.
Core features include:
Coordinating leave requests: Organising student leave used to be a very time-consuming, paper heavy and unreliable process but this can now be straightforward using a BMS. Students use their devices to apply for leave, automatically notifying parents and hosts for approval while giving staff full visibility and control of the process. Everything is organised in the cloud, meaning staff can keep track of students from anywhere.
Roll checks: Staff can take roll calls from their phones, instantly updating information.
Pastoral care records: A BMS also enables staff to record, track and analyse behavioural and pastoral information such as "messy dorms" and "required medication". Having accurate data means risks can be identified and care can be optimised.
Ultimately, the biggest benefit of BMS is that it gives boarding staff one place to keep track of all their student's boarding activity. This means they can enhance their record keeping, improve their security and deliver greater care for their students.
Access control
Effective access control is essential in a boarding school where the safety of children and teenagers is paramount. There are a variety of ways in which security can be managed, usually with a combination of gates, locks, security cameras and electronic entry systems.
All the home comforts for boarders are covered at Rangi Ruru: "All visitors must come through reception and sign in. We have staff on our reception 24/7 and all boarding doors are locked and alarmed from 9pm – 7am. We have swipe cards to access afterhours," says Ms Lyth.
The school also employs security staff to check both the boarding house and school grounds are secure late in the evenings, and has live security cameras trained on carparks, entrance ways and throughout the school buildings and grounds.