News
Bikes in Schools Auckland celebrates 25th school at Ranui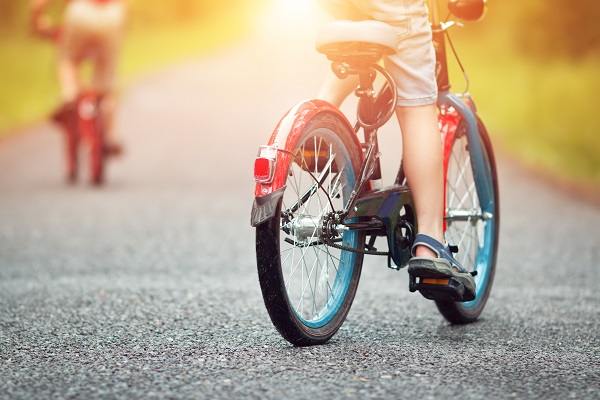 Ranui School in West Auckland has become the 25th school in the city to get a bike track and bicycles with help from the charity, Bikes in Schools.
It's a milestone for the Auckland project which has been running for five years, part of the Bike on NZ charitable trust. The trust's main objective is to enable as many New Zealand children as possible to ride a bike regularly while at school.
At Ranui School, students are looking forward to honing their cycling skills, and finishing work on their pump track.
Auckland mayor Phil Goff says, "Bikes in Schools is a wonderful project, not only for the kids who will now get to ride every day, but for our whole city. By making cycling safer and more accessible, we're encouraging more people to get about on bikes rather than in cars. It has obvious health benefits and will over time help decongest our roads and lower our carbon emissions.
"It takes an entire community to bring a Bikes and Schools facility to life. Congratulations to Ranui School on their fundraising efforts and the local community for supporting this great endeavour."