News
$3 million allocated to boost teacher numbers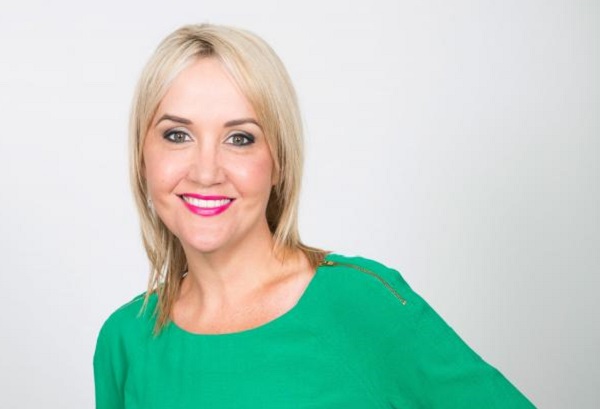 Education minister Nikki Kaye has announced a $3 million package to help increase teacher numbers, particularly in Auckland.
"We will invest an additional $1 million to double the capacity of the popular Auckland Beginner Teacher Project (BTP), and $2 million over two years to assist with relocation costs for 200 returning New Zealand-trained teachers or overseas-trained teachers," she says.
The BTP supports up to 40 beginning or provisionally registered teachers to secure roles in Auckland primary schools so they can have certainty of employment and a guaranteed path toward full certification.
"Previous estimates of vacancies in Auckland schools were around the two per cent mark. However, the teacher supply landscape is changing rapidly. The initiatives already underway have helped relieve pressure in Auckland and elsewhere, but I want to ensure we're taking all possible steps," says Ms Kaye.
"Auckland principals asked for the BTP to be expanded, so I'm delighted to be able to support another 40 teachers to start in 2018. The Ministry of Education will work with the Principals' Association to ensure beginner teachers are targeted toward high-need areas."
Teachers eligible for relocation grants will be able to access tax-free grants of up to $7,000, depending on the duration of the position and whether they are New Zealand or overseas-trained. Schools employing a teacher through this scheme may also receive a finder's fee of a maximum of $3,000.
The grants, payable in 2018 and 2019, will be targeted toward filling long-term positions in hard-to-staff areas, subjects or schools.
"A previous International Relocation Grant, in place between 2000 and 2015, was discontinued due to an oversupply of teachers. However, given the current supply pressures, it's appropriate to reinstate the grant and increase its maximum value, to reflect rising costs," says Ms Kaye.
"These initiatives build on our investment of $9 million in a teacher supply support package announced last year, a further $5.2 million for the Teach First NZ programme through Budget 2017, and $2 million for a new mentoring programme to encourage more teachers to become fully certified.
"We know the workforce is changing in Auckland and across the country, so it's important we have a range of options in place to respond to demand."