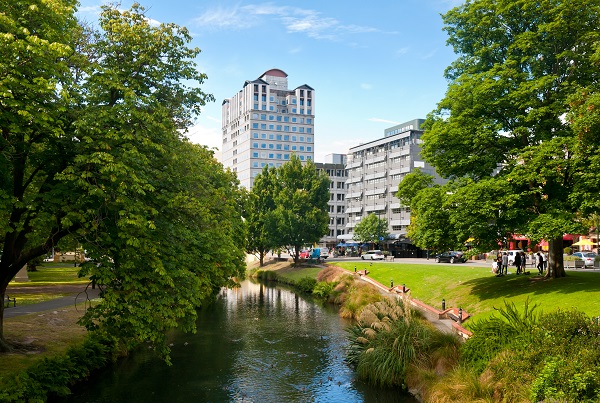 A new primary school will open in Halswell, south Christchurch, in 2019.
Education minister Nikki Kaye says plans to open Halswell West Primary had been brought forward from 2022 to address rapid population growth in the area.
"The government is committed to ensuring that our school network supports communities' needs, especially in areas where there's sustained population growth," says Ms Kaye.
The new school will be located on the corner of Richmond and Killarney Avenues, near the new residential subdivision of Knights Stream Park, between Prebbleton and Oaklands.
It will cater for children from years one to eight, with space for 450 students and the capacity to expand roll growth to 700.
Building work on the school is scheduled to begin early in 2018.
"There will be multiple stages to the build, with the second stage beginning when roll projections show that more spaces are required," says Ms Kaye.
An Establishment Board of Trustees will be appointed to begin the process of developing the school.
"They will be responsible for appointing staff, including the principal and working with the Ministry of Education through the design and construction phases to set up the school.
The funding for Halswell West Primary School is part of the $1.137 billion Christchurch School Rebuild programme, which is rebuilding or renewing 115 schools by 2022.
To date, 11 schools have been completed, 27 are under construction and 19 will start construction this year.