News
Schools encouraged to apply for environmental change grants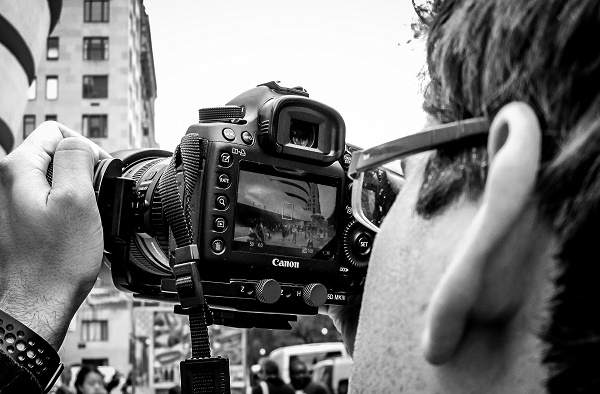 Schools and community groups are being encouraged to apply for grants of Canon equipment worth $5,000.
Canon New Zealand is offering three grants, each worth $5,000; one for a school, one for a community group and a third for an environmental programme.
Winners will be selected based on the "environmental, educational and social merits of their submission, the positive impact their project will have on the community and the importance of Canon products in ensuring its success".
The equipment includes digital compact and DSLR cameras, binoculars, printers and multi-function devices.
Kim Conner, CEO of Canon New Zealand, says the programme, Inspiring Tomorrow, aims to recognise the organisations that are "making a positive impact in our own backyard, and help support the growth of their projects through our technology".
Last year's winners, the Motutapu Restoration Trust, Otanewainuku Kiwi Trust and Hobsonville Primary School were awarded for the uniqueness of their projects and positive impact they are having on the environment and their community.
Liz Brooks, manager at the Motutapu Restoration Trust, says that their volunteers have been using their new Canon products almost daily. Of the Canon product received, their Canon 10x30IS binoculars have been used for identifying both birds and weeds. The EOS 750D with EF-S 18-55mm lens has been vital in bird monitoring and recording release events; and the Canon LV-WX320 Projector has been a key resource for training volunteers, and other conservation groups in their seminar room.
"All in all, the Motutapu Restoration Trust could not have fitted out its seminar room, office and volunteers with such state of the art equipment without Canon's help. This win has allowed us to do more, and be more effective, in our mission of saving Auckland's ancient island sanctuary," says Ms Brooks.
Click here for more information.