News
Avondale College dominates at national Microsoft competition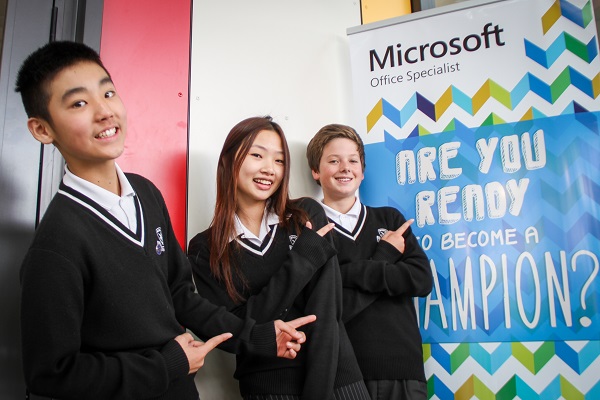 Avondale College has won every place on the team to represent New Zealand at next month's Microsoft Office Specialist World Championships in California. More than 40 schools in New Zealand competed to qualify, and students from Avondale College were top in every category.
The international competition tests students' skills on Microsoft Office applications. The students with the highest exam scores and lowest exam-taking times represent their countries at the World Championships in Anaheim, California from July 30 to August 2.
This is the fourth year running that the Auckland secondary school has dominated the national event – and the second year in a row that all finalists are from Avondale College.
Avondale principal Brent Lewis says this year's students are the youngest and most high performing group ever, "and they have yet to be coached in any way for their tests, so their potential for success at the international level is exciting".
In the past four years Avondale College students have achieved eight top-ten results including one silver and one bronze.