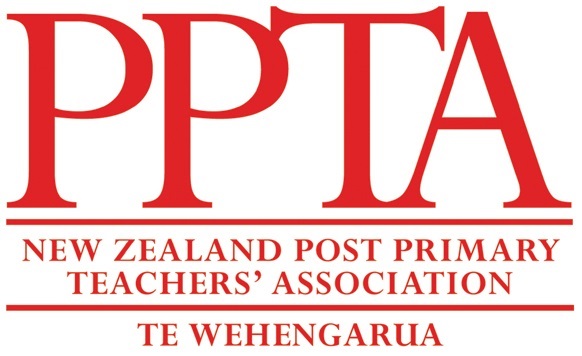 The second charter school report is more of a public relations exercise than rigorous evaluation, claims the Post Primary Teachers' Association (PPTA).
The government contracted a consultancy firm for $375,000 to evaluate charter schools, and this is the second of three reports that they will produce.
At a meeting in 2015, education undersecretary David Seymour agreed wholeheartedly with the PPTA that a vigorous evaluation of charter schools was needed. In an interview with The New Zealand Herald, he said, "It is my intention that in the fullness of time there will be a statistically robust, quantitative comparison of the performance of partnership schools kura hourua vis-a-vis comparable students in comparable state schools. Our basic commitment is that we are doing a pilot model and, as such, we should actually do an apples-to-apples comparison of how they have performed."
"Sadly, he appears not to have followed up with the evaluator," says PPTA president Jack Boyle. "It is no surprise that this report is a farce. Even undersecretary Seymour said that he wanted the evaluation to focus more on the difference in outcomes that charter schools are supposedly making, but this report doesn't do that at all."
"The evaluators have had a cup of tea with the people running the schools, a few students and a handful of parents – all handpicked by the school owners.
"The report points out that many of the charter schools are failing to meet performance targets, in regards to student achievement and student engagement, but glosses this over with the unsupported claim that the students they are teaching are particularly disengaged and at risk.
"When public schools explain that their students have tough home lives and are disengaged from education they are told to stop having low expectations," said Mr Boyle. "Charters are given a free pass, once again."