News
Māori principals join call for support staff pay rise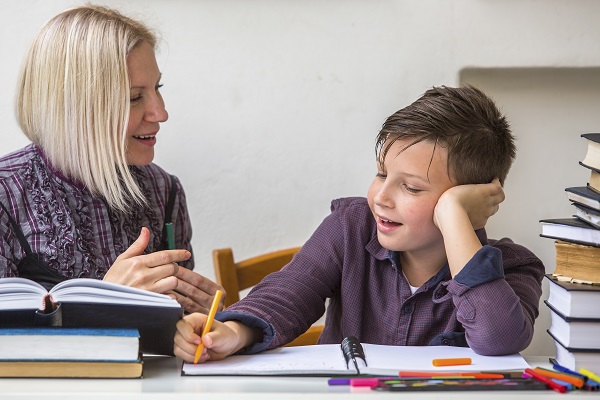 Te Akatea NZ Māori Principals are adding their voice to the growing number of educational groups that is calling on the government to provide a significant funding increase for school support staff.
Te Akatea wants to challenge the Ministry of Education and the government to provide not only a wage increase that reflects the value of their work but also to fund schools for the actual cost of that increase. Otherwise, school boards – who had operational funding frozen this year – will have to reduce the provision of services that are essential for quality education as support staff wages are funded from the operations grant.
"We want to acknowledge the valuable contribution in particular of our Māori support staff to the ongoing challenge of raising Māori student achievement across Aotearoa. We also acknowledge the increased demands on support staff to handle increasingly difficult situations in their schools and the increased need to be more qualified and skilled in the ever broadening scope of their roles," said Te Akatea vice president, Myles Ferris.
"Paying support staff more without increasing funding for schools is an empty gesture and it has happened for too long," he says. "Schools either have to reduce hours or cut roles completely, seriously putting in jeopardy the education and well-being of our students, just to ensure there are no budget blow-outs."
Mr Ferris also suggests that additional funding is factored into Special Education so that provisions for students with special education needs are not further eroded by the wage increase.
The Support Staff Collective Agreement is currently being negotiated by NZEI Te Riu Roa.