News
Teachers' union welcomes pay equity progress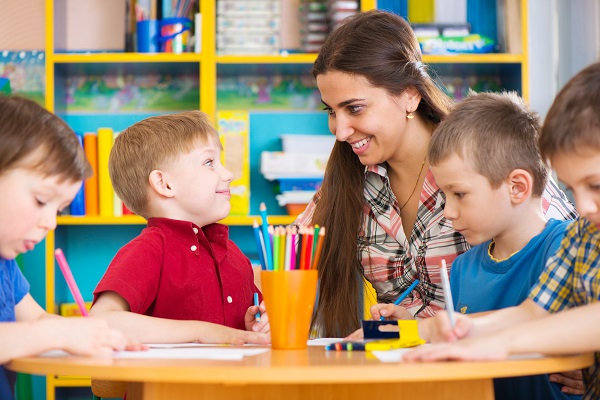 Progress on pay equity is a huge credit to the hundreds of women who support the learning of the most vulnerable people in New Zealand, while earning some of the lowest rates of pay, according to teachers' union NZEI Te Riu Roa.
The government has announced it has agreed to use new pay equity principles for the first time in pay claims from education support workers who are members of the union.
"This progress is a long time coming," says NZEI president Lynda Stuart. "The challenge now is for the government to put its money where its mouth is, and work as quickly as possible to ensure women are paid properly for their hard work.
"Teacher aides and other education support workers help some of the most disadvantaged children learn, yet are given some of the lowest rates of pay simply because most of them are women.
"Our members welcome the government's commitment to pay equity, but they're growing impatient. In 2017, women are tired of waiting to be paid fairly."