News
Preferred bidder selected for $220m schools building project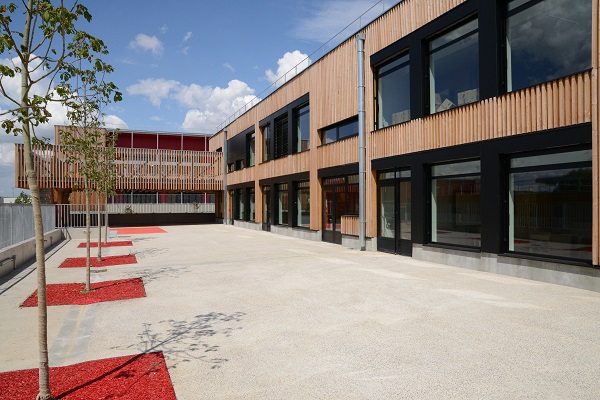 ShapEd has been selected as the preferred bidder for the government's third Public Private Partnership (PPP) to build six schools.
Ministry of Education (MoE) spokesman Kim Shannon says the final contractual negotiations are currently underway with the consortium. Four of the schools are new primary schools, and the other two are Shirley Boys' and Avonside Girls' high schools which will be rebuilt on a co-located site in Christchurch."
"Kumeu/Huapai Primary School and Flat Bush South East Primary School will open in Auckland in 2019, Sylvester Primary will open in Hamilton in 2019, the relocated Shirley Boys' and Avonside Girls' Schools will open in Christchurch in 2019 and Scott Point Primary will open in Auckland in 2020."
ShapEd will design, finance and construct the schools, as well as maintain them for 25 years.
Ms Shannon says PPPs take the burden of managing property off school leaders and boards, allowing them to do what they do best – raise student achievement. "PPPs are an innovative way of building new schools and maintaining them for a period of time.
"The schools that have opened across the country using the PPP model showcase an innovative way of building learning spaces."
Schools that have already opened under PPPs include Hobsonville Point, Omiston Junior College, Rolleston College and Haeata Community Campus. Wakatipu High School is on track to open in 2018.
The ShapEd consortium is Morrison & Co PPP GP II Ltd and Pacific Partnerships Pty Ltd as equity providers, CPB Contractors Pty Ltd and Southbase Construction Ltd as lead construction contractors, Spotless Facility Services (NZ) Limited as lead facilities management contractors with ASC Architects and Oculus as lead design consultants.