News
Five reasons to upgrade your school's audio system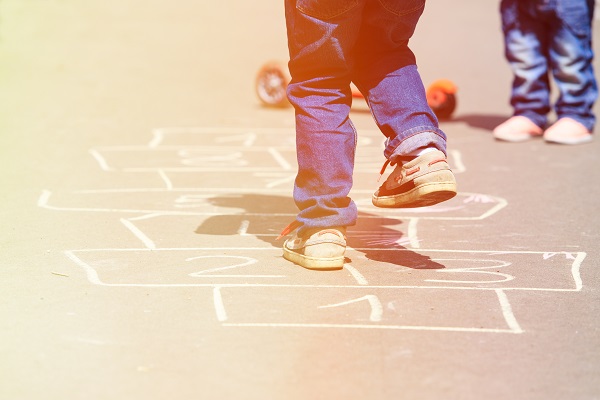 Older school paging systems are starting to fail after being installed 30 or so years ago. They are also hard to expand and integrate with modern technology because running cables underground to new school blocks is not always an option.
In this day and age, it is also very important to be able to rely on a system in case of an emergency. If a system is intermittent, crackly or doesn't reach all rooms or connect with any outdoor areas, chances are that it is something that the board of trustees and principal will want to address in the near future.
Enter internet protocol (IP) audio. Modern technology provides the network and it's looked after by the Ministry of Education – it is everywhere and reliable after the school network upgrade project and you can take advantage of it for a new paging and emergency sound system. There are lots of options too, from one way systems, to two way talk-back options with speakers and microphones in each room. Installation is quick and easy, and expansion can sometimes even be taken care of by the school's IT teacher or caretaker.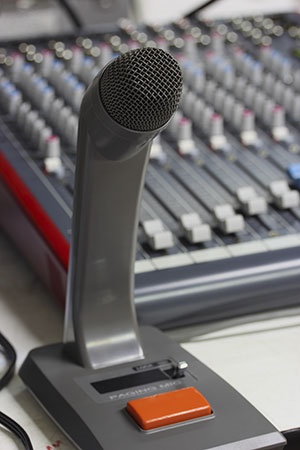 1 – Cover the whole campus
Audio over IP allows us to connect all areas in a school together over your network. Often when a new building is commissioned in a school, the intercom or paging system is left off the list. This leaves the new area uncovered by any announcements through the old system. Audio over IP allows for the connection of the new system and the old system via the existing fibre link between each building, or the commissioning of a new school wide system.
Special boxes and horns cover outdoor areas and more traditional looking speakers are designed for indoor spaces.
2 – Easy to extend at any time
One of the main benefits of IP audio in a school is the way that the speakers connect. Because the system uses the network and each school has network all over the campus, you can add to your system at any time, roll out a solution block by block or add new speakers when you build a new block or remodel an existing one.
3 – Integration with existing technology
A lot of existing technology will natively connect with your new IP audio system. One of the most useful connections is your VoIP phone system. As the two names suggest, VoIP speaks the same language as IP audio – through your IP network. This means each IP speaker in the school can have its own extension on the phone system – 301 calls classroom one, 310 calls classroom ten, and so forth. If you have rolled out a VoIP phone system in your school, any of the phones can become a paging station.
4 – Not just emergency
An IP audio intercom does far more than just allow you to communicate in an emergency; everyday communication from reception to individual rooms, groups of rooms or the whole school. Send pre-recorded content like wet lunch or lunch order reminders, change your old bell to the school song, or start a school radio station.
5 – Two-way talk back
Both one-way and two-way systems are available. Two-way systems can operate a bit like an intercom. When the speaker is called from the office, the teacher can talk back from anywhere in the room.
This is particularly useful after an emergency lockdown has taken place; one person can centrally manage a roll call of each room from the safety of their office or reception.