News
Brand new schools for Auckland, Tauranga and Christchurch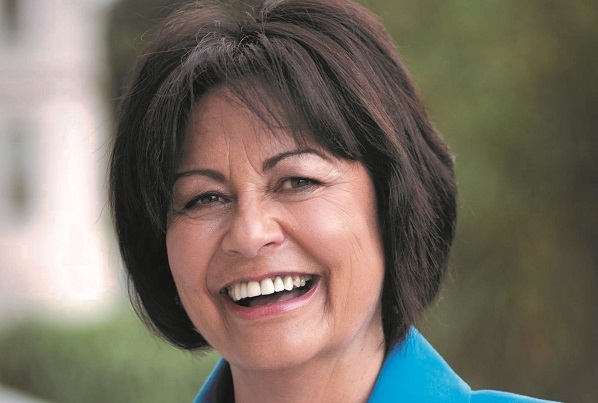 Education minister Hekia Parata has announced Auckland, Tauranga and Canterbury will each see a new primary school opening their doors for students in 2019.
Minister Parata has signed establishment notices for Flat Bush South East School in Auckland, Pyes Pa West School in Tauranga and Lincoln South School in Canterbury.
Flat Bush South East School will be built to accommodate students in years one to six in the rapidly growing South East Auckland suburb. "Flat Bush has seen a growing volume of private developments as well as Special Housing Areas leading to a lot of young families moving into the area. The school's roll is expected to eventually reach 700," says Ms Parata.
Pyes Pa West School will be built on Kennedy Road in Tauranga and will enrol students in years one to six from 2019, with year seven being introduced in 2020 and year eight in 2021. The new school is expected to reach a roll of around 650.
"The $18 million Pyes Pa West School will help meet the educational needs of the growing number of young families in Tauranga," says Ms Parata.
The location for Lincoln South Primary School in Canterbury is expected to be finalised shortly. Formally establishing the school now enables the Establishment Board of Trustees (EBoT) to be appointed and planning to get underway so the school is ready to open in 2019.
"Lincoln South Primary School will be a full primary school (years one to eight), stage one of the $14 million project will cater for 450 students with a final roll of 700. Bringing the establishment of Lincoln South School forward to 2019 will help ease the pressure on Lincoln Primary School and will cater for the continued population growth this community is experiencing.
"Like all of our new schools, these three will have state-of-the-art buildings that enable the best possible teaching and learning environment for staff and students."