News
School pupils invited to share favourite outdoor spots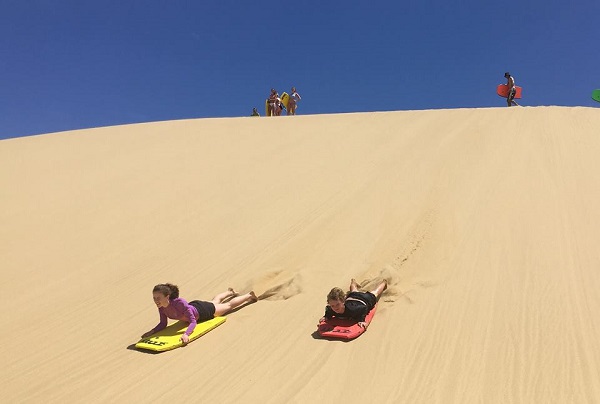 A national competition celebrating New Zealand's great outdoors beginning today, with students encouraged to photograph, draw or describe their favourite outdoor places.
The annual Top Outdoor Spot competition is hosted on the New Zealand Walking Access Commission's (NZWAC) Both Sides of the Fence education website, and will feature the photos, drawings and descriptions in a public gallery.
NZWAC chief executive Eric Pyle said the competition was a good way for children to celebrate their love of the outdoors and to consider what makes the outdoors special to them. "Enjoyment of the outdoors is a big part of our culture, and this competition helps young people to treasure the tradition of outdoor access Kiwis enjoy."
First, second and third place will be chosen in categories for best photo, best drawing, and best description. Prize sponsors this year include a number of organisations that have supported the competition in previous years including Skellerup, Macpac, the Mountain Safety Council and the Cancer Society NZ. Publishers Potton & Burton and sporting goods company Packaworld are also sponsoring the event this year.
"We're really privileged to have such great outdoor companies and organisations helping us promote the competition, with great prizes that kids will love," Mr Pyle said.
The Top Outdoor Spot competition will run from January 30 to May 7, 2017. While the competition is designed primarily for children in years four to eight, any student enrolled in a New Zealand school is eligible to enter and win.
The Both Sides of the Fence education website supports teachers with animated videos, an e-book and curriculum-aligned outdoor education materials to help primary and intermediate school teachers introduce students to responsible behaviour in the outdoors.